2022 Johnny Appleseed Classic at Eldora Speedway
Johnny Appleseed Classic The Unofficial Prelude To Eldora Million
Johnny Appleseed Classic The Unofficial Prelude To Eldora Million
Sunday's Johnny Appleseed Classic at Eldora Speedway will serve as the unofficial prelude to the Eldora Million.
May 27, 2022
by Brandon Paul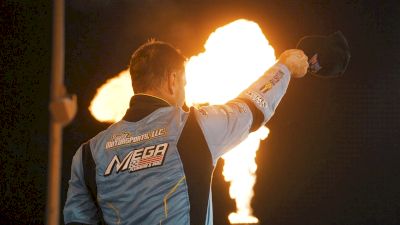 The countdown to the highly-anticipated Eldora Million is on. With less than two weeks remaining until the biggest dirt racing event ever, drivers will have a final opportunity to make laps around Eldora Speedway this Sunday during the Johnny Appleseed Classic.
Serving as the unofficial prelude to the Eldora Million, the Johnny Appleseed Classic is a 30-lap Dirt Late Model feature paying $5,000 to the winner.
An entry list for the event is not available; however, a handful of drivers have Sunday's event listed on their schedule.
Highlighting the list of expected entrants is defending Johnny Appleseed Classic winner Darrell Lanigan. Devin Moran, a two-time Lucas Oil Late Model Dirt Series winner this year, is also expected to use the race as a tune-up for the Eldora Million.
Ricky Weiss, a winner with the World of Outlaws Late Models, is also expected to be in attendance.
In addition to the Super Late Model feature, Modifieds will battle in a 20-lap race and Stock Cars will battle in a 15-lap feature.
Hot laps are scheduled to get underway at 6:30 p.m. ET, with racing kicking off at 7:30 p.m. ET.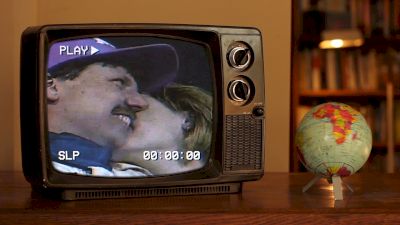 VIDEO: The Eldora Million will give one Dirt Late Model driver the richest season since 2001.
When the checkered flag waves on the Johnny Appleseed Classic, all attention will turn to the biggest week of racing in Eldora Speedway history on June 8-11.
The second-running of the Eldora Million, paying $1,000,022 to the winner, begins on Wednesday, June 8 with qualifying and preliminary races. That will set the stage for the richest race in dirt racing history on Thursday, June 9 when one driver leaves Eldora Speedway a millionaire.
The fun doesn't end there, however. Once the Eldora Million has concluded, focus will shift to the second-richest Dirt Late Model race of the year: the Dirt Late Model Dream. Qualifying and preliminary races will be held on Friday, June 10 before the $129,000-to-win main event on Saturday, June 11.
All four days of the historic week at Eldora Speedway will be streamed live on FloRacing. If you're not already a subscriber, click here to become one today.