2022 AMSOIL Championship Off-Road at Antigo
Chasing Two Championships in 2022: Brock Heger Q&A
Chasing Two Championships in 2022: Brock Heger Q&A
We caught up with Amsoil Championship Off-Road's 2021 Pro Lite and Pro Stock Champion, Brock Heger.
May 19, 2022
by Haley Shanley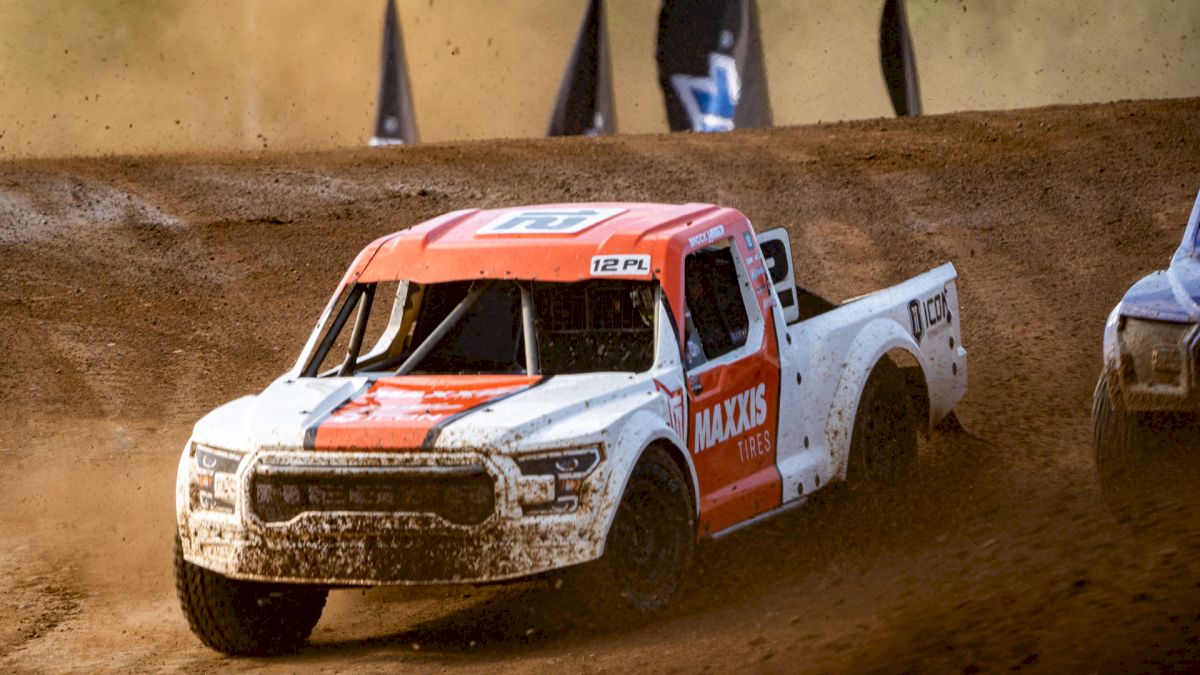 In 2021, Brock Heger came to the Midwest in shook things up in a big way. He went back home to California in September with not one, but two short course championships. Pro Stock SxS and Pro Lite. We caught up with him recently ahead of the 2022 season.
Champ: The 2021 season was the first time you competed in the midwest full time and you made it look easy in both classes, but what were the biggest challenges you faced transitioning from the west coast to midwest?
Brock: The biggest challenge and I am sure it is the same for other teams from the west coast, was it being far away from our normal shops that were closer to home. Obviously I had to find a shop and begin to base everything out of Crandon. I was able to find a big shop that both Jerrett Brooks and myself shared.
Champ: Which of the midwest tracks that you hadn't raced on prior to last season was your favorite to race on?
Brock: I really enjoyed ERX and Bark River. These two tracks have always been on my bucket list to race and it was super cool to get back there and have the chance to compete on them.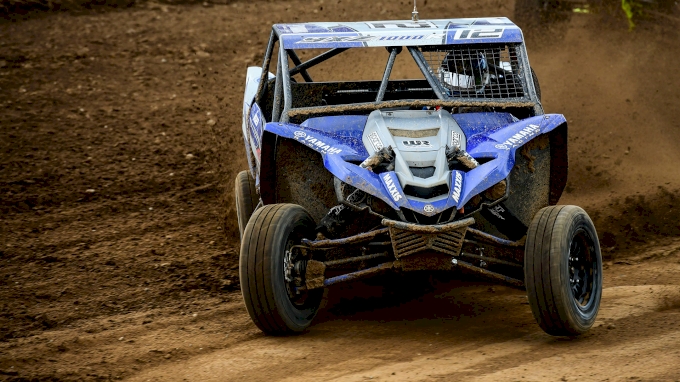 Champ: On the SxS side of things, fans were treated to a battle they'd been waiting to see for a few years now with CJ Greaves and yourself going head to head for a full season. What were your thoughts on that battle coming into the season knowing he'd been the fastest guy in the class here and you were the fastest guy from the west coast?
Brock: I always knew it would be a good battle between the two of us and to be honest it was something I had been looking forward to going into the 2021 Season. Both being Factory Yamaha drivers I think it motivated me to have the better result each round. I liked how it was a close battle each race and I loved the energy from the fans.
Champ: On the PRO LITE side you got to battle with some familiar faces like Cole Mamer and Madix Bailey that you've raced with out west before, but were there any midwest guys that you hadn't raced against before that impressed you?
Brock: The PRO LITE class is very competitive and that's why I find myself wanting to come back each year. The drivers in the PRO LITE class are all very talented so it's hard to say who I am more impressed with.
Champ: We've seen some big changes to several drivers' SxS programs for this season, are there any big changes coming for your program this season in either class?
Brock: Going into the 2022 season my program is very similar, not changing much so I can hopefully back up what the team and I were able to achieve in 2021. Weller racing is building me a new Yamaha YXZ1000R for the upcoming season so I am excited to see how it does.
Champ: Lastly, what are your goals and expectations for the 2022 season?
Brock: My goals and expectations stay consistent with how I was able to do last year. Hopefully I am able to back up my 2021 year in both classes.