2022 All Finish Concrete Snocross National
Amsoil Championship Snocross Fan-Driven Power Rankings | Week 3
Amsoil Championship Snocross Fan-Driven Power Rankings | Week 3
The people have spoken and week two of the FloRacing Fan-Driven Power Rankings has been tallied. Here is how the athletes stack up:
Feb 8, 2022
by Haley Shanley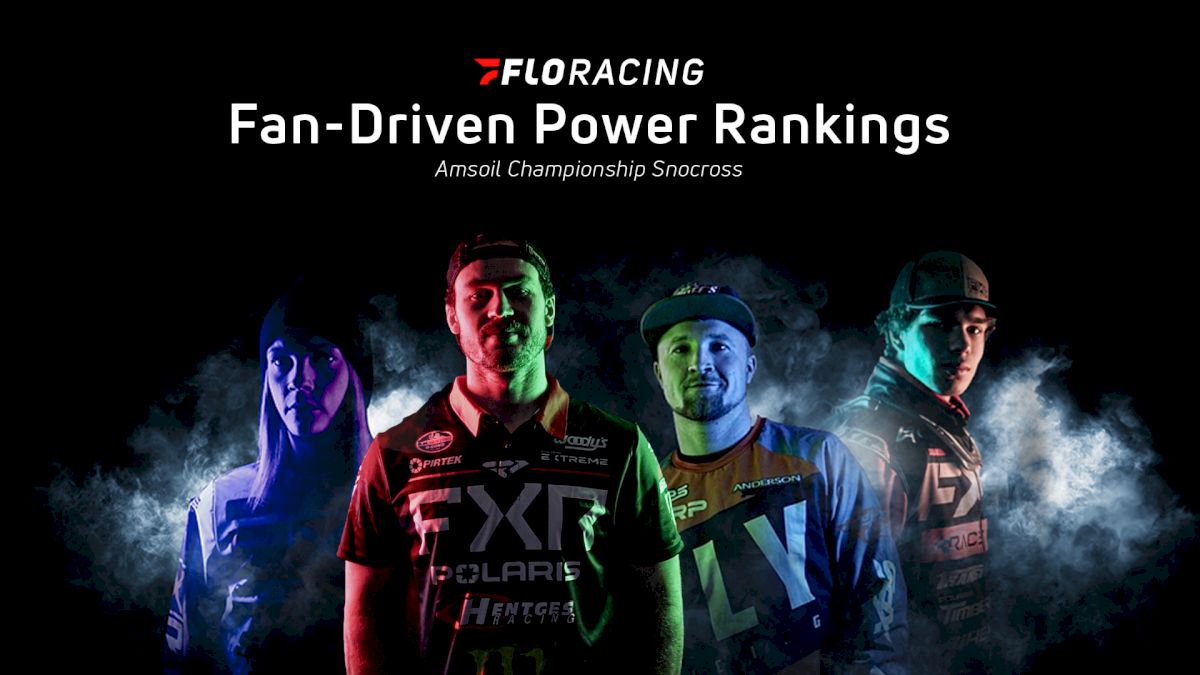 Overall performance often spans beyond the Final results or championship points standings, which is why we want to know who you think the top riders are in each of the Pro Snocross divisions.
We're asking you, the fans, to rank the top-5 Pro, Pro Lite, Pro Women, and Snow Bike riders following each National event.
A few items to consider when making your selection:
Qualifying and Final performances
Studboy Holeshot
Passes made
Whoever looked downright fast.
Relive the Theisen's Snocross National presented by Kwik Star here:
*Ope! The polls for week 3 have closed. Check back at the USAF Snocross National for the week 4 rankings.