Rankings: Top 10 Dirt Drivers In January
Rankings: Top 10 Dirt Drivers In January
FloRacing ranks the top 10 dirt drivers during the month of January.
Feb 1, 2022
by Brandon Paul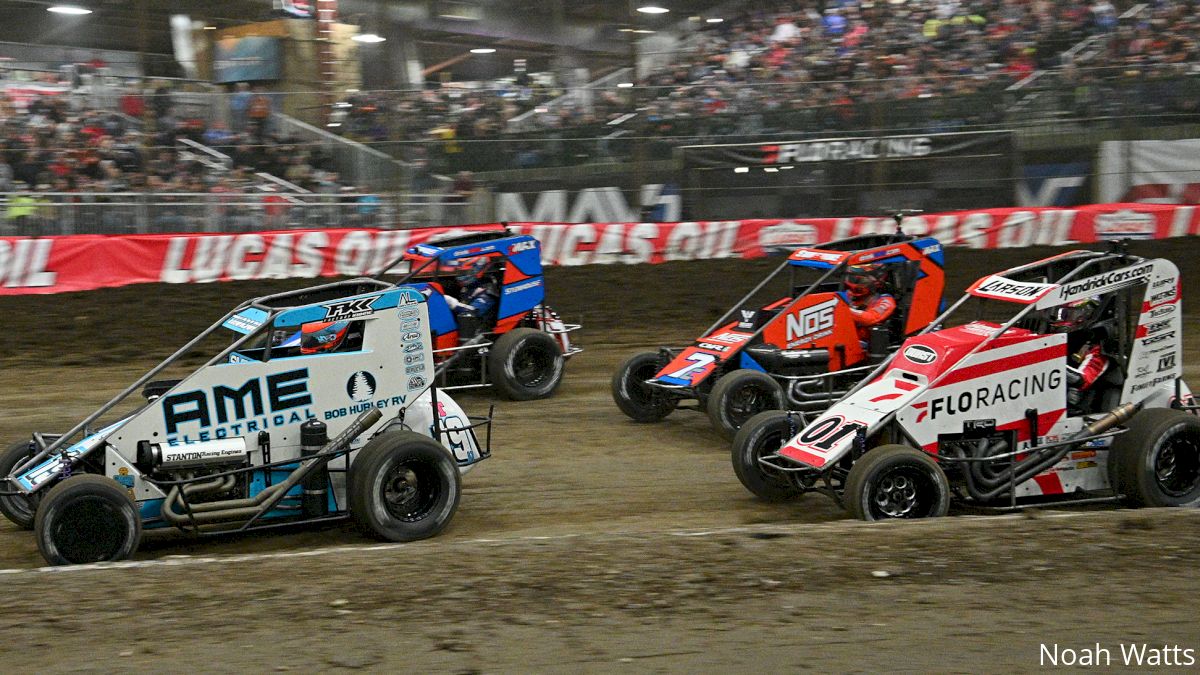 It's time to start a new year of dirt driver rankings on FloRacing. With big events like the Lucas Oil Chili Bowl Nationals and Wild West Shootout taking place this month, we now have enough ammo to fire away. Here's our top 10 dirt drivers who performed best during the month.
1) Tanner Thorson - When you win the biggest Midget race of the year and one of the biggest events in motorsports, you automatically jump to the No. 1 spot in the rankings. Don't argue the rules; that's just how it works. Thorson claimed the biggest win of his career by taking down three-time winner Christopher Bell to win the Lucas Oil Chili Bowl Nationals. Now, we'll see if he can build off that victory and have a year to remember in 2022.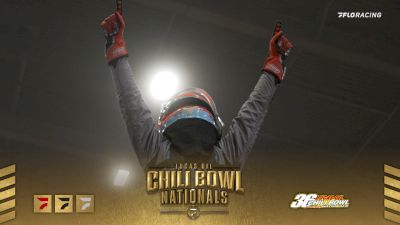 VIDEO: Tanner Thorson talks to FloRacing moments after securing his first Golden Driller.
2) Brandon Overton - It didn't take long for Overton to restart his winning ways in 2022. After an impressive 2021 season, he kicked off 2022 with a bang by winning two straight Lucas Oil Late Model Dirt Series races at Golden Isles Speedway at the end of January. Will he beat his 31-win season from one year ago? Early indications have all of us thinking he has a realistic chance.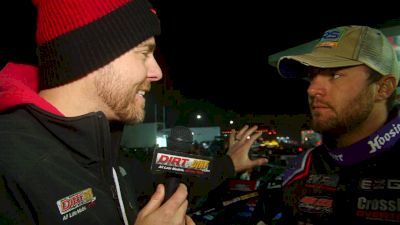 VIDEO: Brandon Overton chats with FloRacing's Michael Rigsby after his second win at Golden Isles.
3) Mike Marlar - Following six nights of racing at Vado Speedway Park, Marlar proved to be the toughest cowboy of them all during the Wild West Shootout. With two wins, including the $25,000-to-win finale, and six top-five finishes Marlar clinched the mini-series championship against a field that included the likes of Brandon Sheppard, Tyler Erb and Earl Pearson, Jr.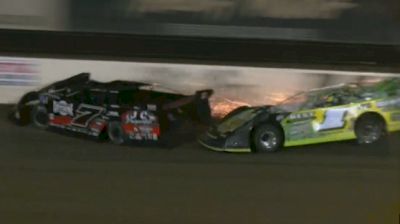 VIDEO: Watch highlights from the final night of action at the Wild West Shootout.
4) Buddy Kofoid - The next young star has emerged from the Midget ranks. If his 2021 USAC National Midget Series championship wasn't enough to convince you, how about a Chili Bowl preliminary night victory over Kyle Larson? Kofoid has proven he's one of the top Midget racers in the nation, and he'll look to add even more to his resume in 2022.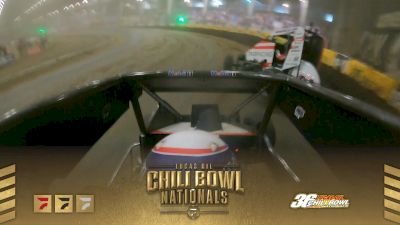 VIDEO: Ride along with Buddy Kofoid as he battles Kyle Larson in his Chili Bowl prelim feature.
5) Christopher Bell - If it's January in Tulsa, you can expect to see Bell battling for Golden Drillers. This time around, Bell continued his Thursday night prelim domination by winning his seventh straight Thursday A-Main. He went on to lead the majority of the Lucas Oil Chili Bowl Nationals before being passed by Tanner Thorson for the win.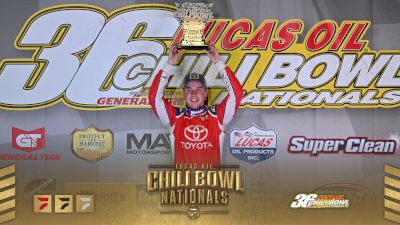 VIDEO: Christopher Bell chats about his seventh straight Chili Bowl prelim win.
6) Brandon Sheppard - Sheppard's 2022 season couldn't have started any better. The Illinois native hauled out to Vado Speedway Park for the Wild West Shootout and earned wins on the first two nights of racing. Unfortunately, he struggled the rest of the week with finishes of fifth, 13th, 12th and 13th over the final four events. Still, a pair of victories is enough to securely slot him into a top 10 spot for the month of January.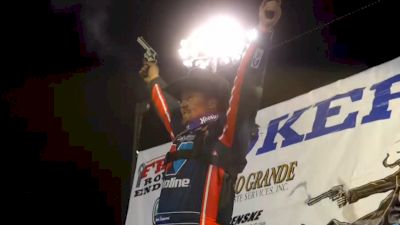 VIDEO: Brandon Sheppard discusses his win in the Wild West Shootout opener.
7) Tyler Erb - A win and four-top five finishes at the Wild West Shootout helped Tyler Erb get his season started on the right note. He's yet to add to his win total during Florida-Georgia Speedweeks, but he's remained consistent with finishes of fourth, sixth and eighth on the Lucas Oil Late Model Dirt Series.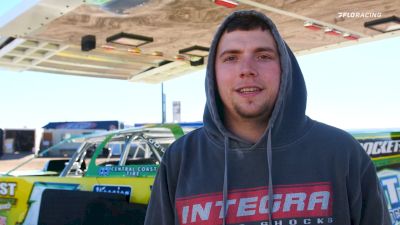 VIDEO: Tyler Erb gives us his first impression of Vado Speedway Park.
8) Dale McDowell - Four months ago, Dale McDowell didn't know if he'd ever race again after being diagnosed with prostate cancer. But after surgery and four months of recovery, he strapped back in earlier this month during the Sunshine Nationals at Volusia Speedway Park. Not only did he return, he won. If that's not enough power to earn a spot in the power rankings, we're not sure what is.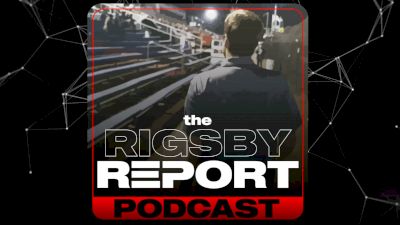 VIDEO: Dale McDowell joined The Rigsby Report in October to discuss his surgery, career and more.
9) Justin Grant - Grant made two trips to victory lane and crushed two cans of NOS Energy Drink during the Lucas Oil Chili Bowl Nationals. Despite not winning the "big one" on Saturday, Grant had a successful week with a VIROC win on Monday night and another Friday night preliminary win.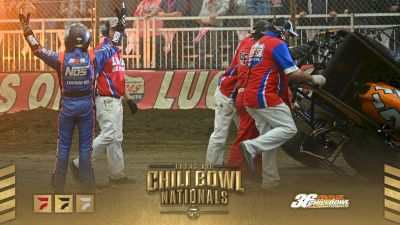 VIDEO: Justin Grant won his Friday prelim feature and then flipped after the checkered flag.
10) Emerson Axsom - A wise man once said, "If you're not going to win the show, be the show." Well, Emerson Axsom did both during the Lucas Oil Tulsa Shootout. Axsom collected a victory in the Stock Non-Wing feature early in the night before putting on a show in the Non-Winged Outlaw race. He used a late-race charge to chase down Jeffrey Newell and used a huge run out of turn four to nearly steal the victory before the two cars collided, sending Axsom for a wild tumble into turn one.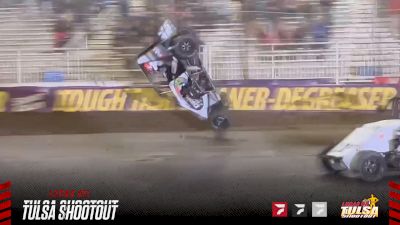 VIDEO: Emerson Axsom flips after the checkered flag during a spectacular Tulsa Shootout finish.