2021 Super Bee 100 at Super Bee Speedway
Super Bee 100: A Crate Late Model Biggie
Super Bee 100: A Crate Late Model Biggie
The Super Bee 100 at Super Bee Speedway will pay $50,001 to the winner, making it the richest Crate Late Model race of the year.
Sep 21, 2021
by Brandon Paul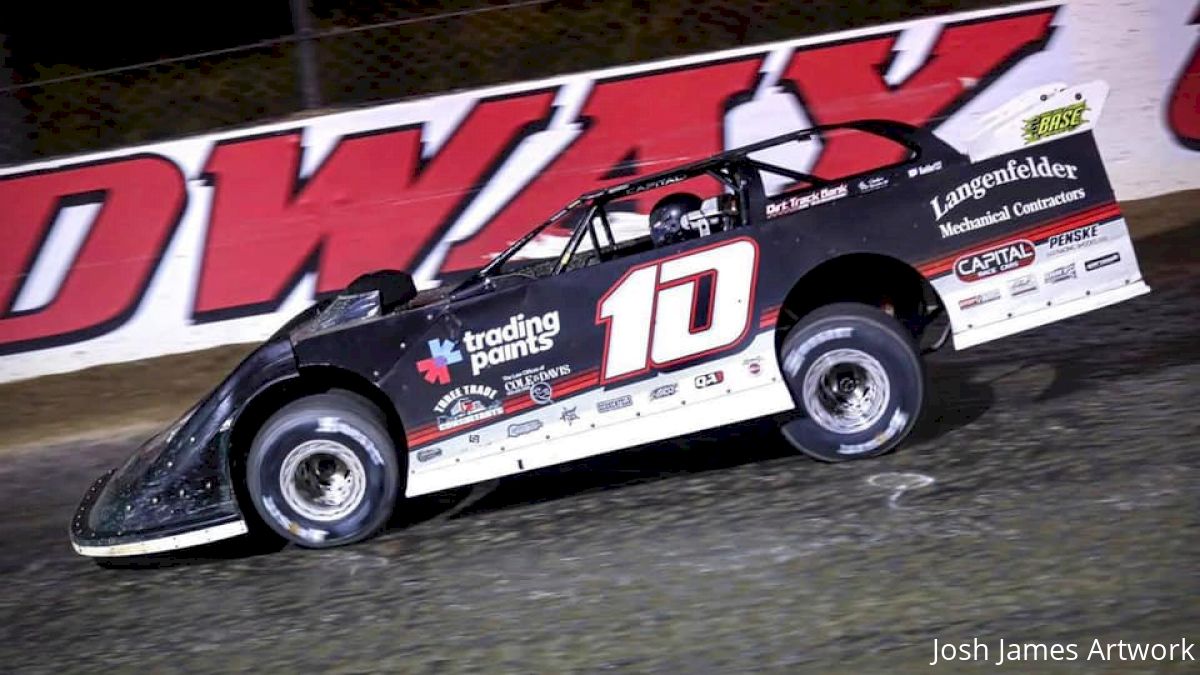 The richest Crate Late Model race of the year will be held this weekend at Super Bee Speedway in Chatham, Louisiana. Paying $50,001 to the winner, the Super Bee 100 has attracted drivers from throughout the Southeast region.
Racing begins Thursday night with practice and qualifying for Crate Late Models, setting the stage for Friday's qualifying heats. The winner of each heat race on Friday will then enter the "Late Model Showdown" to determine the polesitter for Saturday night's main event.
Drivers who are unable to qualify in through heat races will have a chance to race their way into the show through C-Mains and B-Mains on Saturday.
In addition to paying $50,001 to the winner, the Super Bee 100 will also pay $20,000 to the second-place finisher and at least $1,000 to every car that starts the main event.
The large purse has attracted drivers from Alabama, Florida, Louisiana, Mississippi, North Carolina and Texas. Over 50 drivers have been announced on the track's Facebook page alone during the weeks leading up to the event.
Announced entries include World of Outlaws Late Model driver Cade Dillard, former FASTRAK Racing Series champion Carson Ferguson and "Hunt The Font" YouTube sensation Joseph Joiner.
Fans unable to make it to Chatham, Louisiana this weekend will be able to watch all of the action live on FloRacing. Subscribe today to watch!