2021 Dirt Late Model Dream at Eldora Speedway
Kyle Larson Competing For Double Dream Paydays At Eldora Speedway
Kyle Larson Competing For Double Dream Paydays At Eldora Speedway
Kyle Larson will take on the best super late model drivers yet again at the Dirt Late Model Dreams at Eldora June 9-12.
May 15, 2021
by Tim Truex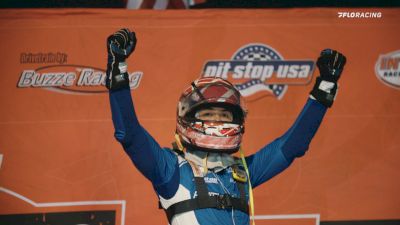 Kyle Larson will once again take on the Super Late Model world for Eldora's Dirt Late Model Dreams June 9-12. The lucrative weekend that carries total purses of more than $790,000 features two full editions of the coveted crown jewel. Larson will have to contend with 2019 Dream winner Brandon Sheppard, 8-time winner Scott Bloomquist, 3-time World 100 and 2015 Dream winner Jonathan Davenport, and many, many more.
Larson shocked the Late Model industry in 2020 when he was victorious in his second ever start at Port Royal Speedway. He followed that up with a 2021 Lucas Oil Chili Bowl Nationals win, a 15+ second victory in the Lucas Oil Dirt Late Model Series opener at All-Tech Speedway, and a recent victory during Castrol FloRacing Night in America's visit to Brownstown Speedway. While Larson has limited laps at Eldora Speedway outside of his 2011 4-Crown sweep and several sprint car starts, his pairing with expert crew chief Kevin Rumley and the potent #6 Longhorn has him pegged as one of the favorites heading into the highly anticipated 'Double Dreams'.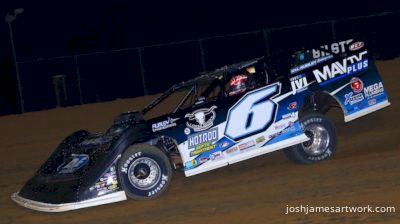 Is Kyle Larson the favorite going into Eldora's Dirt Late Model Dreams?