2021 Weekly Racing at Port Royal Speedway
Danny Dietrich Pulls Off Same-Day Port Royal And Lincoln Double
Danny Dietrich Pulls Off Same-Day Port Royal And Lincoln Double
Danny Dietrich took advantage of Port Royal's event schedule change and finished off a Pennsylvania double at Lincoln Speedway.
Apr 12, 2021
by Tyler Burnett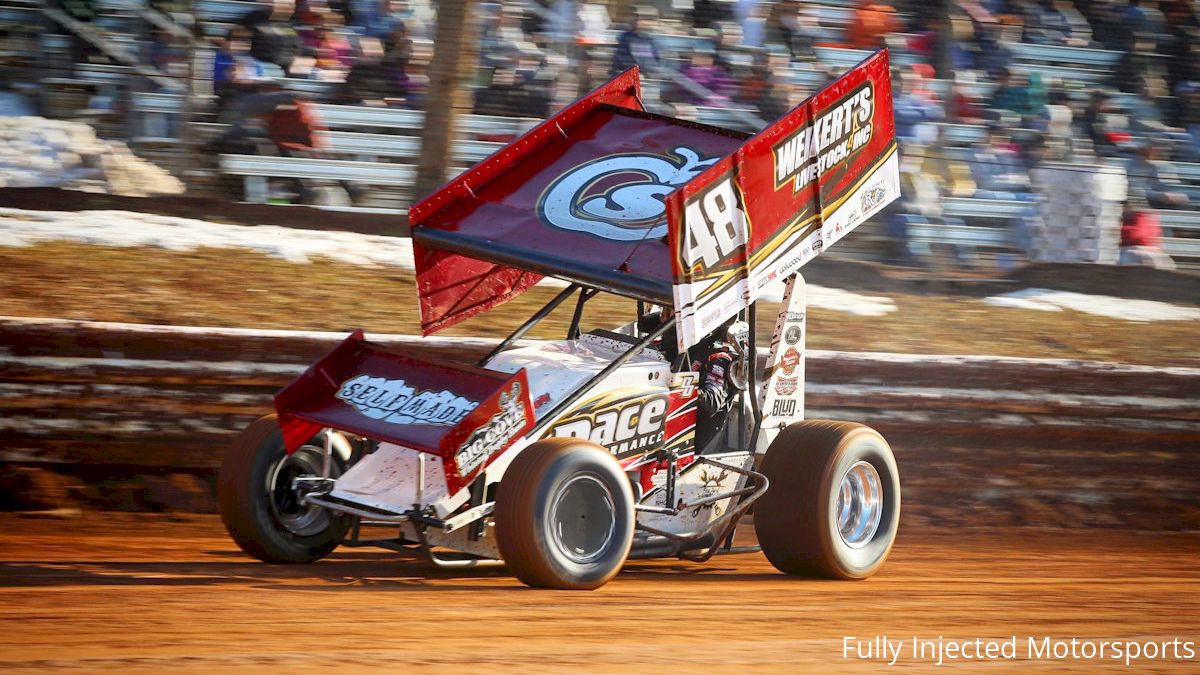 Gettysburg Pennsylvania's Danny Dietrich had social media buzzing over the weekend, as the 85-time PA sprint car winner attempted and pulled off his version of the racing double by racing in both Port Royal Speedway's 410 sprint car feature as well as Lincoln Speedway all on Saturday night.
Two races. One day. Not what I had planned😂 To hear the roar of the crowd as I'm paying for the pit passes @lincolnspeedway when @dannydietrich & the GKR trailer rolled through the gates...AWESOME! pic.twitter.com/VXeIgnnNfh

— Self Made Racing (@selfmaderacing) April 11, 2021
With rain in the forecast on Saturday at Port Royal speedway, track officials made the decision to move up their start time, leaving the door open for Dietrich to race in the 25 lap daytime feature, where he would charge from the outside of row seven to finish 4th. Anthony Macri would get his first Port Royal victory of the season.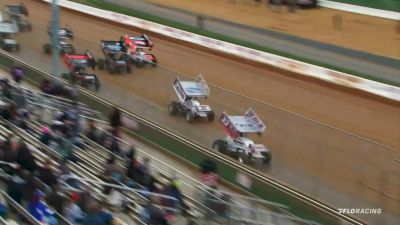 Highlights Port Royal Speedway April 10th, 2021
No time to celebrate after a well earned top five result on one of PA's toughest tracks, Dietrich made the 77 mile jaunt south to compete at the Lincoln Speedway, and rolled in to the pit area as the first heat race was finishing.
.@dannydietrich pulling in the pit gate now!!!

— Lincoln Speedway (@lincolnspeedway) April 11, 2021
Tagging the back of the third heat, Dietrich would finish 7th, which earned him a 21st starting spot in the feature. He would charge 10 positions to finish 11th.
.@dannydietrich has successfully pulled the double and made it to @lincolnspeedway pic.twitter.com/vZjoEBgKEa

— The Highside Hustle (@Highside_Hustle) April 11, 2021
2 features, 20 cars total passed... and one hard days work for Danny Dietrich. Danny continues to show PA Posse fans his dedication and commitment to sprint car racing. Well done DD!
Gave it our all here at @lincolnspeedway. 21st to 11th. Hurt a motor half way through. Biked up half way thru. Just didn't have the car right. @PortRoyalSpdway was fun. On the fence. 14th to 4th. On to the next one.

— Danny Dietrich (@dannydietrich) April 11, 2021