Women In Racing
Karsyn Elledge And Raceline Giving Back To USAC Community
Karsyn Elledge And Raceline Giving Back To USAC Community
Karsyn Elledge launched her Raceline brand in Feb, and announced on the Loudpedal Podcast she is donating a portion of sales to USAC Benevolent fund.
Mar 22, 2021
by Tyler Burnett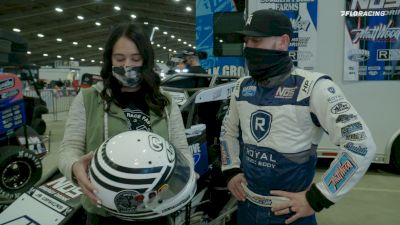 Former USAC National Midget Racer Karsyn Elledge and her newly announced racing specific clothing brand Raceline has announced that one dollar of every shirt sold during this quarter will be donated to the United States Auto Club (USAC) Benevolent fund.
"From the very beginning we knew we wanted to donate one dollar per shirt to charity" said Elledge on Episode 27 of the Loudpedal Podcast. "We thought it would be fun to be racing related. I'm really excited because I raced with USAC and it's a community that is near and dear to my heart."
Click Above For Collection of Women In Racing Content
Established in 1959, the USAC Benevolent fund has provided financial assistance to injured or needy auto racing participants and their families with ties to the United States Auto Club and INDYCAR.
The Benevolent fund took control of the funds collected under the Wilbur Shaw Memorial Fund, which was established in 1954 following the death of Wilbur Shaw, three-time Indianapolis 500 winner. Since that time, the Foundation has been assisting with the needs of the USAC membership family as well as the Indy Racing League (IndyCar) since its establishment.
"You know how racing has a family atmosphere, and an environment, I'm excited to be giving back to a community I love, and to my friends." Elledge said "Our plan is to change up the charity per quarter and add an experience to it as well. For instance tickets to an event, or if we partner with a driver's charity, some kind of drawing. It's all about connecting the community and giving back to those who don't get to experience those things."
Elledge, continues to carry on a family tradition in racing that dates back to 1975, when her grandfather Dale Earnhardt made his first NASCAR Cup Series Start.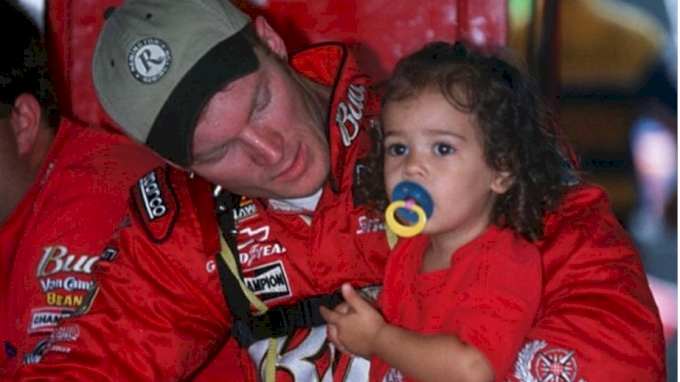 Karsyn Elledge With Uncle Dale Earnhardt Jr
This month FloRacing is celebrating Women In Racing, with a podcast series that features Karsyn, Erin Crocker Evernham the first woman to win a World of Outlaws sprint car feature and Haley Shanley, TV Reporter and Content Creator for FloRacing and CBS Sports.
Elledge is following in the footsteps of her mother Kelley Earnhardt Miller, who could be considered one of the most influential women in racing, as owner of JR Motorsports a championship winning team in the NASCAR Xfinity Series.
"I look up to my mom in more ways than just being an incredible businesswoman." Elledge said with a smile. "I admire the way she connects with employees, she's a genuine good person and is very personable."
Just like her mom, Elledge was a talented race car driver, driving for teams like Dave Mac Motorsports and Tucker Boat Motorsports in the USAC National Midget Series. Elledge at this year's 2021 Lucas Oil Chili Bowl announced her driving career was nearing a close as she launched her new brand Raceline.
She was asked again about her retirement from racing on the Loudpedal Podcast.
"Honestly, I don't know...I think yes" Elledge said seemingly torn with the decision "I loved driving, I loved being at the race track, I go now and watch Jason (McDougal) and watch my friends, and I don't wish that I was out there."
"And I feel like that's how I know that stage of my life has passed. It was fun, it was a great hobby, but for my brain's sake, I'm going to go ahead and say I am officially retired." Elledge said with a chuckle.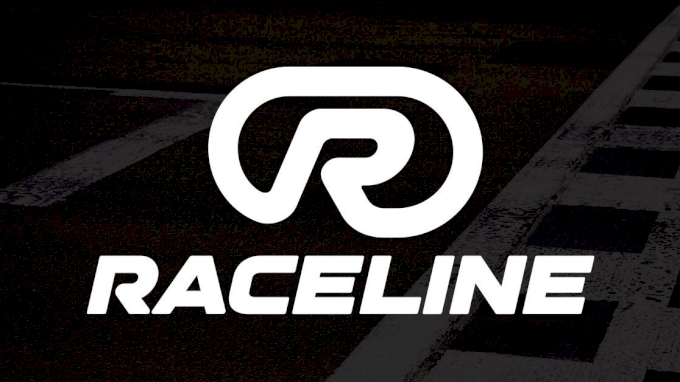 Click Above To Head to Raceline.com Store
Like Danica Patrick, another woman who forged a tremendous trail in racing, and started her own businesses, post-racing career, Elledge has launched a business centered around her two passions, style/fashion and racing.
"I grew up loving fashion in general, I've always taken pride in my style and my vibe." Elledge said of Raceline Clothing. "I wanted to bring my influence and style to racing in a different form, and this was a perfect outlet."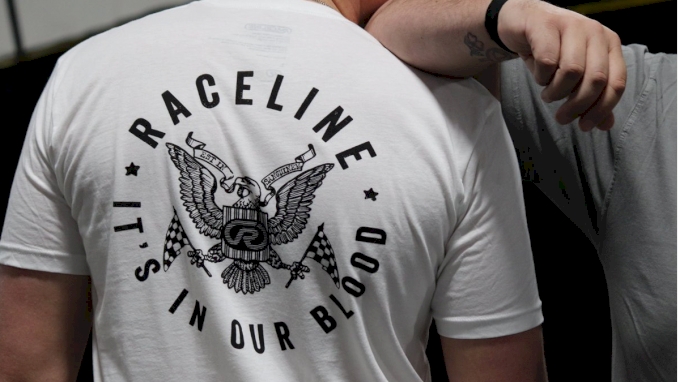 Raceline Clothing, Launched February 2021 in Mooresville NC
"With the designs we've come out with, and the vibe we've created on social media we're off to a strong start, and I think it's only going to get better."