Thunder Road And FloRacing Partner For Multi-Year Streaming Agreement
Thunder Road And FloRacing Partner For Multi-Year Streaming Agreement
The famous Thunder Road in Barre, Vermont and its events are coming to FloRacing live and on demand!
Mar 11, 2021
by Tyler Burnett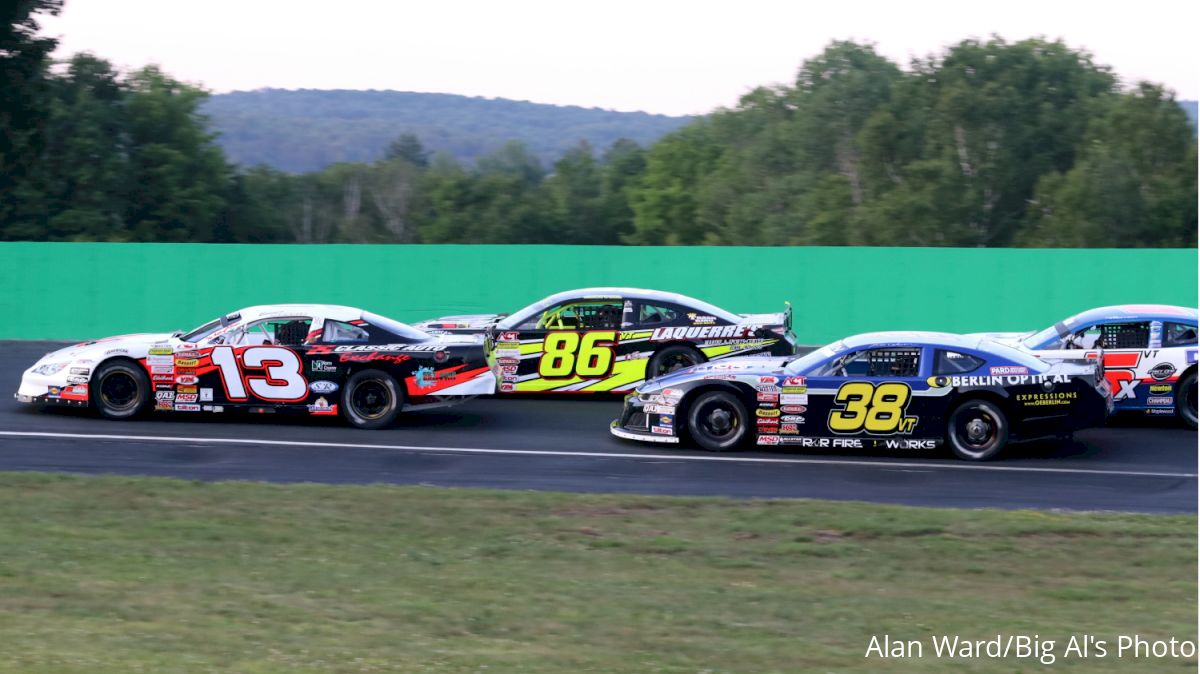 Thunder Road event broadcasts will have a new home in 2021. Track officials and FloRacing announced today they have signed a multi-year contract to stream all Thunder Road auto racing events both live and on-demand.
As part of the FloSports Network, FloRacing is one of the world's leading motorsports broadcasters. They now partner with one of North America's most acclaimed short tracks, giving fans even more opportunities to enjoy and discover the action at the high-banked oval. The agreement is a major milestone for the "Nation's Site of Excitement" as it enters its 62nd season of competition.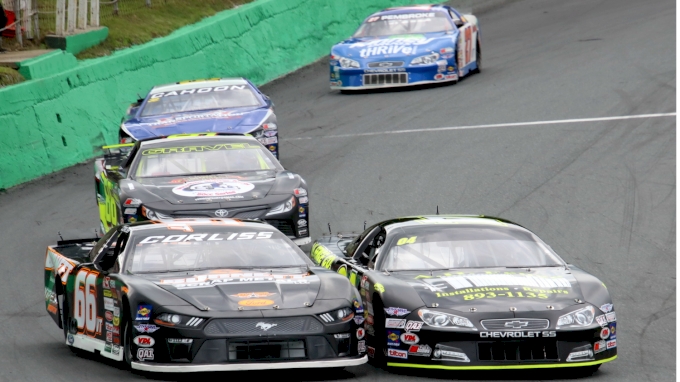 Alan Ward/Big Al's Photo
Northeast Sports Network, who aired Thunder Road events in 2020, will produce the broadcasts for FloRacing. Events will be streamed live on the FloRacing website, their mobile app, and smart TV platforms such as Roku and Apple TV.
All 19 scheduled Thunder Road auto racing events in 2021 can be seen on FloRacing. This includes the season-opening Community Bank N.A. 150 for the American-Canadian Tour on May 2, the 59th Vermont Milk Bowl on October 3, and all the weekly racing and special events in-between.
An annual FloSports subscription is $150, which comes out to $12.50 per month. For this flat fee, users can watch more than 300,000 hours of content, including the network's full FloRacing catalog plus coverage of more than 25 other sports. Visit www.floracing.com/signup to create an account.
Alan Ward/Big Al's Photo
"We truly are very excited to begin this relationship with Thunder Road," FloRacing General Manager Michael Rigsby said. "Their six-decade-plus history speaks for itself, and as we continue to grow our pavement short track offerings, Thunder Road was right near the top of the list of places we wanted to partner with. Their fans will find enormous value in the Flo subscription, and we can't wait to get the season rolling!"


"This is a great opportunity for the track and its fans," Thunder Road managing partner Cris Michaud added. "FloRacing and FloSports have everything auto racing fans could want: lots of great content, high-quality broadcasts, and an affordable price to watch it all. We're also pleased to still have NSN involved as the producer. Together, they're going to take Thunder Road live-streaming to new heights."
As part of the new agreement, Thunder Road and FloRacing have announced two "double-purse" events in 2021. The Mid-Season Championships on July 22 and Vermont Tire & Service Night on August 19 will pay twice the normal prize money for all divisions. This adds up to nearly $30,000 in posted bonus awards spread throughout the Maplewood/Irving Oil Late Model, Lenny's Shoe & Apparel Flying Tiger, RK Miles Street Stock, and Burnett Scrap Metals Road Warrior fields.
"The double-purse nights will be huge for teams," Michaud said. "Paying double the money at the Mid-Season Championships helps teams get ready for the second half of the season. Having another double-purse night in late August gives them an extra cash boost to prepare for big end-of-year events.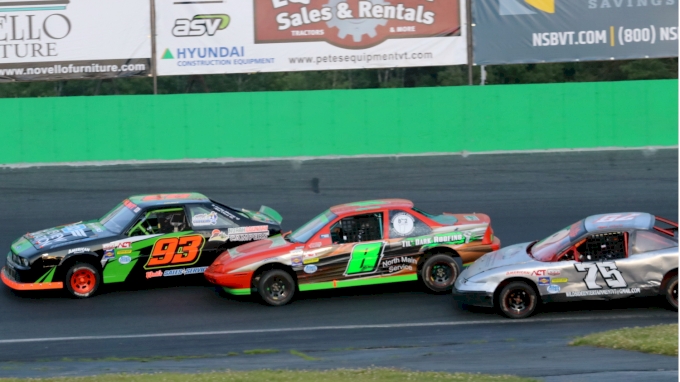 Alan Ward/Big Al's Photo


"We thought it was important to reward as many teams as possible with this bonus money instead of just a few top finishers," Michaud continued. "Every dollar counts in racing, and we think this will help more teams run the full season who might not have been able to otherwise."
Thunder Road opens its 2021 season with the Community Bank N.A. 150 on Sunday, May 2 at 1:30pm. The stars of the ACT Late Model Tour and Maplewood/Irving Oil Late Models will go at it for 150 green-flag laps in front of an international audience on FloRacing. The Lenny's Shoe & Apparel Flying Tigers, RK Miles Street Stocks, and Burnett Scrap Metals Road Warriors have a full card of racing to open their seasons. The annual Car Show and an open practice are scheduled for Saturday, May 1 followed by the 2020 ACT/Thunder Road Banquet of Champions.