2021 Season Opener at Keller Auto Speedway
Keller Auto Speedway Season Opener Preview
Keller Auto Speedway Season Opener Preview
Previewing the 2021 Season Opener at Keller Auto Speedway
Feb 19, 2021
by Gary Silverman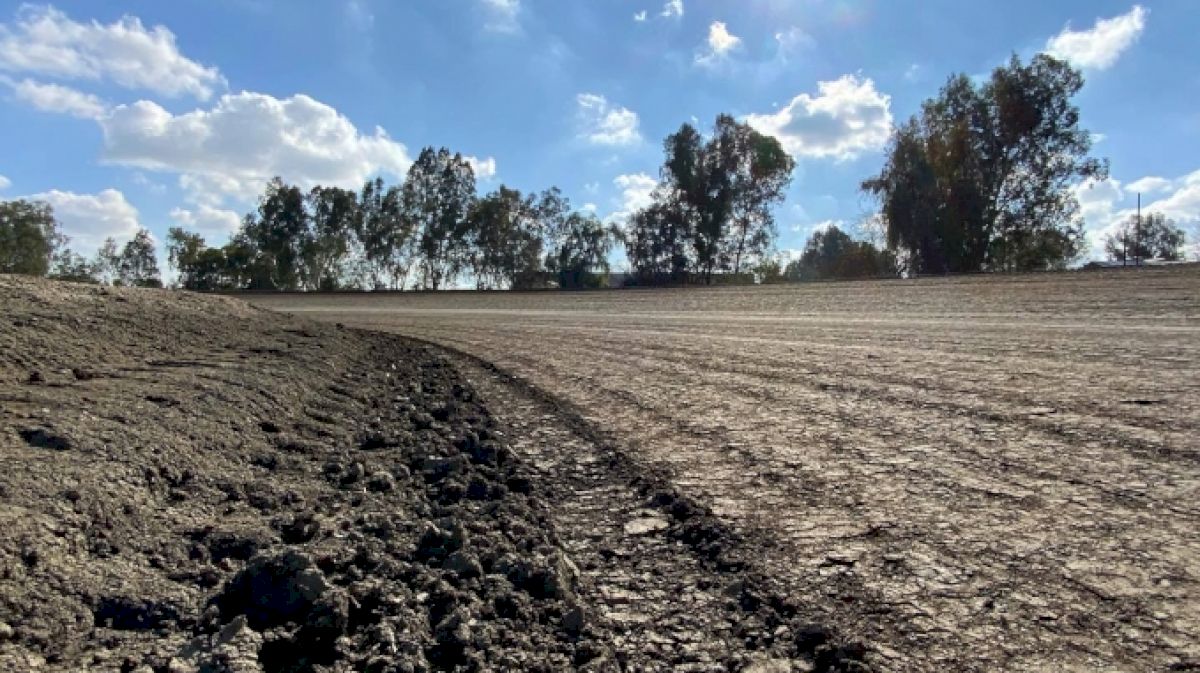 News and Notes for the 2021 Season Opener at Keller Auto Speedway
Date: Saturday, February 20, 2021
Track: Keller Auto Speedway at Kings Fairgrounds
Location: Hanford, CA
Start Time: Hot Laps at 8:45 PM ET
Divisions: Kings of Thunder 360 Sprint Cars, RACEsaver 305 Sprint Cars, IMCA Stock Cars, Mini Stocks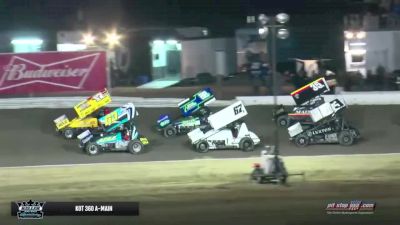 Highlights from the 2020 Kings of Thunder Finale at Keller Auto Speedway
Watch the Keller Auto Speedway 2021 Season Opener LIVE on FloRacing
Saturday is not just the season opener for Keller Auto Speedway, but will also be the sprint car race of the year in California. Due to state restrictions, no spectators will be permitted at the event.
Winged 360 sprint cars will compete under Kings of Thunder banner, a series comprised of events from two tracks in California's Central Valley: Keller Auto Speedway in Hanford and Thunderbowl Raceway in Tulare. The 30-lap feature will pay $3,000 to the winner.
Popular retired Australian sprint car racer, Peter Murphy, enters his second year as the owner of Keller Auto Speedway. Murphy, whose driving career ended after a near-fatal crash in 2013, earned much praise in his first year operating the facility.
Dominic Scelzi, Carson Macedo, DJ Netto, Blake Carrick and Shane Golobic are some of the top contenders expected to be in action.
Dominic is racing at @KellerAutoSpeed this Saturday! https://t.co/LNKdtn8UUj

— Scelzi Motorsports (@Scelzi41) February 15, 2021
Two more days @KellerAutoSpeed pic.twitter.com/aYgfFDzqkM

— Blake Carrick (@blake_carrick21) February 19, 2021
It's race weekend for #teamNOS 🏁@StenhouseJr joins @NASCAR Sunday at @DAYTONA.@ShaneGolobic hits @KellerAutoSpeed tomorrow!

Let's get it! @JTGRacing // @mattwoodracing

— NOS Energy Drink (@NosEnergyDrink) February 19, 2021
IT'S RACE DAY for @DJ_Netto88!

DJ will compete at his home track tonight, @KellerAutoSpeed to kick of the 2021 season in California! Be sure to watch live on @FloRacing or follow us for results. #KingOfThunder pic.twitter.com/nLnaaFgKxg

— Speed Media (@Speed_Media_) February 20, 2021
With the Outlaws getting canceled due to weather, are are racing with @carson_macedo tonight in Hanford, CA.

Catch the action on @FloRacing. pic.twitter.com/wrEVoF9Rzs

— Tarlton Racing (@Tarlton_Racing) February 21, 2021