2021 US Street Nationals
2021 FloRacing Drag Racing Live Stream Season Preview
2021 FloRacing Drag Racing Live Stream Season Preview
After an unusual 2020 season, the 2021 drag racing season is finally just around the corner, and it's LIVE on FloRacing.
Jan 14, 2021
by Ainsley Jacobs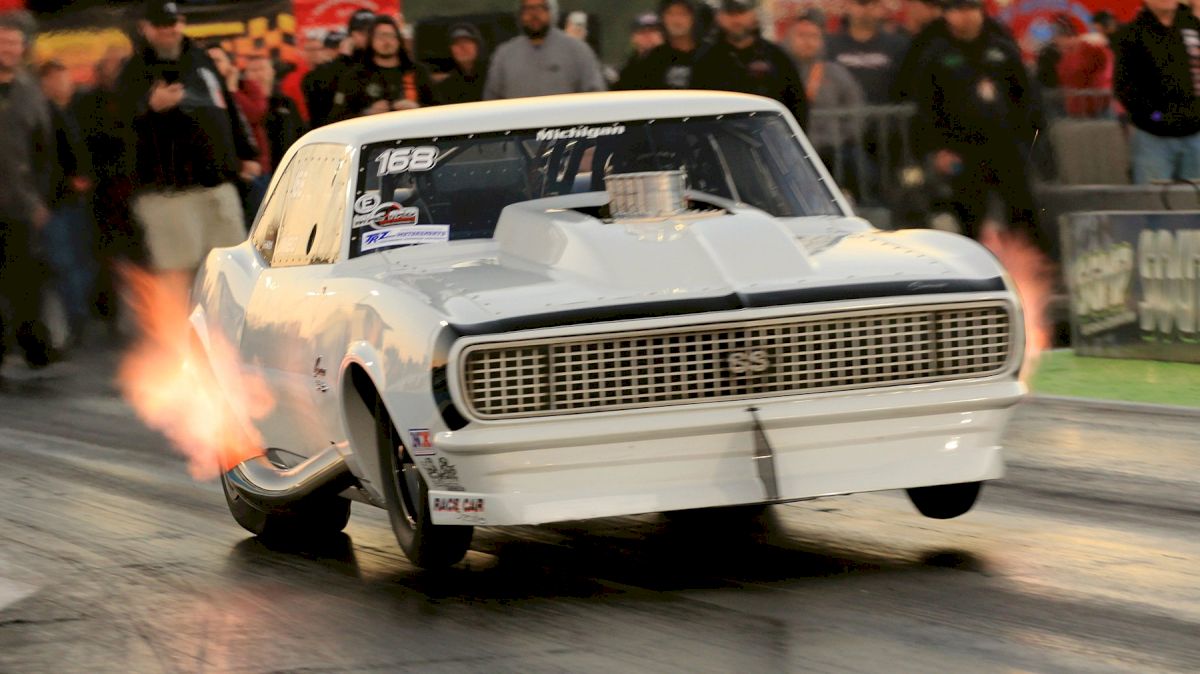 After an unusual 2020 season, thanks to scheduling changes stemming from the Covid-19 pandemic, the 2021 drag racing season is finally just around the corner and racers and fans alike are celebrating the fact this year should be far more stable than the last.
With epic king-of-the-hill style radial races, monumental payouts in big tire racing, huge purses for the bracket contenders, coveted championships up for grabs in heads-up class racing across multiple sanctioning bodies including the NMRA, NMCA, and PDRA, and so much more all on the line, 2021 should be a season to remember with plenty of wins, records, and jaw-dropping action coming up.
The season kicks off with the US Street Nationals at Bradenton Motorsports Park in Florida over the weekend of January 29-31 and is followed in February by DXP's infamous Lights Out 12 event at South Georgia Motorsports Park.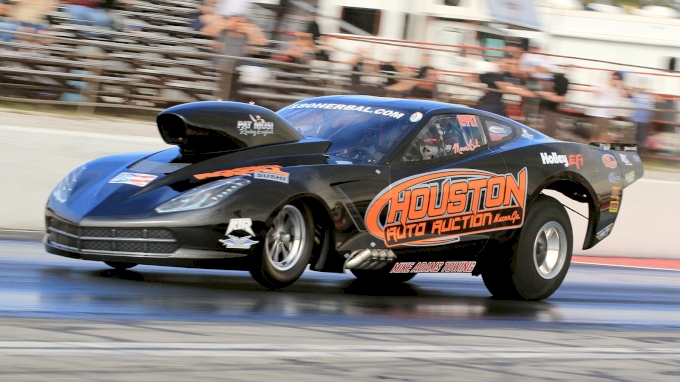 In March, the NMRA and NMCA seasons both begin, also at Bradenton, while the baddest door cars on the planet go all out at Sweet 16 at SGMP for massive cash and undeniable bragging rights.
The PDRA season gets its start in April, and the year kicks into high gear as more and more events are scheduled each weekend to offer enthusiasts plenty of opportunities to watch the best in drag racing.
After an action-packed summer, the season begins to wind down with the NMCA World Street Finals, NMRA All-Ford World Finals, and PDRA Brian Olson World Finals. Similarly, the No Mercy 12 and World Cup Finals races offer drivers the perfect chance to swing for the fences and go all out and finish up their year with new personal bests.
Finally, 2021 will wrap up with historic events such as Orlando Speed World's World Street Nationals, Street Cars Super Nationals in Las Vegas, and the Snowbird Outlaw Nationals.
FloRacing's live event coverage and online broadcast streaming service will enable viewers around the globe to follow the excitement as it unfolds at nearly fifty events. Sign up here and don't miss a second!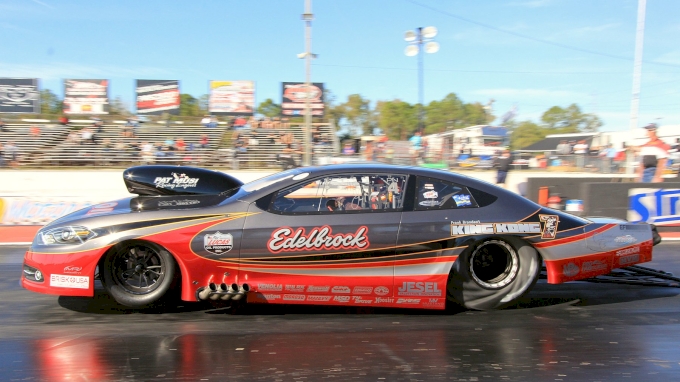 The 2021 FloRacing Drag Racing Live Stream Event Schedule Includes:
US Street Nationals
Lights Out 12
NMRA Spring Break Shootout
Bounty Hunters No Prep Nationals
World Doorslammer Nationals
NMCA Muscle Car Mayhem
TX2K
Sweet 16
PDRA East Coast Nationals
NMRA/NMCA All-Star Nationals
WoooStock
Outlaw Street Car Reunion
PDRA Mid-Atlantic Showdown
Mother Road Rendezvous
NMRA/NMCA Super Bowl of Street Legal Drag Racing
Hail Mary Derby
COVID-8
Ultimate Callout Challenge
PDRA Door Slammer
The Reunion
NMRA Ford Performance Nationals
PDRA North vs. South Shootout
Street Car Super Nationals - St. Louis
PDRA Northern Nationals
NMRA/NMCA Power Festival
Magic 8
Outlaw Armageddon
PDRA Rumble in the Jungle
NMCA All-American Nationals
Street Car Takeover
Small Tire Armageddon
Drag Illustrated the Main Event
Shakedown Nationals XIX
NMCA World Street Finals
PDRA Drag Wars
WoooFest
NMRA All-Ford World Finals
FL2K
No Mercy 12
PDRA Brian Olson World Finals
World Cup Finals: Imports vs Domestics
Orlando World Street Nationals
Street Car Super Nationals - Las Vegas
Snowbird Outlaw Nationals
Winter Meltdown
Live Stream:
Watch LIVE on FloRacing: SIGN UP HERE.
On Your TV: Now Available on Roku, Fire TV, Chromecast & Apple TV
Cast: Cast to your smart TV including Vizio, Samsung and LG TVs