2020 Haltech Hail Mary Derby
Chet Chat: Motorsport is Motorsport
Chet Chat: Motorsport is Motorsport
Check out Chet Christner's Blog, Tales from the Road, Pure CC's!
Nov 6, 2020
by Chet Christner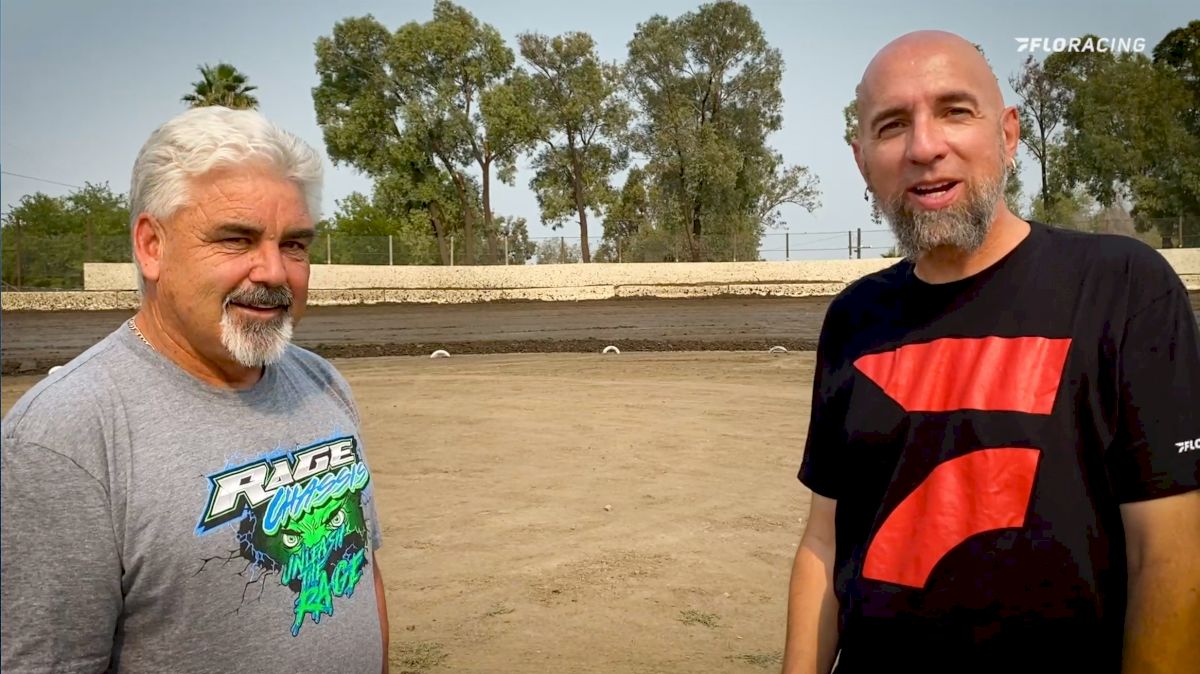 I don't know about the rest of you, but I'm a motorsports fan. I say this because I don't consider myself a fan of just one particular division or genre, so I don't say "I'm a Sprint Car fan" or "I'm a Modified fan", I say "I'm a motorsports fan." I like motorsports, period. Everything from racing to rock bouncers, hill climbs, tractor pulls, you name it. If it has an engine, I'm in. Heck, I once drove two hours one way to watch an RC Tractor Pull.
I wish more fans were like this because I see too much division in motorsports. When someone follows just one type of racing or one faction of motorsports, they have a tendency to belittle anything other than that in which they are interested. This bickering back and forth often creates a cloud of negativity around motorsports in general and in my humble opinion, can potentially turn away new fans of the sport which is something we quite simply cannot afford. To paraphrase a good friend of mine, there just aren't that many toolboxes in garages anymore. Don't get me wrong, motorsports are alive and well it's just that there are less and less new fans coming into the sport these days.
That's why I think fans should capitalize on the opportunity that FloRacing provides and sample some fare from other genres. Quite frankly, if you only watch one particular type of racing, you're missing out on some incredible events.
What brought this up is I've been watching a lot of Drag Racing on FloRacing recently. I love Drag Racing and we've been fortunate enough to acquire SpeedVideo which covers, hands down, some of the best door slammer racing in the world. One of these events, the Street Car Super Nationals, is coming up here in Vegas so I have been visiting some local racers to bank some interviews to use leading up to the broadcast. These inside looks have been awesome, fun to do and also inspired me to tune into some of our Drag Racing broadcasts. Next thing you know, I'm watching Drags on the regular, mixed in with my normal short track diet.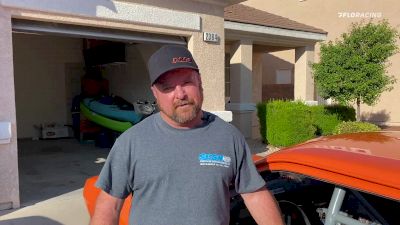 Unlock this video, live events, and more with a subscription!
Get Started
Already a subscriber? Log In
If, at the mention of Drag Racing, you short track fans instantly turned up your nose I think you need to sit down one evening and watch an upcoming event, like the Haltech Hail Mary Derby or peruse the FloRacing archives and watch some of the Drag Races we've broadcast thus far. We're talking about door slammer cars making thousands of horsepower, somehow hooking that insanity to the pavement and blasting through the eighth mile in less than four seconds at well over 160 mph. Think about that for a moment. These aren't Funny Cars, these aren't Top Fuel Rails, these are street legal cars that are turbocharged, supercharged, nitroused up or just plain mean ripping their way through the atmosphere and it's all right there on your FloRacing subscription. Appreciate it for what it is. It's drivers with split second reactions and tuners with an intimate knowledge of their cars. It's horsepower, torque, thermodynamics, meteorology, engineering, physics and Lord knows what else all rolled into one glorious moment in time. And it's all right there at your fingertips!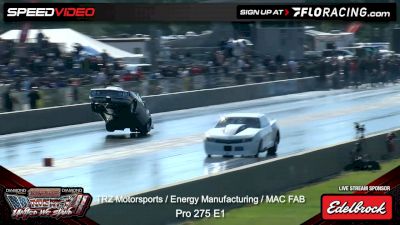 I'll say it again; short track fans, do yourself a favor and check out some Drags and if you're a Drag Racer who just stumbled onto this article, maybe consider watching a little short track racing action. Who knows, maybe you'll start calling yourself a motorsports fan just like me.