2020 One for the Road at FALS
One For The Road At FALS Weekly Watch Guide 9/14 - 9/20
One For The Road At FALS Weekly Watch Guide 9/14 - 9/20
We've got another full week of races coming your way with 28 races coming your way spanning from Dirt Late Models to USAC Sprint cars and more.
Sep 14, 2020
by Gabriella Jaffee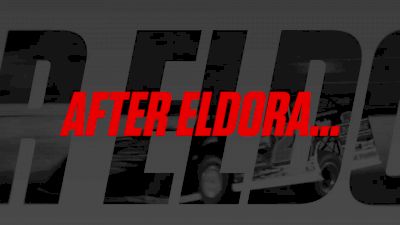 There's no rest for a dirt racing fan here at FloRacing! We've got 28 more events coming your way this week starting with the highly anticipated One For The Road at FALS. Drag racing, USAC, The Dirt Classic at Lincoln Speedway and so much more.
Monday
No live races today, but there's SO MUCH to catch up on from both the Eldora Intercontinental Classic AND the 53rd Annual Tuscarora 50.
Tuesday
Wednesday
Thursday
Friday
Saturday
Sunday