USAC
Ohio Speedweek Watch Guide 7/6 - 7/12
Ohio Speedweek Watch Guide 7/6 - 7/12
Fresh off of PA Speedweek we're heading right into Ohio Speedweek AND the Southern Nationals tour! From sprints to late models... we've got it all.
Jul 6, 2020
by Gabriella Jaffee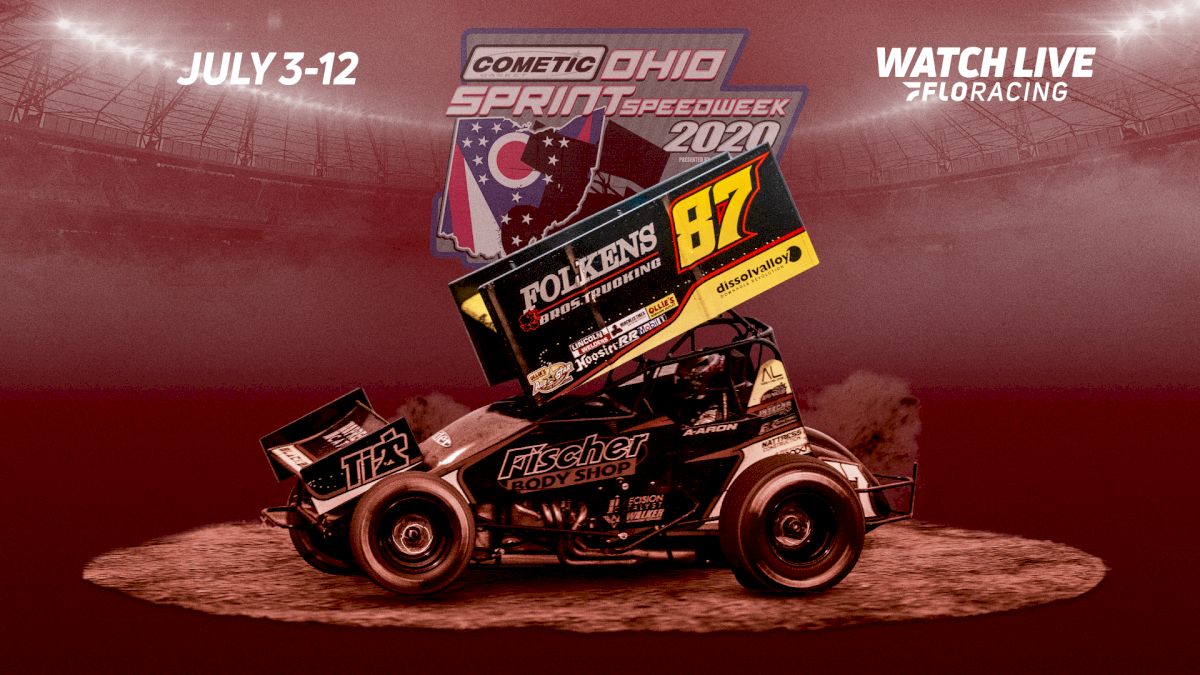 Ohio Sprint Speedweek is in FULL SWING for the Winged 410 sprint cars of the All Star Circuit of Champions. Fresh off of a gruelling and action-packed PA Speedweek, some of the very same drivers will be making their way through the Buckeye State this week!
Also kicking off is the 2020 Southern Nationals Tour featuring the best tracks in the Southeast and some of the biggest names in Dirt Late Model racing including Brandon Overton, Ross Bailes, Donald McIntosh and more. 12 Dirt Late Model races in 16 days? We're here for it!
Finally we head to Knoxville with the USAC National Sprint Cars for the Corn Belt Nationals this Friday and Saturday, along with tons more from across the country.
Monday
Wednesday
Thursday
Friday
Saturday
Sunday
Get The FloSports Apps