2020 Keith Kauffman Classic at Port Royal | All Star Sprints
All Star & PA Speedweek Watch Guide 6/23 - 6/28 Presented by PitStopUSA.com
All Star & PA Speedweek Watch Guide 6/23 - 6/28 Presented by PitStopUSA.com
13 races in 5 days headline another packed week on FloRacing including All Star trips to Port Royal and Volunteer Speedway, and the start of PA Speedweek!
Jun 23, 2020
by Gabriella Jaffee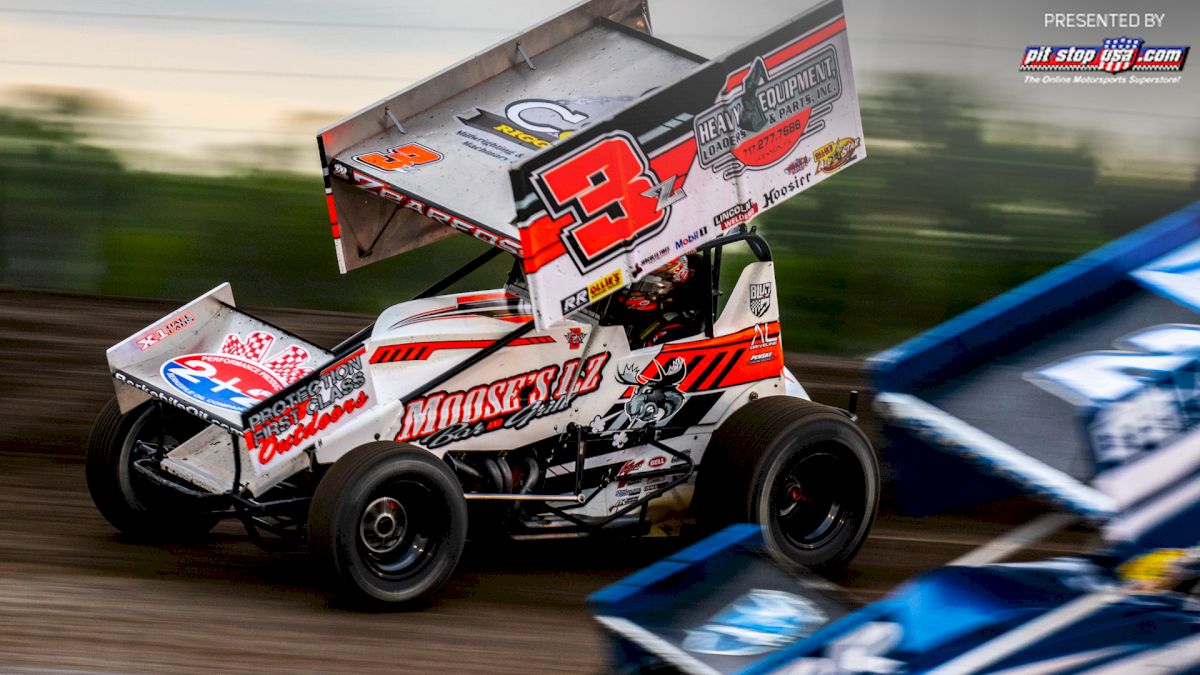 So much racing, so little time, and another week of can't-miss events across the country! Wednesday we head to one of the crown jewel's of PA for the All Star's Keith Kauffman Classic, as well as #FALS for their season opener. Friday the USAC National Sprint Cars return to Plymouth Speedway for another night of wingless mayhem, and the Micros hit Port City for the 9th Annual Donnie Ray Crawford Memorial. Saturday the All Stars head to Volunteer Speedway in Bull's Gap, TN, and co-streaming BEGINS with Speed Shift TV to bring you PA Speedweek from Lincoln Speedway. PA Speedweek continues on Sunday at big bad Selinsgrove, and we're also in NJ for Bridgeport's grand re-opening.
Other races from Petaluma Speedway in CA, and the start of the Midwest Madness Tour at Shelby County and The New Raceway Park are also on tap. So grab all the TVs you can find, or just check things out on-demand after the races, but either way.. keep it LOCKED right here on FloRacing!

FloRacing Watch Guide 6/23 - 6/28 Presented by PitStopUSA.com