Why PRO? Your FloRacing Subscription Gives You Everything
Why PRO? Your FloRacing Subscription Gives You Everything
The slide-job action. The incredible finishes. And the undying love for racing – that's why you come to FloRacing.
Jul 2, 2020
by Ryan Holmes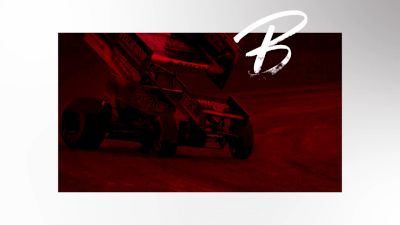 The slide jobs, mud flying and heart-pumping action. The incredible finishes. And the undying love for racing – that's why you come to FloRacing.
We live for the photo-finishes, the smell of a freshly-watered track, the features you'll never forget plus all the best runs, wildest crashes, biggest upsets and heartbreaks along the way. The best way to take advantage of everything we have to offer is with a PRO subscription.
Wondering what's included in your PRO subscription?
Let's break it down:
Racing, Dirt Track Racing, Drag Racing and More Racing!
Your FloRacing subscription gives you instant access to EVERY live event that we stream. That's right - every lap and every run of EVERY race is included!
Right now, you can watch 800+ LIVE events including:
• 100 nights of drag racing events
• Eldora Speedway events including the Intercontinental Classic
• Every All Star Circuit of Champions event
• Every USAC National Sprint Car, Midget, and Silver Crown event
• DirtonDirt.com's ENTIRE offering of Late Model events
• IRA sprint car events
• IMCA Dirt Knights Tour Modified events
• PA Speedweek
• More USAC coverage including .25 Midgets, USAC/CRA sprints, Western Midgets and more
• Weekly racing from Port City Raceway
• Coverage of Modified, Sprint car and Crate Late Model weeks at East Bay Winter Nationals
• The Night Before the 500
• And other racing events including snowmobiling, motocross and more!

Content
You also get access to our full (and growing) library of:
• On-Demand Archives from every live race and other On-Demand Only races
• The Road to Eldora
• Exclusive interviews
• All-Access FloFilms with your favorite drivers from USAC, All Stars, Late Models & others
• Preview Articles & Race Recaps
• In-Depth Statistical Breakdowns
• Historical Archives
• On-Board Videos just to name a few!

Shows
Want to hear from your favorite drivers? Get inside their garage? Find out what it was like to be a part of racing history? We have a full library of exclusive shows ONLY found on FloRacing including the LoudPedal Podcast, USAC's Inside The Ride, Anderson 410 with Blake Anderson and USAC's Thunder Relived.


FloRacing 24/7 Channel
Still not enough racing? We hear ya!
Make sure to check out our FloRacing 24/7 channel where we're playing the BEST of USAC Midgets, Sprints and Silver Crown Thunder Broadcasts from as far back as 1965, our favorite races from recent years, and historic moments with some of your favorite USAC legends all day, every day. Each week, we refresh the playlist with new never-before-seen footage from the vault plus the best modern-day replays.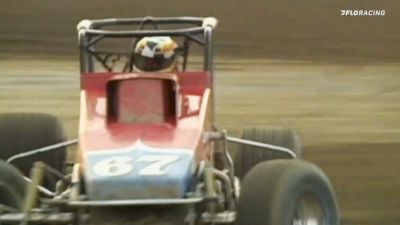 But the value from your subscription doesn't just stop there. You also get EVERYTHING across the entire FloSports network.
For all you multi-sport athletes, you can jog over to FloTrack, FloHoops, FloMarching, FloWrestling or any other vertical to get your fix.
Membership Option
By becoming a PRO member, you're letting everyone know your love for racing runs as deep as ours. With the extensive amounts of live races, exclusive content, shows, interviews, and on-demand archives, we want to provide all of you diehard fans with the best option to stay in the know on all things racing with our annual subscription.
Here's what that entails:
Annual - $149.99/year — this option is billed once a year, but will save you 58% annually! It's equivalent to paying $12.50/month.
Like we've previously stated, this includes unlimited access to the entire FloSports network of sites - including every live event, original documentary and all premium content across 25+ additional sports.
How To Watch
Fire up your Roku, Apple TV, iOS device, Android device, FireStick, cast to your smart TV or watch on your desktop/laptop and let your fandom run free.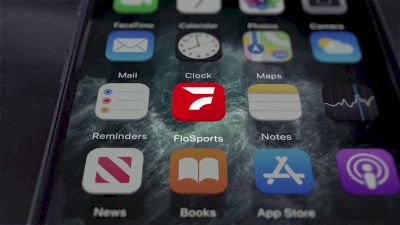 Get The FloSports Apps