201 Speedway Becomes Fastrak Sanctioned
201 Speedway Becomes Fastrak Sanctioned
201 Speedway in Sitka, KY, is the latest track to add the Fastrak sanction to its lineup.
Dec 5, 2017
by Dan Beaver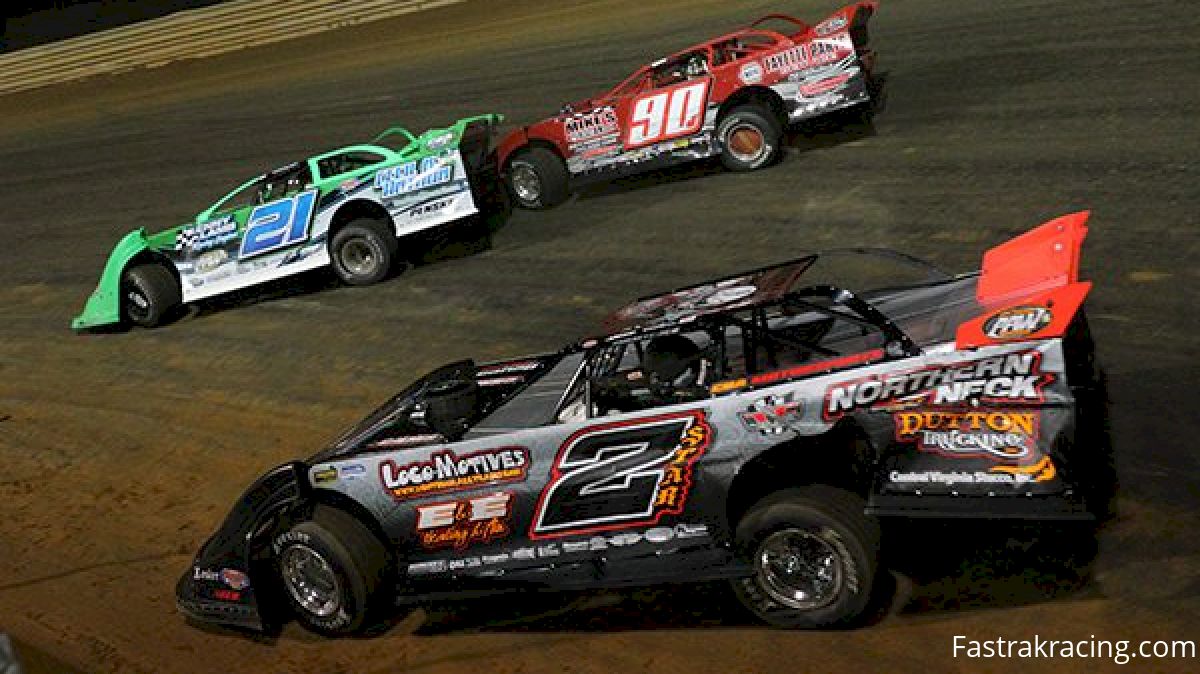 Fastrak announced this weekend that 201 Speedway in Sita, KY, has become a Fastrak weekly sanctioned track, beginning with the 2018 season.
This means the Pro Late Models class at 201 Speedway will be eligible for points toward the $10,000 to win National Weekly Championship, as long as its members are in good standing with Fastrak.
Drivers in the Pro class will also compete for a Fastrak divisional championship, which will group the track with other geographically close tracks. Each track in the division receives an extra $1,000 to be added to its total points fund.
"I am beyond excited to bring Fastrak to Kentucky," Fastrak general manager DJ Irvine said. "I was born and raised in the Bluegrass State, so this means a lot to me. I'm looking forward to helping build the Pro Late Model class at 201 Speedway. The drivers will like all the benefits of Fastrak: the strong tech, member discounts, and prize money they can compete for."
Drivers at 201 Speedway will also be invited to compete in the Fastrak World Challenge at Virginia Motor Speedway. The World Challenge, which streamed live on FloRacing in 2017, is a Fastrak-only invitational with a $5,000-to-win event that is held the night before the World Championship at Virginia Motor Speedway. Ross Bailes is the current champion of the event.
Drivers will be qualified to race in the event if they become a member and compete in 10 Fastrak sanctioned events in either weekly or touring competition before Labor Day. The $20,000-to-win World Championship at VMS is open to everyone, but any teenagers in the series are also eligible to compete for the Future Stars Cup for an extra $1,250 reward. The driver must be a teenager at the start of the 2018 season to qualify.
"Pro Late Models are new at 201 Speedway, we had a decent turn out when we ran them in 2017 and are looking to build the class," 201 Speedway promoter Steve Howard said. "Being Fastrak sanctioned will help us achieve that goal. We are excited about what Fastrak offers the drivers and are looking forward to the 2018 season."
An extra incentive that Fastrak brings to the 201 Pro Late Models class are discounts on both Safecraft fire suppression systems and Simpson safety equipment.