2017 Georgia State Outlaw Championships
Ultimate Super Late Models And Fastrak Announce Co-Op Advertising Program
Ultimate Super Late Models And Fastrak Announce Co-Op Advertising Program
The Ultimate Super Late Model and Fastrak series announce an innovative co-operative advertising program for 2018.
Nov 15, 2017
by Dan Beaver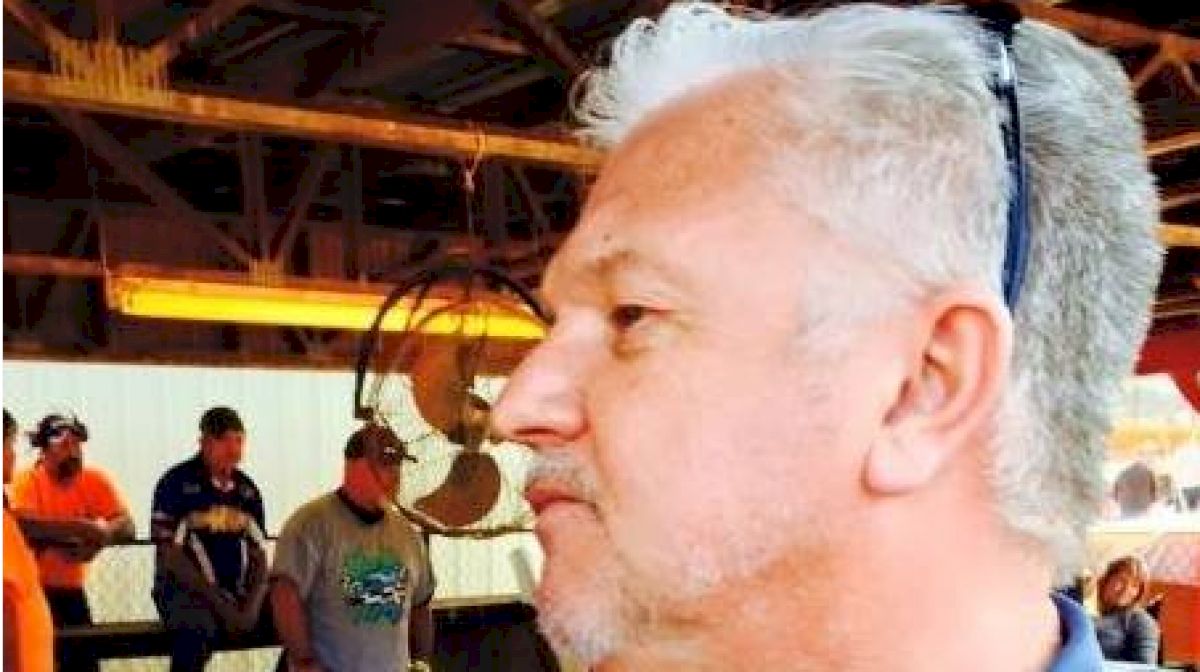 Entering the final weekend of the Ultimate and Fastrak seasons, the two sister series announced a "co-op" advertising program available to the venues where they run.
Each month, the series will feature a two-page spread featuring sanctioned races with a $10,000-to-win purse for the Ultimate series and $5,000-to-win prize for Fastrak. Those shows will be highlighted on one side of the spread. Every touring event will be listed on the other.
"This is exciting," Fastrak general manager DJ Irvine said. "No one to our knowledge has ever had anything like this in dirt racing and this is certain to bring additional fans to all our events. Our owner, Stan Lester, has been working on this new program for almost a year now, and finally we are under contract with Dirt Late Model Magazine to make this happen. Honestly, I just can't wait to see the results and what it provides for our tracks, teams, fans, and sponsors alike."
The first advertising will be in the special SpeedWeeks issue. Regularly scheduled advertisements will begin in the March issue. While the advertisement will be focused on the two national touring groups, space will be made available to the regional series for extra exposure in an attempt to grow the individual events.
"Although no one has ever done this in dirt racing, Stan is constantly thinking of how we can give more back to everyone involved and how to make our shows more profitable for the speedways hosting our events," Irvine said. "Stan reminds us weekly, these are our customers and it's our job to make them money. He just won't have it any other way.
"He believes the teams and tracks are our customers, and if we don't take care of them, someone else will. Every Tuesday after an event we are required to call the speedway and make sure they made money. Not how much, but just that they did and they are happy. That's true customer service and that's what this company."