Fastrak Alters Format For Season Finale At Screven
Fastrak Alters Format For Season Finale At Screven
With a two-night show on the horizon, FASTRAK has decided to test a new format that breaks qualification into an A and B group.
Oct 20, 2017
by Dan Beaver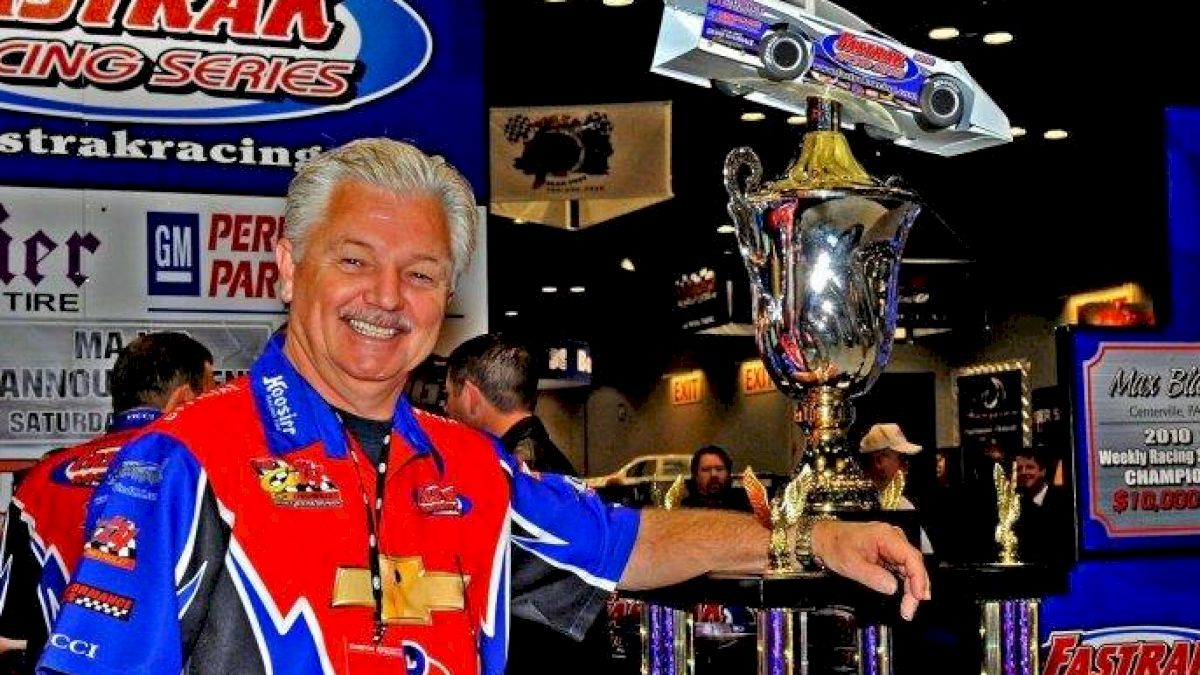 The Fastrak Racing Series has announced that it will test out a new format for qualification for its season-ending Late Model Championship race at Screven Motor Complex in Sylvania, GA, next month.
The announcement was made on the series' Facebook page on Thursday morning.
"As long as it still brings the competitive racing we always see in the Fastrak late model series events, because our fans are happy as well, then we will consider it for 2018," said Stan Lester, founder of the Fastrak Racing Series.
Fastrak's races are part of FloRacing's Ultimate Southeast coverage, which is streaming LIVE on Nov. 17-18. The Ultimate race will be Saturday night only, but Fastrak runs Friday as well and that provides a unique opportunity for the trial run.
"We will try it for Friday and see if it works out," Lester continued. "If good, we will do it Saturday. If not, back to original format. Thought it was a great time to try it since two back-to-back races at the same venue."
Lester went on to explain that the final decision will be based on fan experience.
"If this format makes the racing terrible with no passing, then it's over," Lester said. "If the racing is still great as always, that's good for everyone concerned."