Leading into the first race of the NASCAR Cup Series playoffs at Chicagoland Speedway this weekend, NASCAR has made emojis for the qualified drivers… and Dale Earnhardt Jr., of course.

Flo ranked the emojis from the most glorious to the lamest ahead of Sunday's race.

#WeFeelBad4Truex.


Ryan Blaney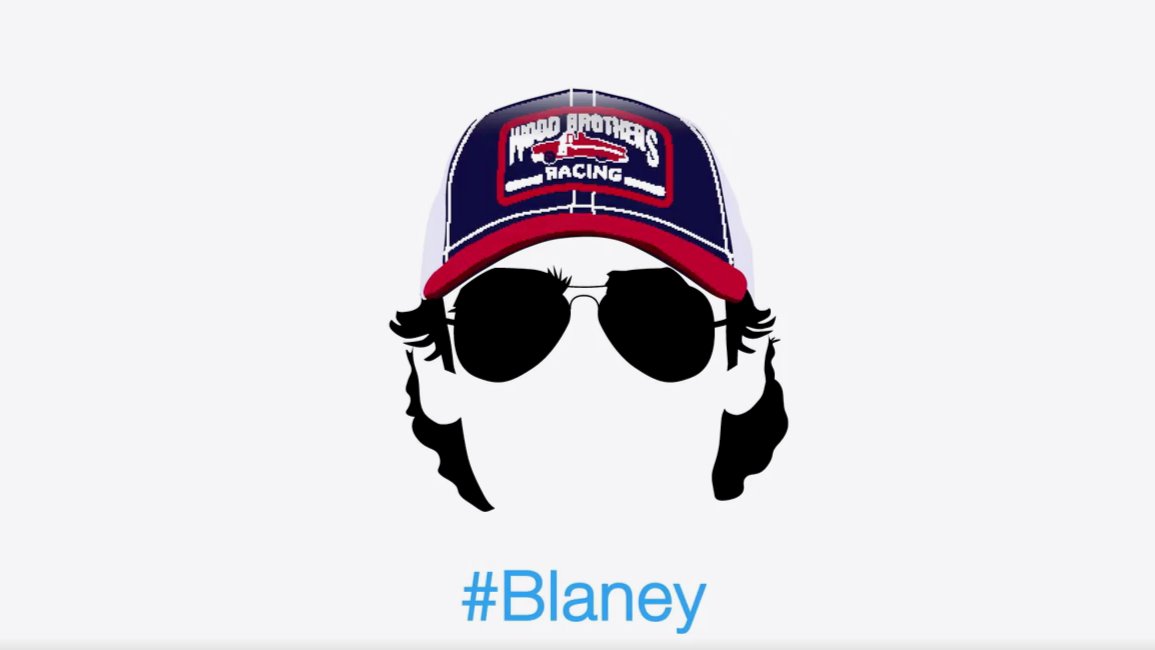 NASCAR is definitely trying to say something about sophomore drivers being the new face of the sport, and I'm listening. The emoji is certainly cool, but they could have spent a little more intellectual energy on that hashtag.
Brad Keselowski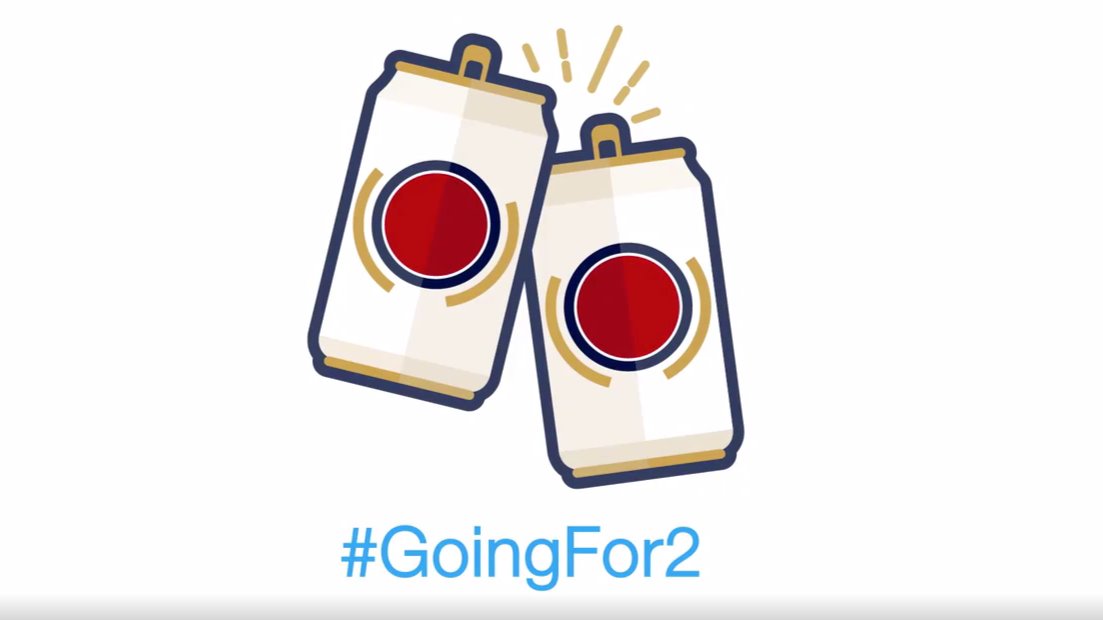 While the emoji version of "cracking open a cold one with my boys" seems a little unfitting for one of the blandest drivers on the track, it's still a great graphic. (*On second thought, mass-produced light beer might be a great representation of Kez.)
Kevin Harvick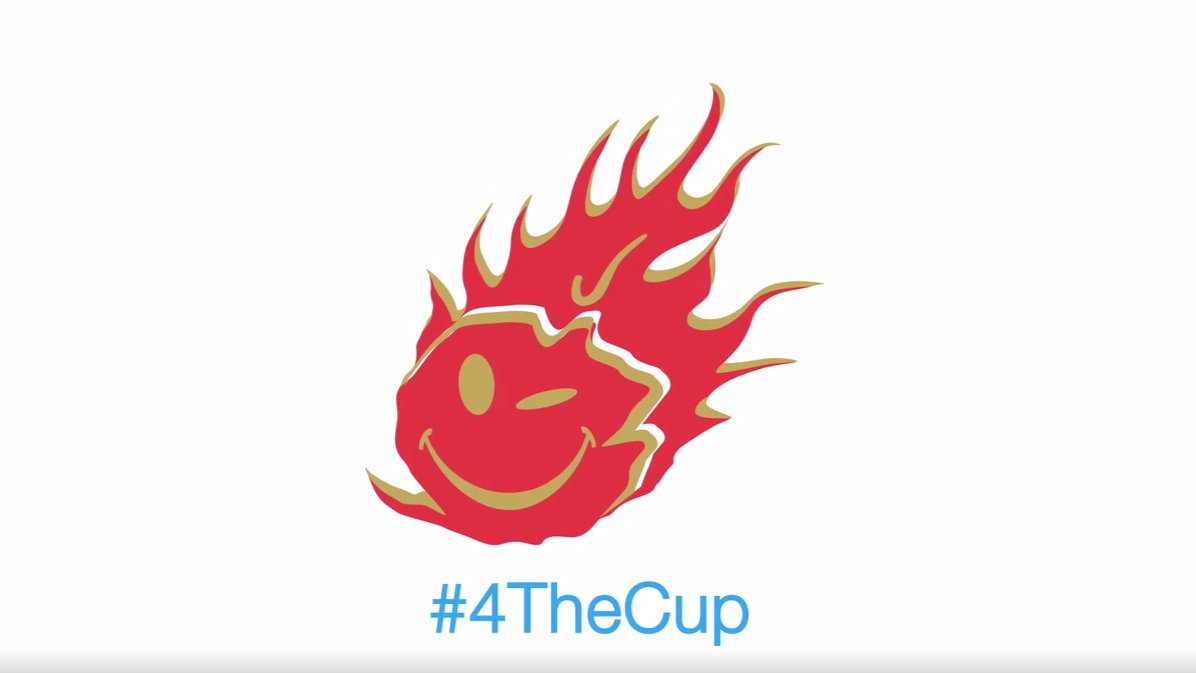 A fireball with a smiley face is a pretty perfect interpretation of this fiery driver nicknamed Happy.
Kyle Busch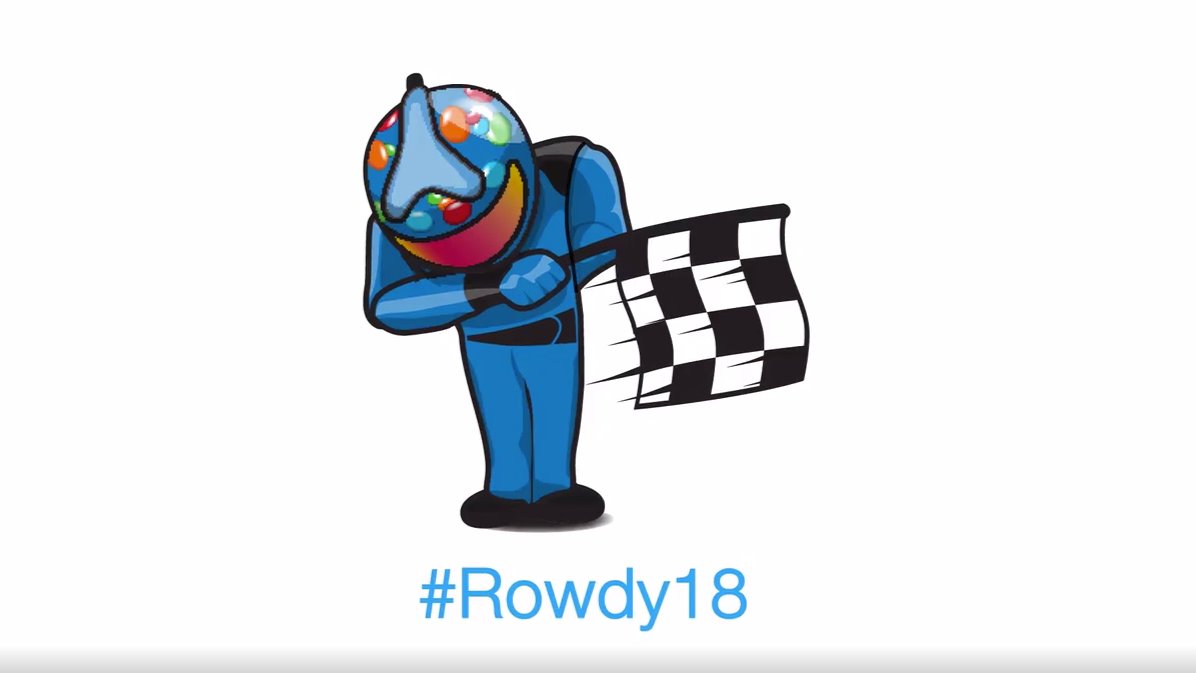 Showing Busch as he wants to be seen. Winning. Respectful. Not attacking other drivers or the media. NASCAR might single-handedly reshape his image with this one.
Matt Kenseth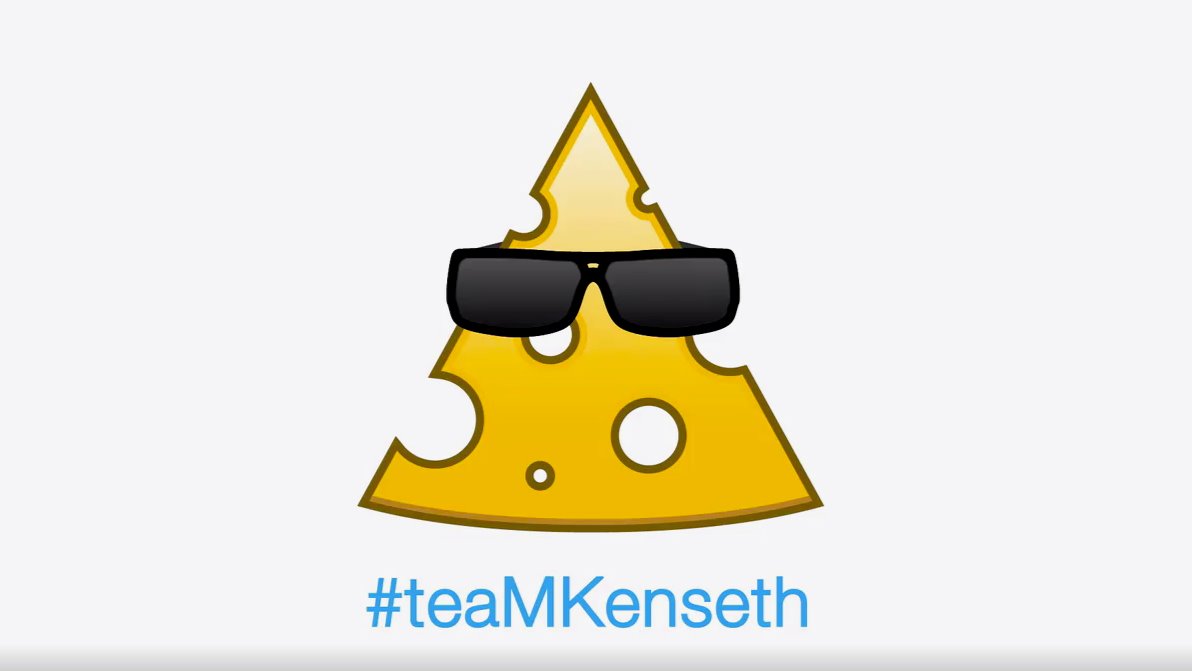 While this would be a good emoji to represent the driver, its similar shape to the apple sh!t emoji knocks it down a few spots. Someone really needed to run these by 12-year-old boys for a reality check.
Chase Elliott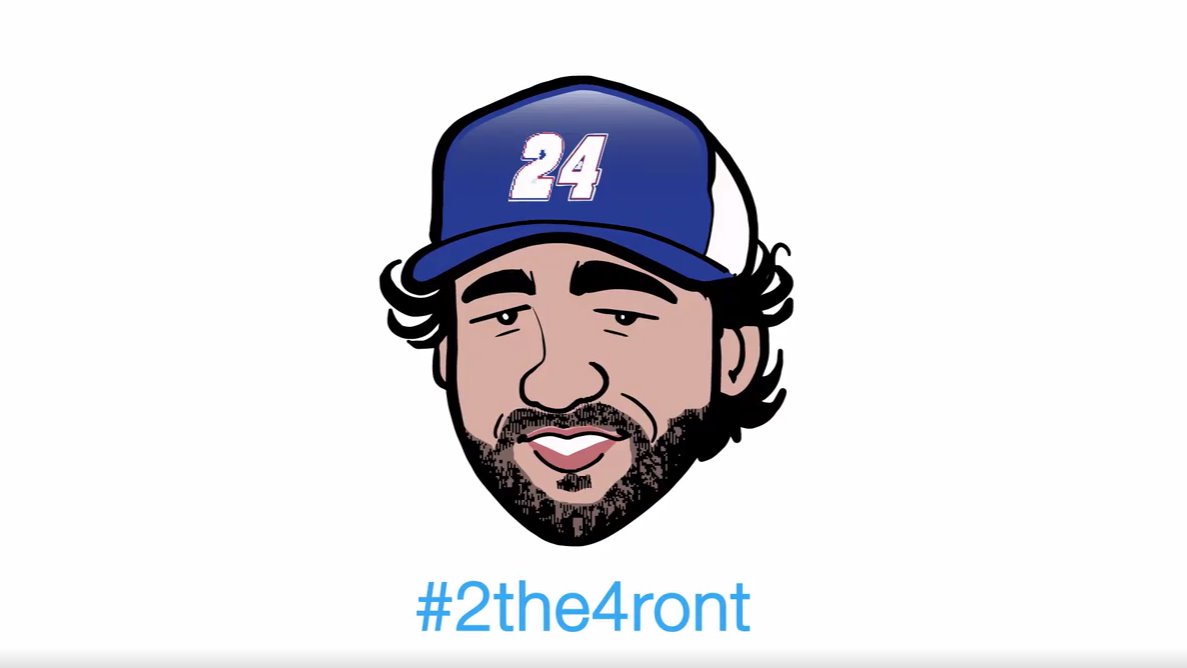 Also a NASCAR-approved face to replace Junior but lost some points for #2the4ront being such an annoying hashtag to type out.
Jamie McMurray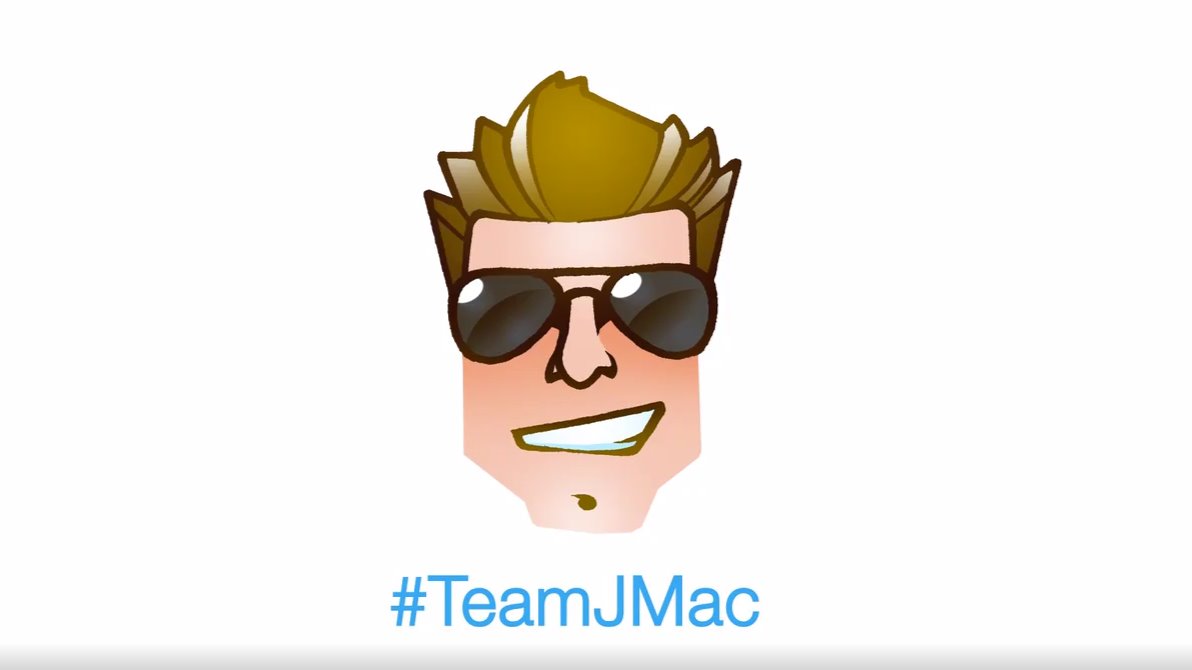 Another face. Another reference to McMurray looking cool in his glasses.
Austin Dillon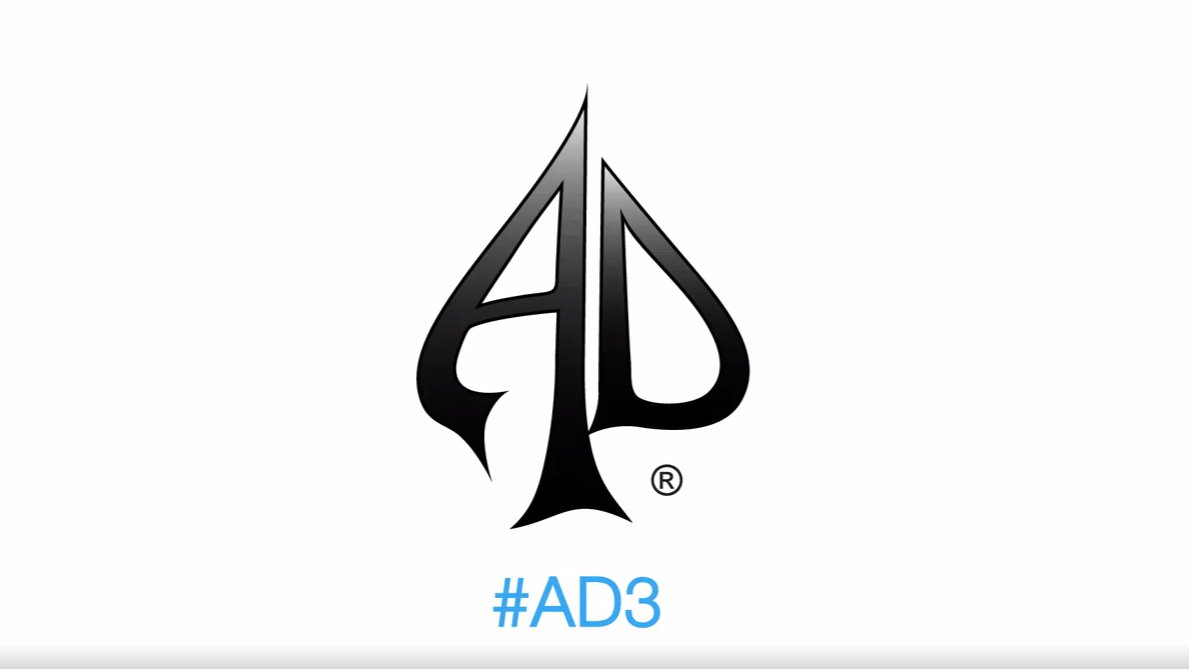 To call a spade a spade, this is a little boring.
Kyle Larson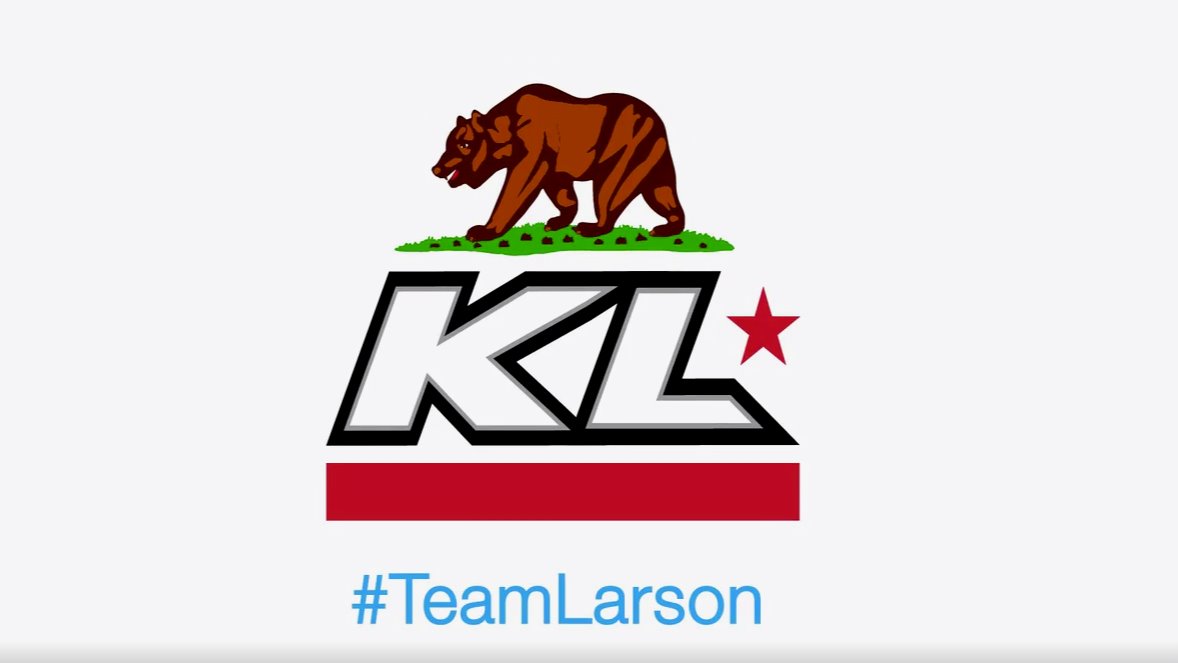 "Yung Money's" emoji would've been ranked a lot higher if they found a way to incorporate Owen Larson in it. Maybe riding on the bear's back.
Definitely
riding on the bear's back.
Ryan Newman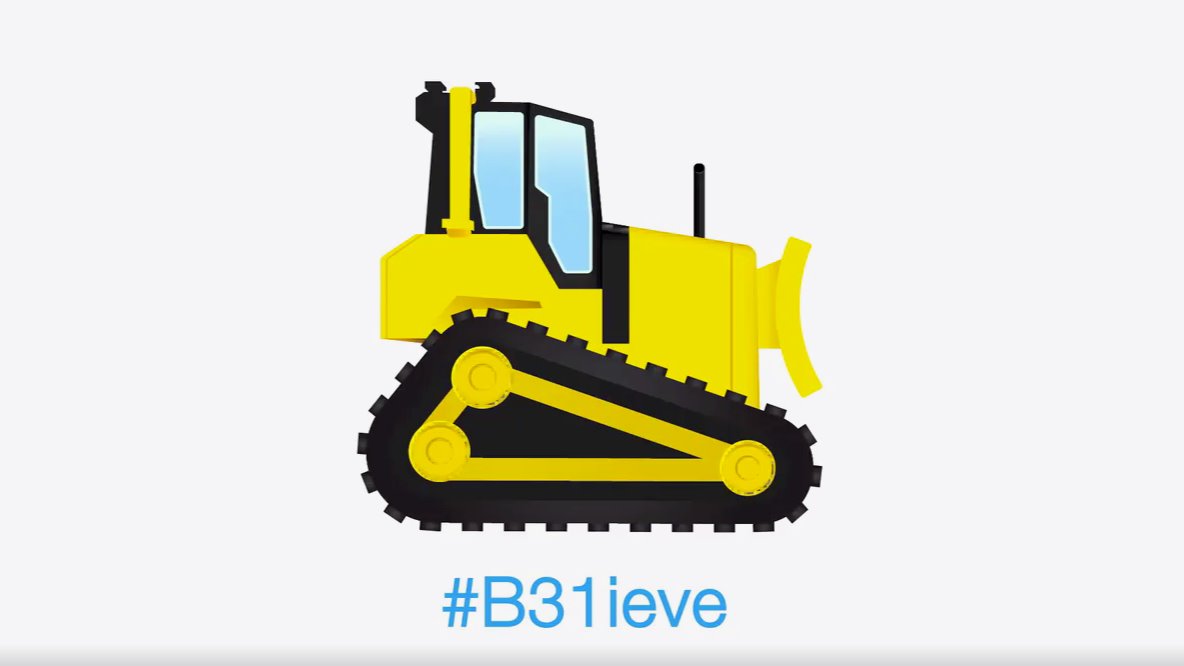 NASCAR gave the bulldog some heavy machinery to bulldoze to the front of the field, and it is more than fitting. Roll the clip of his "pass" on Larson at Phoenix in 2014 and you'll know exactly what we mean.
Denny Hamlin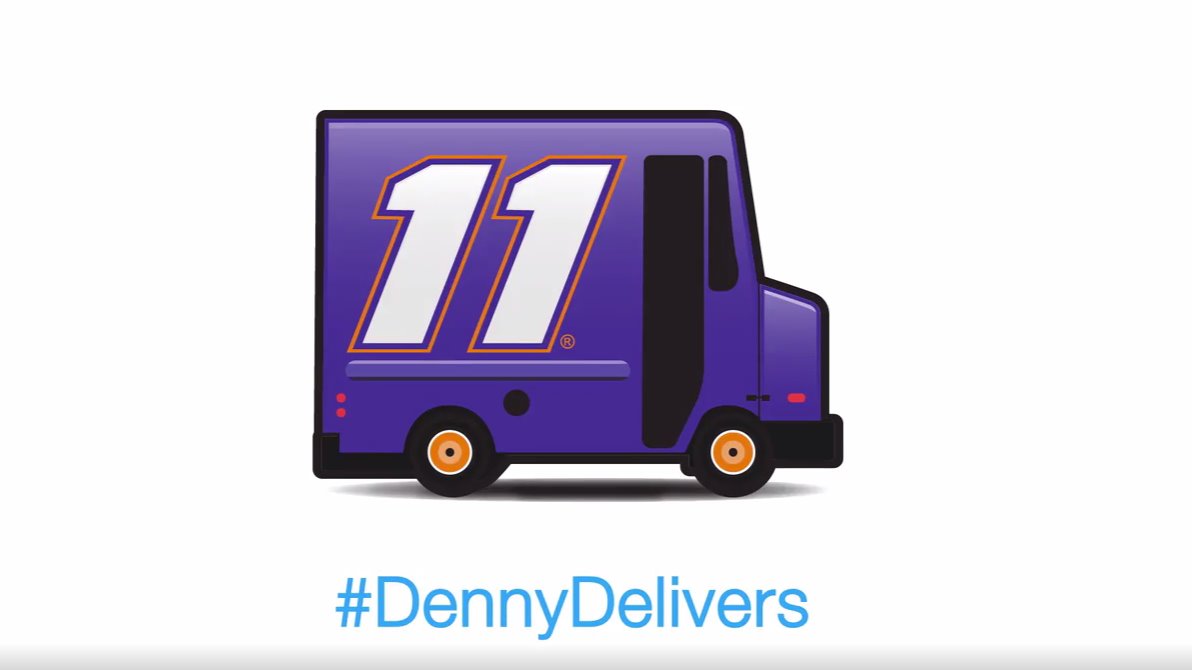 A FedEx truck for Hamlin to "deliver" the win to Toyota. Slightly less badass than a bulldozer.
Kasey Kahne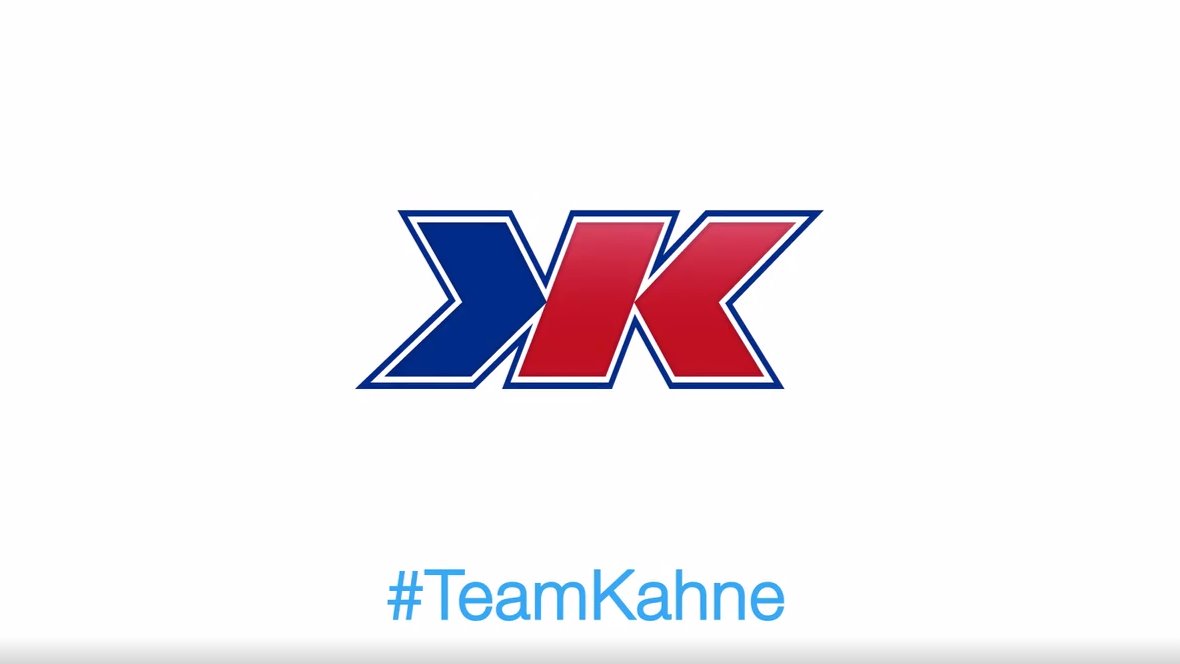 Props for using Kahne's sprint team logo. It's still dull, though.
Ricky Stenhouse Jr.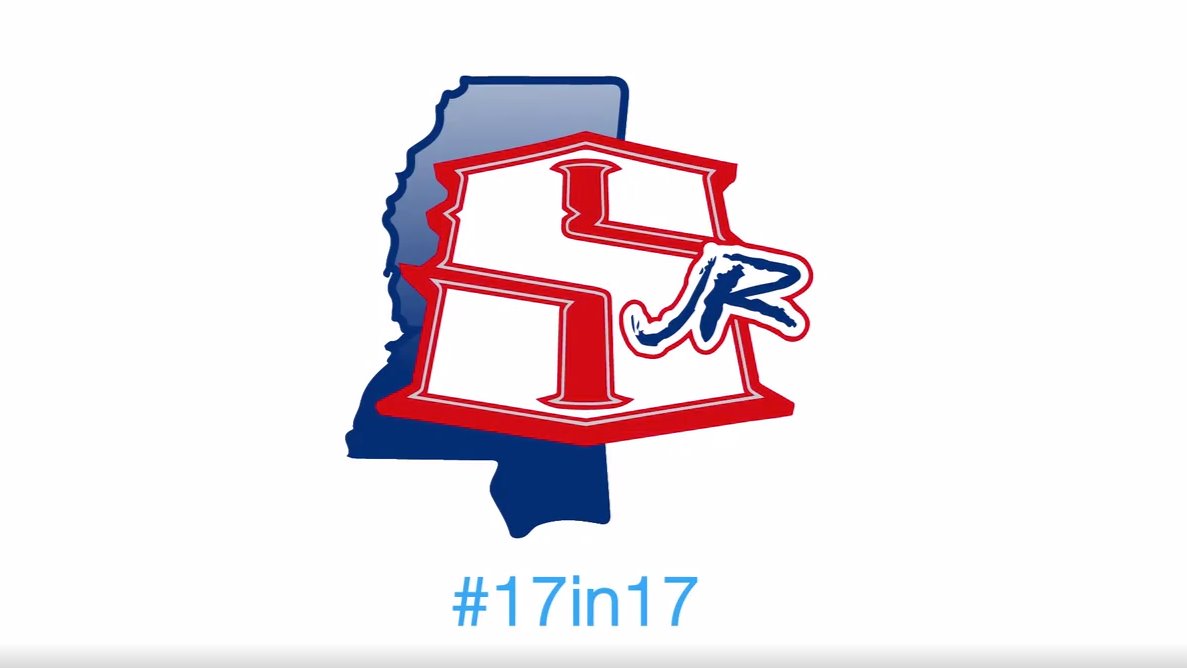 I had to look up what state was in the background. Apparently I don't understand the difference between Indiana and Mississippi.
Jimmy Johnson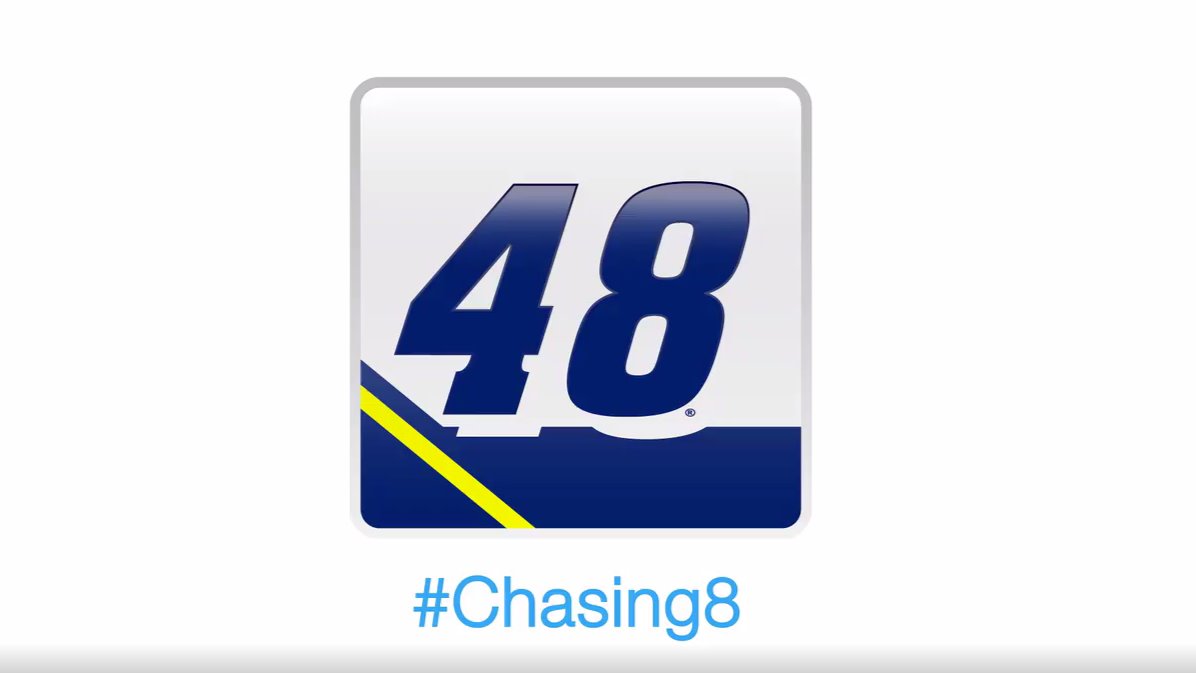 The seven-time champion deserves more than his number with minimal design. Maybe #chasing8 with the four actually chasing the eight of his number. Just sayin' when it comes to your series champion bounce an idea or two around.
Kurt Busch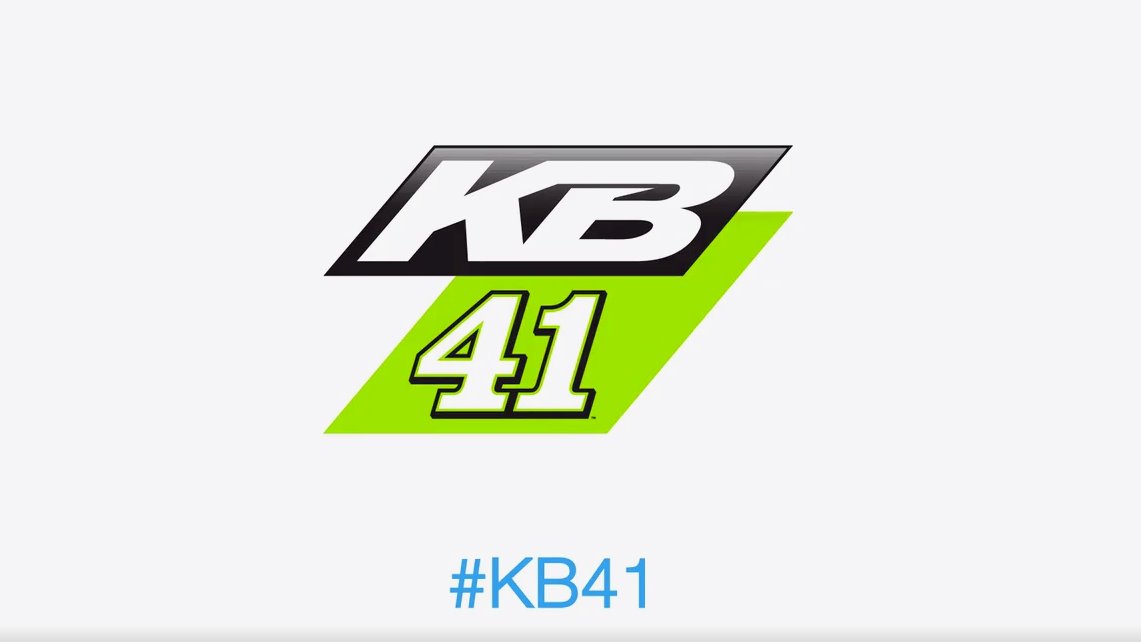 It's hard to come up with a design when the most interesting things about a driver are steeped in controversy. The ex-wife. The leaked contract negotiations. There wasn't a lot more effort put into his hashtag either; perhaps NASCAR expects him to drop out in round one and then won't have to worry about it.
Martin Truex Jr.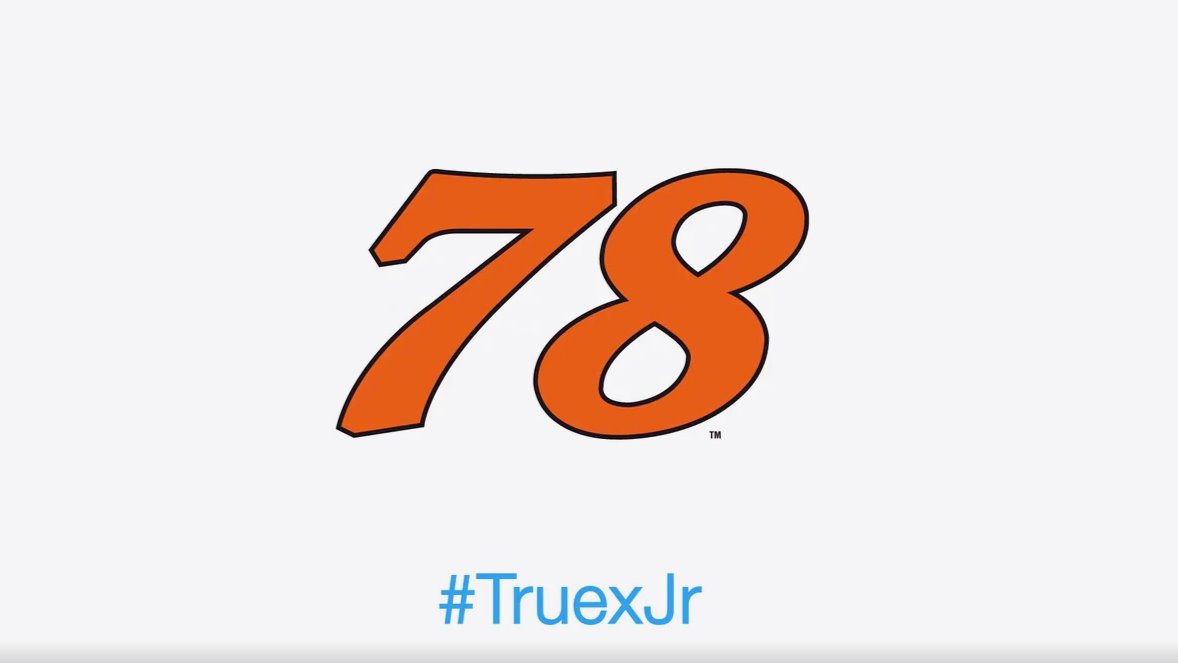 Truex has practically enough points to skip his way to Homestead, but it looks like the emoji focus group found out he was in the playoffs at the last minute. Is it really that hard to find something interesting to say about him? You know what, never mind. I get it.
Dale Earnhardt Jr.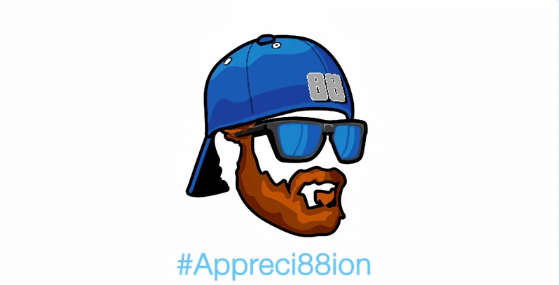 Another theory on Truex emoji is that they used all their time creating this magnificent portrait of Earnhardt. You know, the driver who is not in the playoffs. Right?