2017 Fastrak World Challenge & Championship
A Fastrak Victory Gave Matthew Nance A Chance In The Points
A Fastrak Victory Gave Matthew Nance A Chance In The Points
A strong start to the season put Matthew Nance in a strong points; position and now he has a chance to make a run at the competitors in a specialty event at Virginia Motor Speedway.
Sep 12, 2017
by Dan Beaver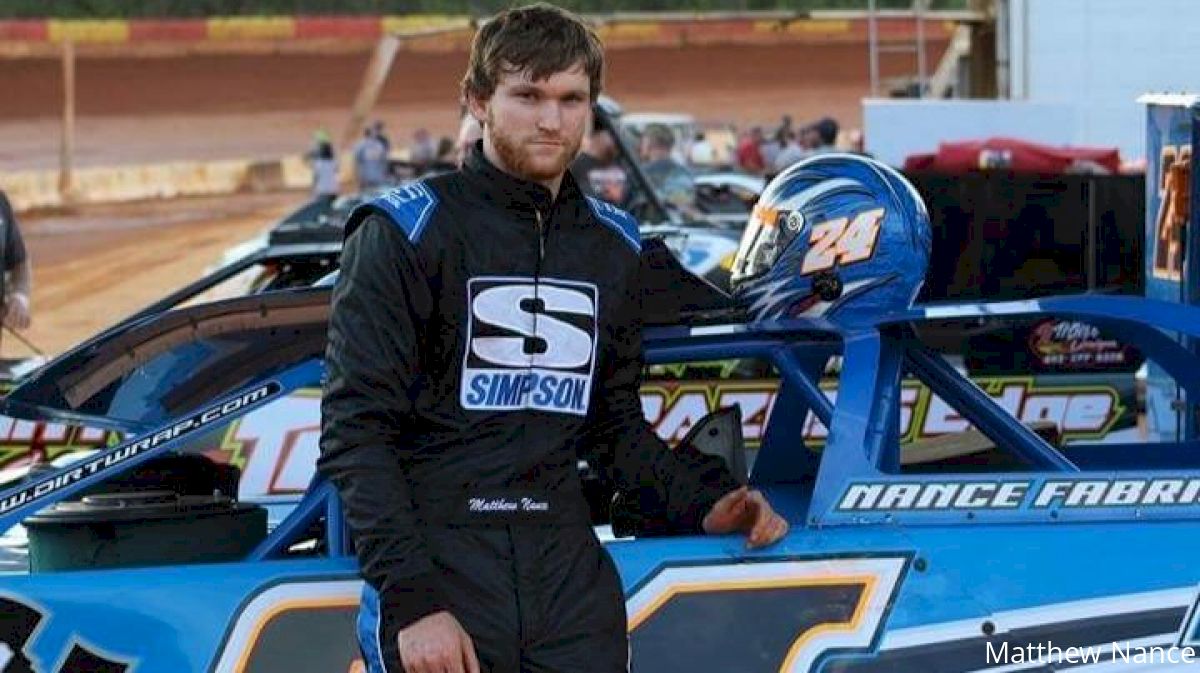 Matthew Nance is currently fourth in Fastrak Southeast touring points, thanks to a four-race run of top fives in July. That strong stretch included his first win in the series.
After some bad luck over the last month, Nance is looking return to form when he races at the Fastrak World Challenge and Championship at Virginia Motor Speedway in Jamaica, VA, this Friday and Saturday night.
"It started off all right; then we got a decent run where we had four top fives in a row and won one race during that," Nance said. "We've struggled a little bit lately, but we're hoping to get it turned around this weekend."

His first win came in a dominant fashion at Lavonia (Georgia) Speedway during Fourth of July weekend, which Nance credits to the work his team did on his car prior to the race.
"We went to Lavonia and that ain't been one of my best tracks in years past," Nance said. "We went there and we were straight off the cuff in practice, and we just made a few adjustments and qualified quick time overall, won our heat race, and led every lap. We started out really fast straight off the trailer."
This weekend Nance will join
Benji Hicks
,
Jensen Ford
, and other series regulars for Friday's World Challenge and a host of national Late Model racers for the open World Championship on Saturday. Nance had strong showing in both previous series races at the track in April and June, including winning the pole and leading quite a few laps in the last event.
"We've been there twice already this year, and I qualified on the pole of my group both times and won the heat race both times," he said. "Last time we were there I think we led 20 laps. We have pretty good expectations on Friday. Hope to run top five."
As the field grows between Friday and Saturday night, so does the level of competition. Nance hopes for a win, but short of that, he just wants to leave with a drivable race car.
"I know Saturday there's going to be a lot tougher competition that's going to be there for the $20,000, so we just hope to get in the show and get a top 10 without any damage," he said. "We'd be happy with that."
To prepare for the weekend, Nance drove some laps at Cherokee Speedway in Gaffney, SC, last week and made adjustments to his car in an attempt to turn his team's luck around.
"We went out and did some testing last Thursday night," Nance said. "We tested a few hours at a track down in South Carolina that is something similar to the way Virginia drives. We changed a few springs and a couple shocks down there the other night, so maybe it's OK for Virginia."
How To Watch 2017 Fastrak World Championship
ON TV:
Now available on Roku and Apple TV 4 -- download the FloSports app today!
STREAMING:
Available only on FloRacing. A yearly FloPRO subscription provides access to ALL FloSports sites.
SIGN UP HERE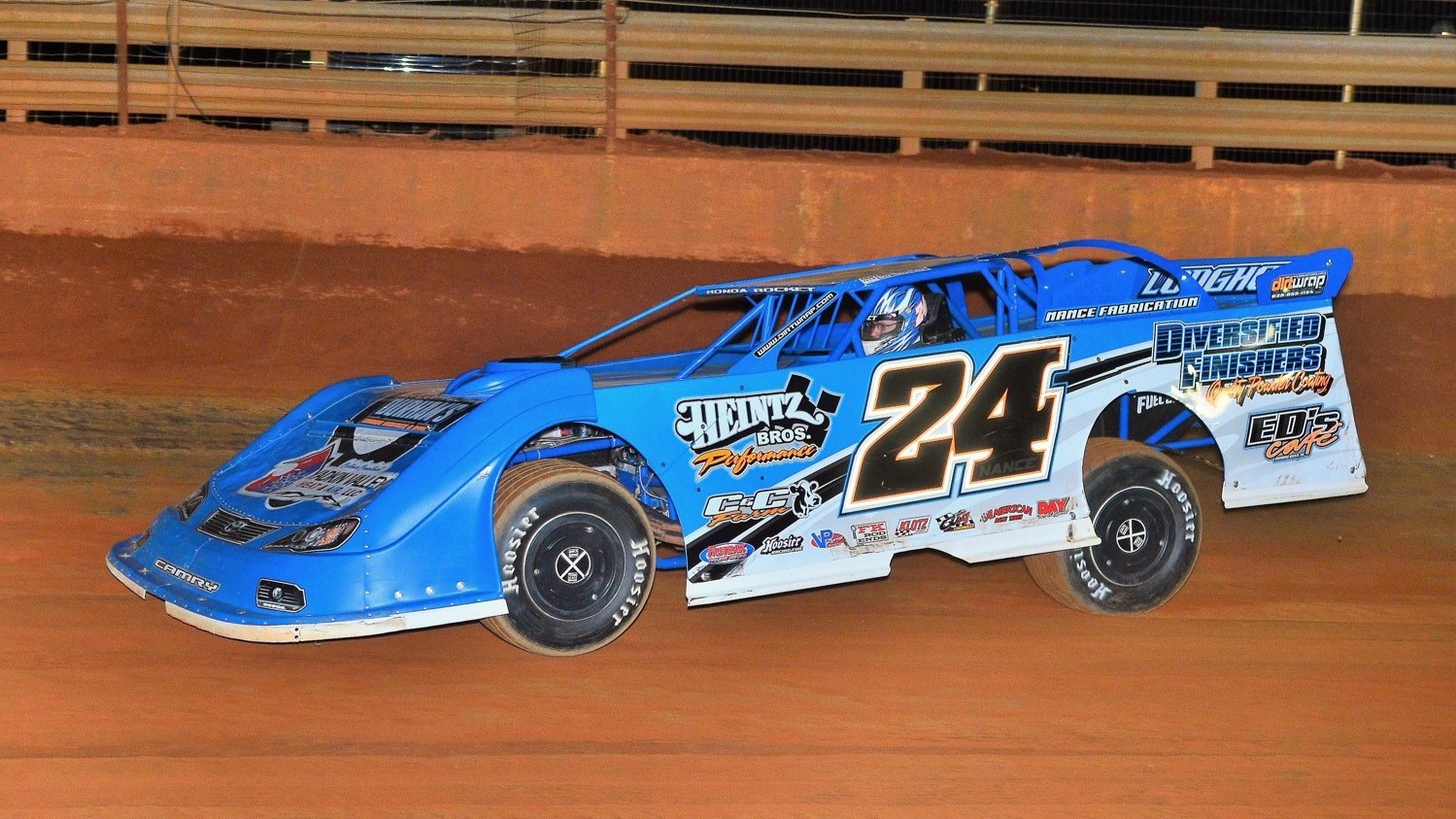 Fastrak World Challenge & Championship Coverage
With Southeast Modified Championship In Hand, Billy Workman Jr. Can Go Flat Out For Wins
The Fastrak Challenge & Championship Gives Ford A Chance To Change Momentum
Rambo Franklin Thrills Fans In The 2016 Fastrak World Championship
Devin Moran To Race In The Fastrak World Championship
A Win Turned Into Championship Run For Hicks
FloSports Partners With FASTRAK, ULTIMATE To Broadcast 2017 Events