By Jonathon Masters

Throughout the summer, we have covered the costs associated with national Dirt Late Model racing, the money behind raising your kid to be a racing rock star, and the rise of Dirt Modifieds as the largest racing division on dirt.

This week, we are going revisit our Modified friends and talk about what it takes to tackle racing their discipline on the national stage. For the purposes of this analysis, we will assume the national stage on which the performance takes place is one or more of the big three Modified racing sanctioning bodies that competes across an area more than four states in size.

As with our breakdown of racing national Late Models, we are going to assume you are starting with nothing. That means we are building this team from the ground up. If you already have some of that equipment in hand, subtract those costs from your total. With that groundwork out of the way, let's talk about chasing your Modified dream.

Let's start with transportation. As we discussed in our evaluation of who needs a trailer and toterhome, this is going to cost us around $250,000.



National modified racing has grown over the past decade to the point that most top teams now invest in a top-scale trailer. The diesel for the year is going to run around $20,000. Now that we have our transport, let's get some toys to put in it.

We are going to need at least two cars to tackle an entire year of national Mod racing. After speaking with a few chassis builders from the industry, we are able to budget an average of $60,000 for two race-ready machines. Drop a $25,000 motor into our primary car and we're left with $85,000 in a race car that is ready to hit the track.

We'll need fuel for that motor so we'll add 26 barrels at $600 each, which totals out at $15,600.

We'll need to keep that motor running so we are going to need to add motor maintenance into our budget. That means a couple of trips to our motor builder to get the power plant back up to speed. The cost on these motors run around $5-8 a lap. We'll be running 60 races on our national Modified schedule and put around 3,000 laps on our motor. So add a nice round $20,000 to our tally.

The next item on our list is our tire bill for the season. Luckily, the Modified sanctioning bodies have worked out much better tire rules than our Late Model friends. One compound at around $100 a tire is the way to go. We'll need to buy two or three tires during an average racing weekend, leaving us with a yearly tire bill of around $7,500-10,000. That's still a big chunk of change but much more affordable than the $25,000 we were looking at for Late Models.

We're going to need the $15,000 worth of tools that were needed for Late Models. That covers pit carts, jacks, and hand and power tools. After all, we're going to beat that $85,000 investment up during our season, and we'll need these tools to help us make it through. The replacement parts and other items such as shocks, driveline components, and new bodies we'll need for this season are going to add another $10,000 to our running total.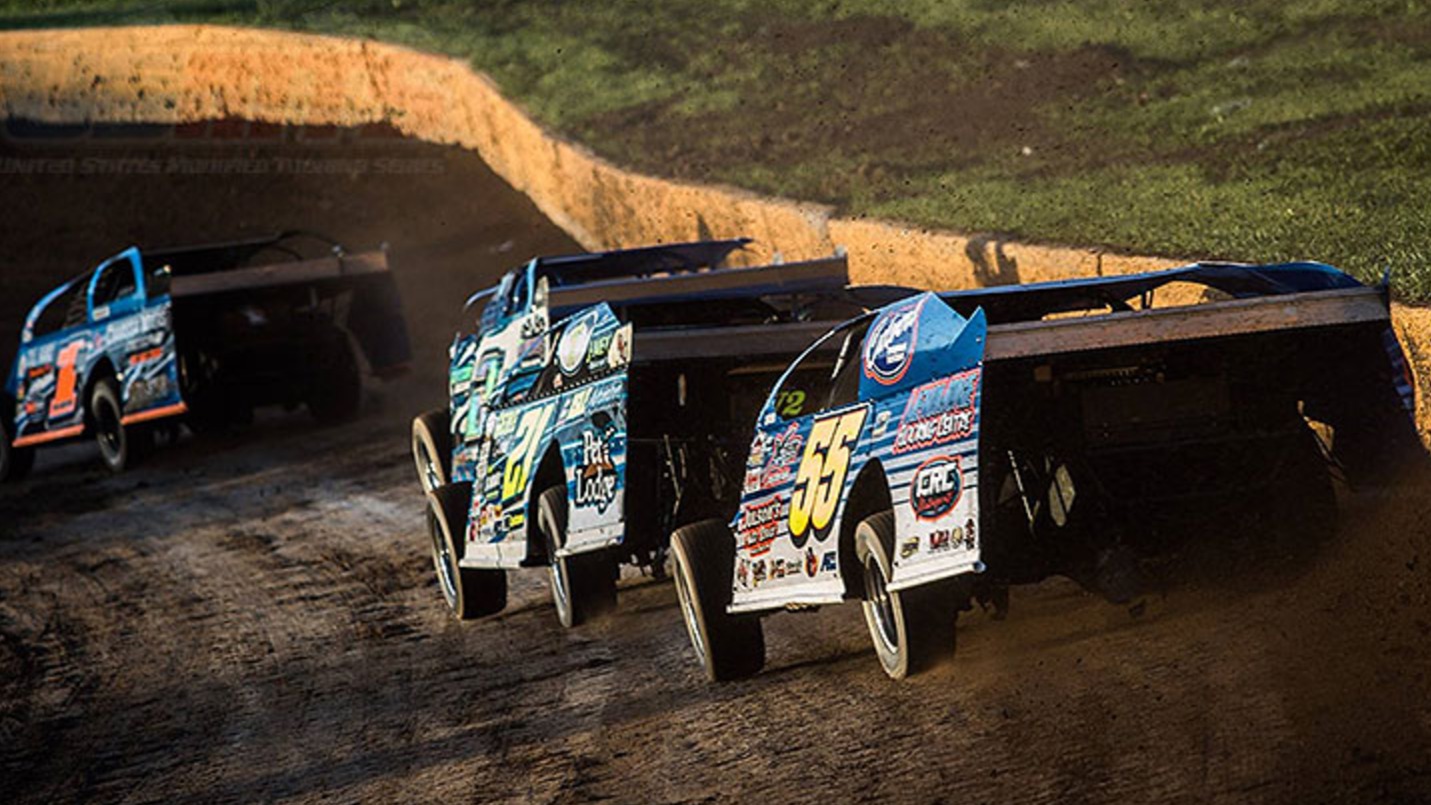 (Charlie Weber, Fotos by Fizzle; USMTS.com)

So where does that put us?

For those starting from the ground up, the total cost comes out to $420,000. Now, that might sound a little high when our previous target for a national Dirt Late Model was around $500,000. Many people would think racing a Modified should be much less.

The truth is that if you take the $250,000 for the trailer out of the total, you are left with $170,000 for the Modifieds and $250,000 for the Late Models. That is a difference of over 30 percent. Modified racing is indeed more affordable as a whole. Add to that the fact there are more chances to race combined with the lower cost of entry and racing a Modified becomes a viable option to any racer with national dreams.

We are going to continue our look into Modifieds next time when we look at the men and women who work on these cars. We will once again tackle the difficulties of finding good help and the expense associated with it. This time, however, we'll see how finding help in the Modified world is a little easier thanks to the great regional and cultural scene in the upper Midwest and Great Plains.

- Jonathon Masters has a lifelong connection with dirt racing. His family has owned and operated MasterSbilt Race Cars manufacturing dirt late model chassis for 35 years. He attended college in North Carolina for motor sports management and has written for various industry publications. Jonathon was an account executive at The International Motorsports Industry Show, founder of the Heartland Auto Racing Show, and has been a racing industry professional for over a decade.


Exclusive Content

Weekly Columns by Jonathon Masters
How Dirt Modifieds Conquered The World
Why Dirt Late Models Look That Way
Turn Your Child Into A Dirt Superstar
Get The Races To Run On Time
Efficient Operation Of Regional Series Is Key
Weekly Columns by JD Hellman

Ryan Blaney Fits Best With Penske
The Iconic Brickyard 400 Needs A Boost
It's Time For NASCAR To Get Dirty
Big Changes Are Coming For NASCAR
Drivers Must Get It Right (And Left) At Sonoma