By Dan and Victoria Beaver

The Unser family is one of the most storied in all forms of auto racing, and there is a new member on the horizon: 19-year-old Loni Unser. The rookie driver is competing in the Endurance race at the SVRA Brickyard Vintage Racing Invitational in Indianapolis on Sunday, which is streaming LIVE on FloRacing.

Loni's father, Johnny Unser, will be at her side throughout the weekend as he shepherds her developmental program. In a break between practicing Thursday, we caught up with the Unsers to get their take on the weekend.





"It's great; this is the first time we're going to be both racing during the same weekend," Loni said. "It's really fun because we talk about each of our sessions, and he gives me advice. It's a great way for us to spend time together doing something we both love."

The Pro-Am race gives Johnny a chance to climb behind the wheel and translate some of that real-world experience to Loni, because in the past few years most of his experience has come test driving.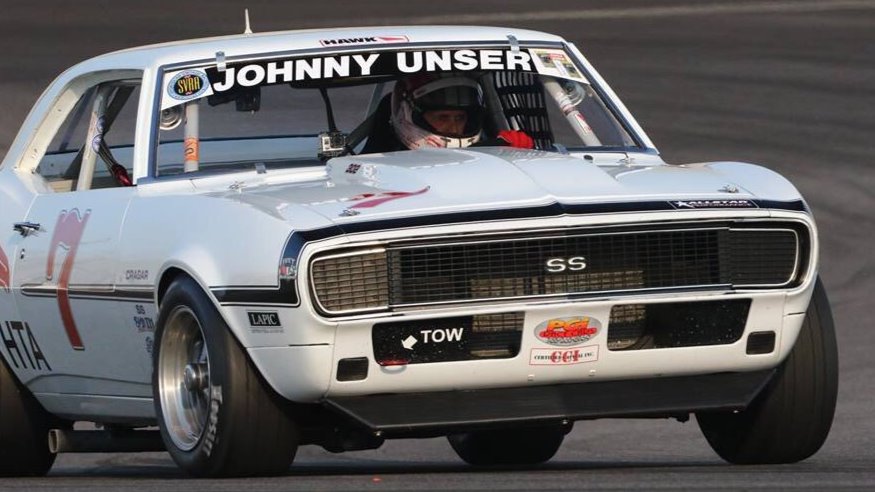 "I'm really not driving that much anymore," Johnny said. "I do test driving for Cooper Tire. I'm a spokesperson and technical consultant for them. I work with the Mazda Road to Indy Series. Those are the pre-development series for IndyCar.

"I'm the race director there for the pro Mazda series and a steward for those three series. I kind of mentor and help coach the kids there, so I'm at the race track almost every weekend now. Whether it's for my work or for Loni's races, as far as driving goes, the test driving keeps me behind the wheel and then just these fun events now and then like this weekend."

As a coach in the Road to Indy series, Johnny has a lot of experience developing drivers. Still, he admits it is a little different when that talented up-and-comer is his daughter.

"It's the same mechanics, but it just has a completely different feeling inside," Johnny said. "You're paying such close attention when it's your own kid out there. I love seeing all of them succeed and watching them progress, so that part isn't different. I get a huge satisfaction from seeing the gains, so there are several drivers that I've watched come all the way up the ladder and are now in Indy car, like Sage Karam and Zach Veach and Spencer Pigot. All these kids that come up through the road to Indy."

Aside from this weekend, Loni is racing in Spec C, which is the Mazda program in Colorado and the Rocky Mountain region. For her, the next step might be the Mazda MX-5 Club or Continental Tire. MX-5 is racing alongside the SVRA this weekend and its points leader is another young driver, 19-year-old Ernie Francis Jr.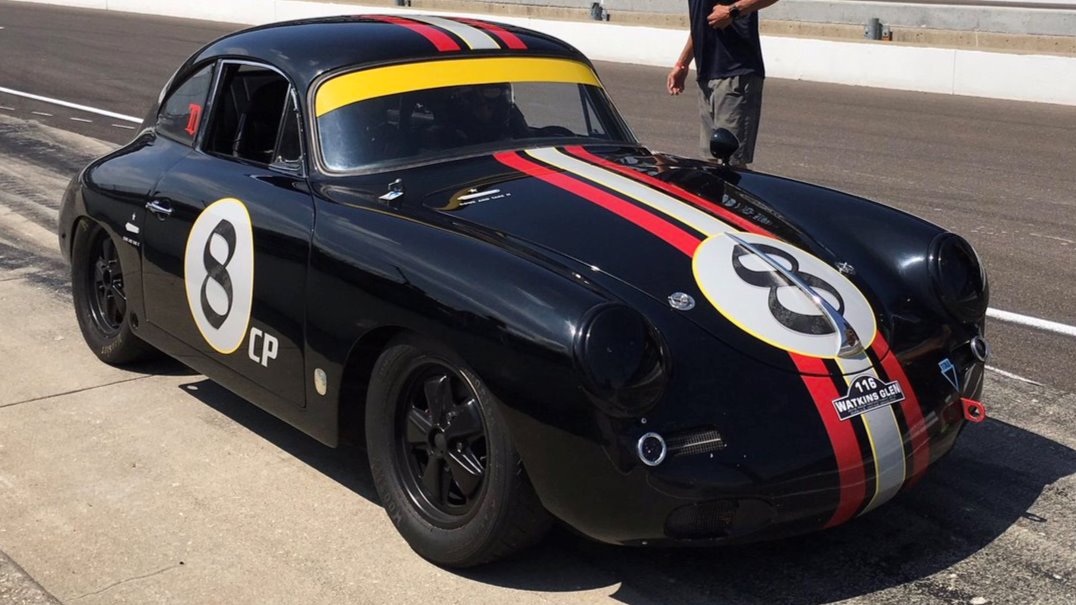 The two series racing side by side gives Loni a chance to see them in action.

"It's really nice to see them out there, see what I could be doing," she said. "It's fun to watch."

As the week progresses, Loni also has the opportunity to talk with those drivers.

"I'm excited to go over there and see what they're doing and get some pointers," she said.

The SVRA weekend gives Johnny and Loni Unser a chance to learn from one another, which is a lesson for all fathers and daughters heading into this weekend's Father's Day.

"I'm excited to watch my dad race in his Pro AM, and I'm excited to race and see how what I can do alongside the other driver," Loni said. "I'm excited just to be out here and spending time with my dad."

"The whole family is here this weekend," Johnny said. "Robby and Al Jr. and Al Sr. are all running. Then the Grand Marshall is Uncle Bobby, so we're all here this weekend and to be able to add Loni into the group just makes it more fun."

Check back on Father's Day for Part II of FloRacing's interview with the Unsers.


Sportscar Vintage Racing Association Coverage
Mazda MX-5 Joins The SVRA Weekend
Venerable Series, Venerable Track: Trans-Am Takes On Indy
Lyn St. James Legendary Career
The Sportscar Vintage Racing Association Joins FloRacing
SVRA Brickyard Vintage Racing Invitational
Where To Watch
Indianapolis Motor Speedway
4790 W 16th St,
Indianapolis, IN, 46222
How To Watch
ON TV:
Now available on Roku and Apple TV 4 -- download the FloSports app today!
STREAMING:
Available only on FloRacing. A yearly FloPRO subscription provides access to ALL FloSports sites.
SIGN UP HERE