Nothing Is Like Being Inside A Race Car For Hanna Zellers
Nothing Is Like Being Inside A Race Car For Hanna Zellers
Racing and running relieve the stress of trying to fund a race car program, and Hanna Zellers want to do more of the former.
May 26, 2017
by Victoria Beaver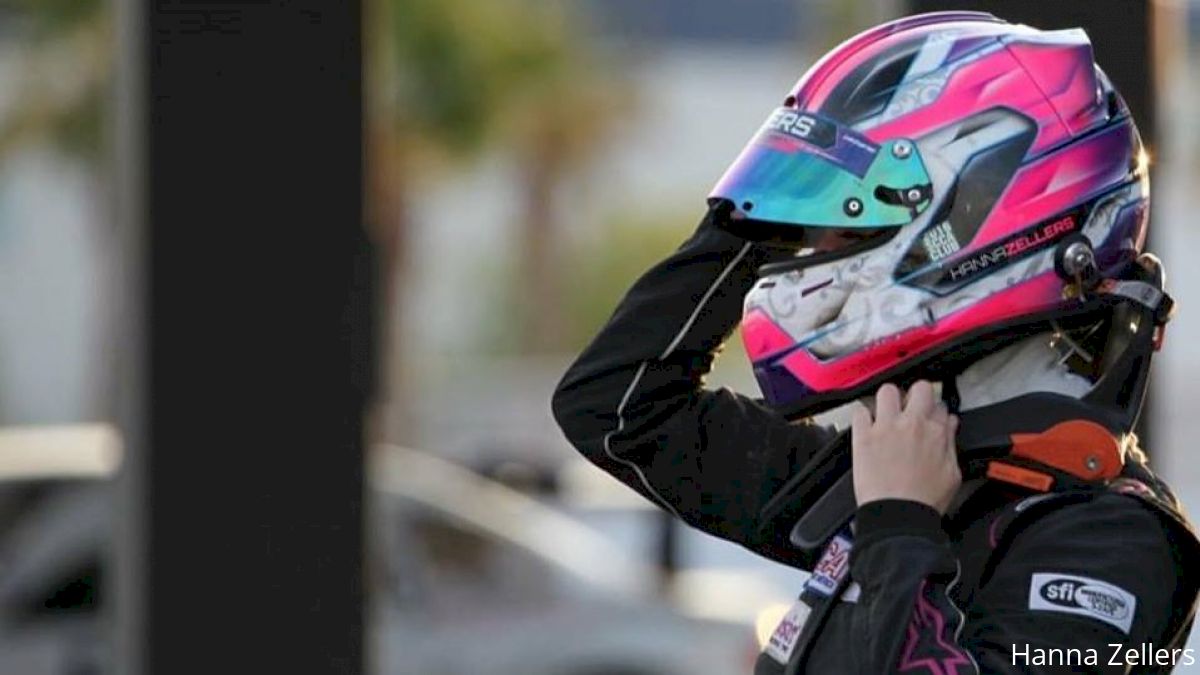 For Hanna Zellers, the stress of running a race car program melts away when she gets the chance to drive one. Zellers is a 20-year-old driver who is currently seeking funding and sponsorship to continue racing and climb the open wheel ladder.
Zellers was around racing long before she took to go-karts at age 7. Her parents were both involved with SCCA, and Zellers held her first "Cold Pass" before she turned 1.
Nothing in her life compares to how she feels in a race car. Running and working out are her main hobbies outside of the track, but her passion for them lies more in how they help her prepare for race trim and less in themselves.
Compared to the release of racing, she believes running was "maybe half as awesome. But it helps clear my mind and helps me prepare for things."
Zellers' highest achievement came last year when she finished second in the SCCA National Championship Runoffs in Ohio and also recorded the fastest lap in the race. This was a nine-spot improvement over her Runoffs finish in 2015.
"I felt really confident," she said. "It made me really want to go on to the next level. I think it helped me show people that I can win things and I can move up in things like that."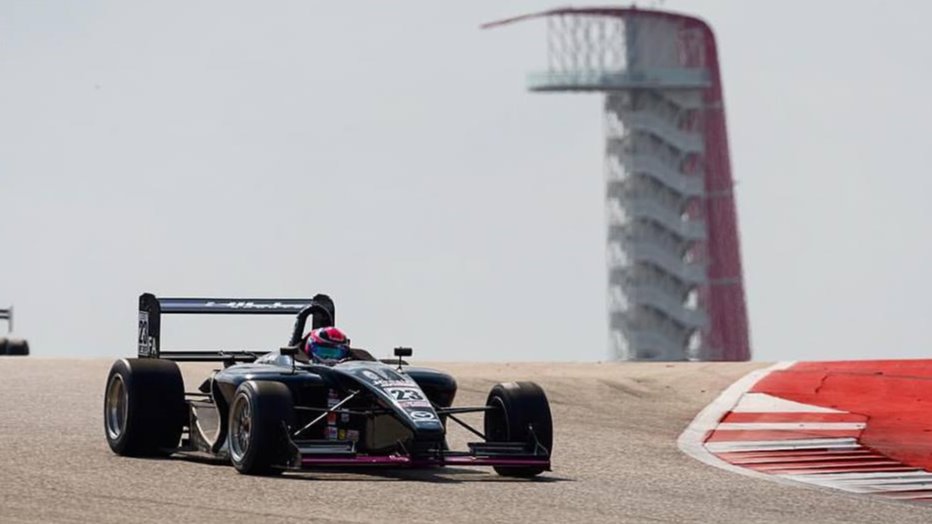 While Zellers works on getting back to the track consistently, she's still finding ways to get to events to network and spread her brand. Last week, she visited with NASCAR drivers at the All-Star Race in Charlotte.
"I go to a lot of tracks and network," Zellers said. "Just network, try to meet people. I put together proposals for companies and see if it's something they would want to do."
The only way that a racer gets to the track is through funding. We've heard this story time and time again.
Lyn St. James set the standard for how female racers should go after funding
: aggressively.
Even with her current funding troubles, Zellers has found a way to place on the podium once already this season. Zellers finished third in her first formula Atlantic race at the Circuit of the Americas outside of Austin, Texas. She had to settle for third instead of a win after sustaining slight damage from contact with another car.
While in Texas, she also attended
Rally Ready Driving School
, where she tried out another type of racing for size.
"I thought it was a lot of fun; they help you learn how to do rally the right way," Zellers said. "The people there are really good teachers, and they help you. There's no grip in a rally car; you're on dirt. You have to figure out how to make the car turn by using the brake as opposed to an open wheel car where you have all the grip in the world."
As soon as she gets in the situation in which she can start meticulously working her way up the ladder, no one will be surprised to see her name entered in big events or running in a top series with her idols, such as Katherine Legge and Simona de Silvestro.
"Right now I'm trying to find sponsors," Zellers said. "A lot of teams want me to race for them, but right now I don't have the funding for it."
H4: Women in Racing
Lyn St. James
|
Project Podium
Morgan Turpen
Ahnna Parkhurst
Amber Balcaen
Sarah Cornett-Ching
McKenna Haase