If his first NASCAR Cup race at Bristol Motor Speedway is anything like his previous races in other series there, don't be taken aback if Erik Jones does a lot of surprising himself in Sunday's Food City 500 in Bristol, TN.

A native of tiny Byron, MI -- population 500 -- the soon-to-be 21-year-old is a NASCAR Cup rookie both this season and at the so-called "World's Fastest Half-Mile," yet he's anything but a newcomer to Bristol.

He has four Xfinity Series starts there, with one win, two top fives, and three top 10 finishes as well as three poles.

He also has one Camping World Truck Series start in Bristol, with a sixth-place finish in spring 2015.

Even though Bristol holds about 150,000 people, at its base core it's still a short track, arguably the most popular and well-known one in the world.

And given the path Jones took to get where he is today in the NASCAR Cup ranks, his background could very easily be a big asset in Sunday's race.

For example, Jones cut his racing teeth on short tracks throughout the Midwest mainly, dating back to his early teens.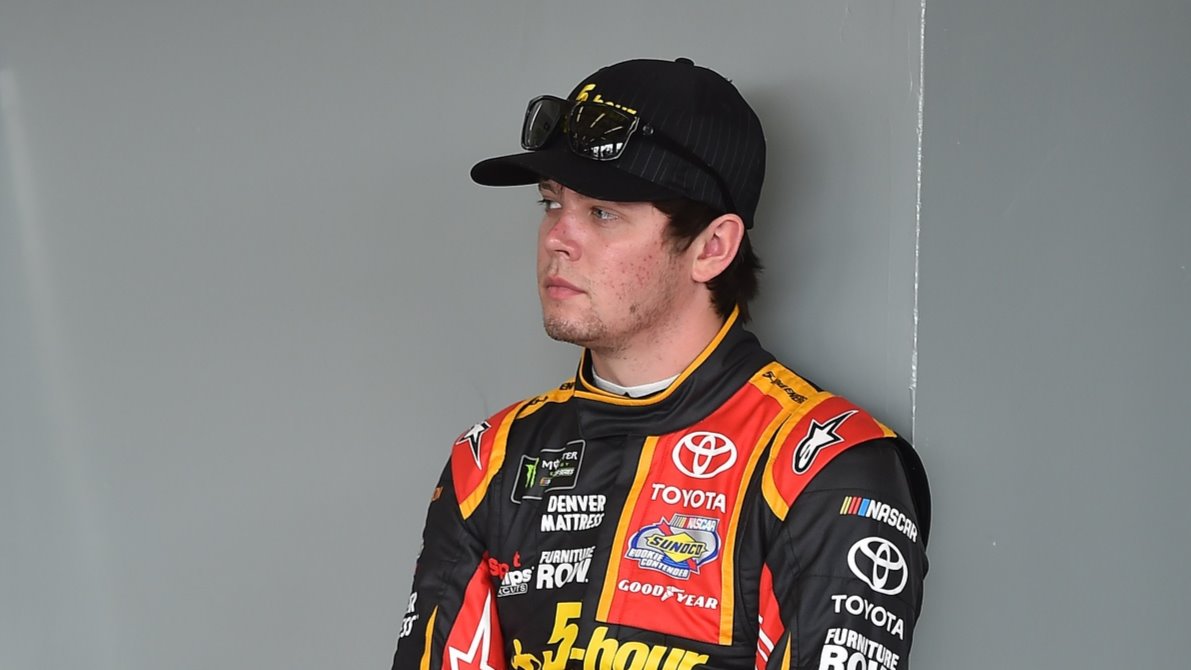 "Short tracks have always been tracks where I felt really comfortable, so it's nice to get back to a short track, especially Bristol," Jones said in his weekly media release. "I think it will be good for us."

Another example of Jones' previous short track prowess came in the ARCA Series, where he first caught the attention of NASCAR teams, particularly Joe Gibbs Racing.

In just 14 ARCA starts, Jones has one win as well as six top five and eight top 10 finishes at such iconic short tracks such as Berlin, Indianapolis Raceway Park, Madison, Salem, Toledo, and Winchester.

Jones is spending his NASCAR Cup rookie season with Furniture Row Racing as part of a unique "loan" from JGR. He's slated to move back into the JGR fold -- and to a JGR Cup team to be determined -- next season.

But for now, Jones is spending his time learning and logging time -- and more importantly, precious laps -- in the No. 77 Furniture Row Racing Toyota Camry, serving as a teammate to Cup veteran Martin Truex Jr.

Through the first seven Cup races of 2017, Jones has had several respectable showings.

His best start to date has been eighth at Phoenix, his only top 10 so far. He also has four other top 15 finishes: 12th at both Fontana and Martinsville and 14th at Atlanta and 15th at Las Vegas.

He's also 14th in the Cup standings, the highest-ranked rookie.

He has finished on the lead lap five times, one lap down once, and has just one DNF (Daytona, crash).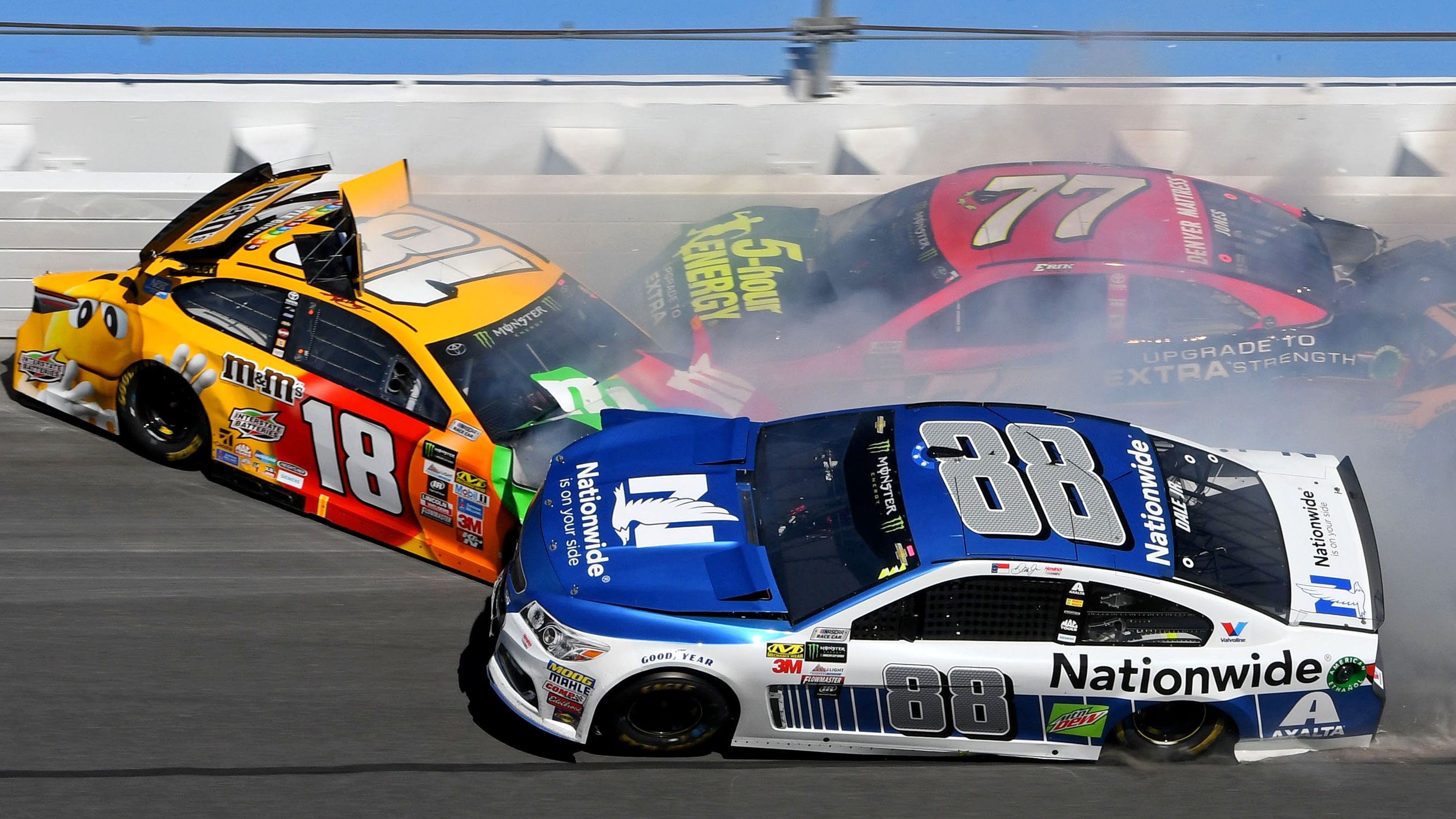 To say Jones is excited to make his official Bristol Cup debut is an understatement.

"To make my first Cup start at Bristol will be fun," Jones said. "I filled in for Denny (Hamlin) a couple of years ago (spring 2015, when Hamlin suffered neck spasms following a weather delay), kind of spur of the moment and didn't really feel like I was that well prepared.

"It's nice to come back for an actual weekend where we can adjust on the car and I can experience the track and get some time on it.

"It's a track that I've enjoyed, and getting the win there last year in the Xfinity car gives me a lot of confidence coming in to the weekend."

Jones will be driving a Sport Clips-sponsored Camry this weekend.

"The 77 team has been good this year," he said. "We've had fast cars. It's just been a matter of getting our execution sorted out.

"I think we've had top 10 cars every week, except Texas. So hopefully we can go out this weekend and have a solid top 10, if not a top-five run and be running up front."