Drag Illustrated
Lyle Barnett To Drive NHRA Pro Mod For Scott Tidwell Racing In 2024
Lyle Barnett To Drive NHRA Pro Mod For Scott Tidwell Racing In 2024
3-Time NHRA Pro Mod Winner Lyle Barnett is sidelined no longer. He will compete in the 2024 NHRA season for Scott Tidwell Racing.
Nov 9, 2023
by Drag Illustrated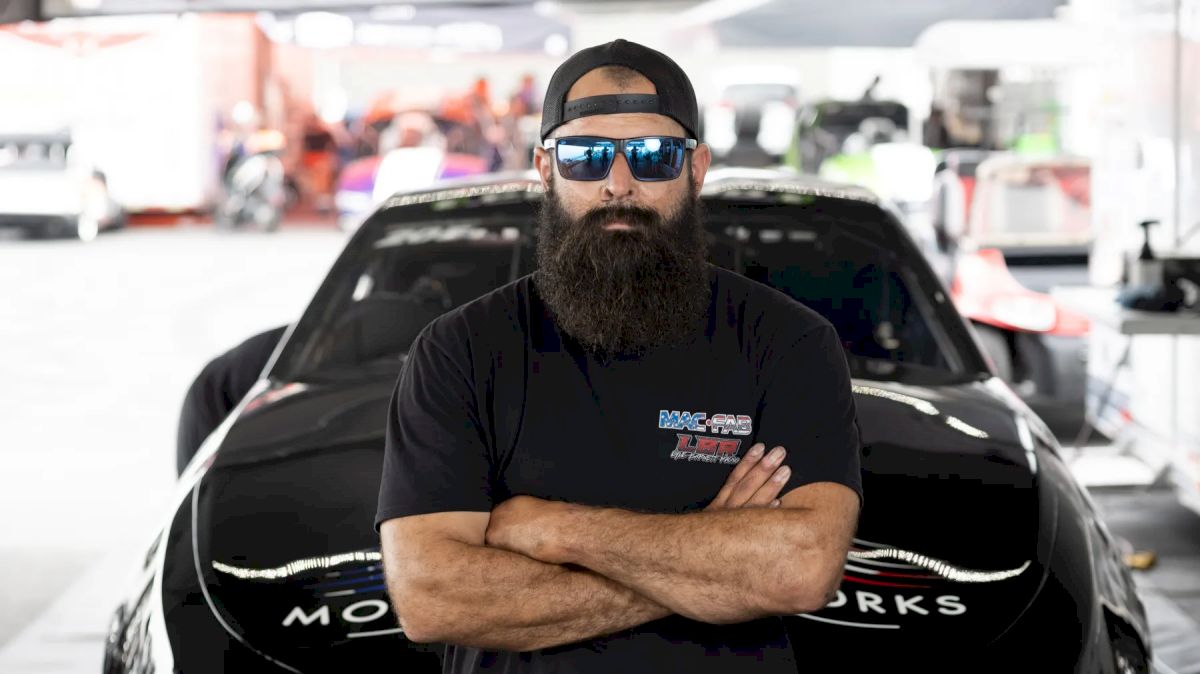 Three-time NHRA Pro Mod winner Lyle Barnett is no longer sidelined, he announced Tuesday night during the Shake and Bake Show. Barnett recently signed on with team owner Scott Tidwell to drive one of his Scott Tidwell Racing entries in the 2024 NHRA Pro Mod Series. The deal will also see Barnett compete in the "winter series" outlaw Pro Mod races at Bradenton Motorsports Park over the offseason.
Known for his success in drag radial and no-prep racing, Barnett made his NHRA Pro Mod debut in 2021 driving a turbocharged Camaro fielded by Elite Motorsports and Modern Racing. He won two races that season, then went on to win the prestigious NHRA U.S. Nationals in Indianapolis in 2022.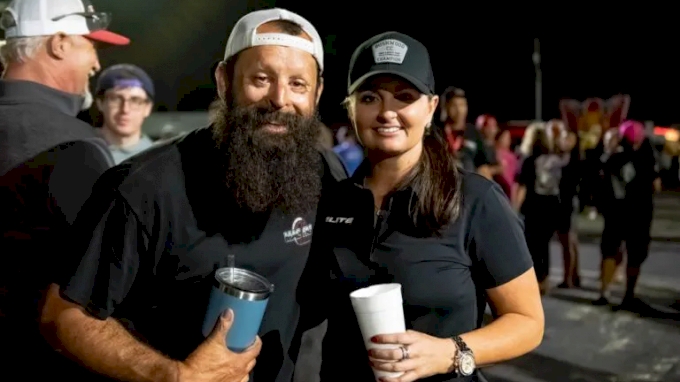 "First off, I want to thank Richard Freeman, Justin Elkes, Erica Enders, and all of my teammates at Elite Motorsports for the opportunity to race for them," Barnett said. "They took a chance on somebody that had never driven a Pro Mod before. I had a lot of success over there. Elite has three NHRA Pro Modified wins, and I was just fortunate to be the one behind the wheel when those happened.
"I just can't thank those people enough," Barnett continued. "They're the reason I was able to prove that I have what it takes to do it out there. Mason Wright, the new wheelman for them, is doing a great job and wish them nothing but the best and will continue to support them in anything they do."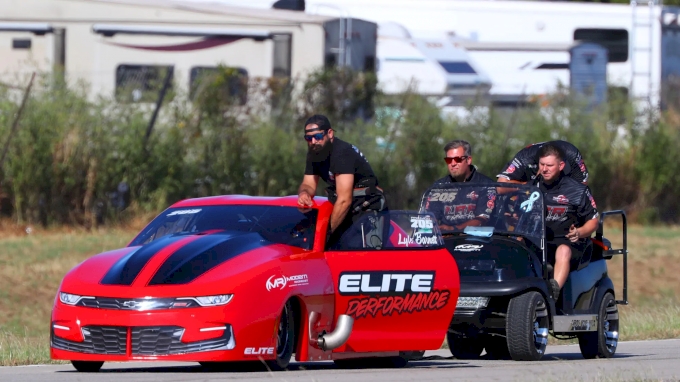 Aside from a one-race deal to fill in for Russia's Dmitry Samorukov at the NHRA Route 66 Nationals near Chicago, Barnett has been on the sidelines for the 2023 NHRA season. He's also made laps during testing as a fill-in driver, staying sharp and ready to jump into action when called on. That opportunity came last month during No Mercy 14 through a conversation with Tidwell.
"I was fortunate to be able to take advantage of the substitute driver program that NHRA implemented this year and drove for the Russians at one race," Barnett said. "So I did get to at least make an appearance this year, but I was trying to find sponsorship, put something together, but didn't really know where I was going. A conversation sitting on the wall at South Georgia turned into a full ride for me with Scott Tidwell and the Pro Line camp next year, tuned by Steve Petty and Brandon Stroud. That's a championship-caliber team over there. I'm very thankful that they saw something in me to invite me to come over there and drive for them. Our sole goal is 100% to win an NHRA world championship in Pro Modified.
"Steve Petty is a multi-time champion as a tuner and he's had some great drivers drive for him," Barnett added "To think that he saw fit for me to drive for him is a big deal. I've dreamed my whole life to run for a championship over there. That's definitely a car and a team that can do it."
Tidwell's camp includes numerous cars, as well as the best of the best parts and pieces to run any of the three supercharged combinations allowed in NHRA Pro Mod, be it screw blowers, roots blowers, or ProChargers.
"Scott Tidwell has no shortage of race cars, and we're gonna run whatever we feel like can run the best at that given time," Barnett said. "It will be something supercharged, but there's three options and I may not run the same one the full year. I know that they have a new rule where you can't change power adders but so many times. We'll have to be smart about when and how we do that. But there's no guarantee you will see me with the same power adder either stuck through the hood or out the nose of that thing for the entire year."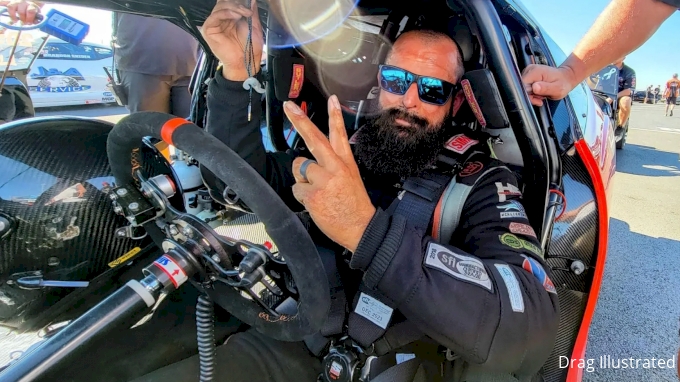 While the Barnett-Tidwell partnership originally just included the NHRA Pro Mod season, Barnett will also likely drive one of Tidwell's cars in outlaw trim in the upcoming races at Bradenton Motorsports Park, including the Snowbird Outlaw Nationals, Nov. 30-Dec. 3, the U.S. Street Nationals, Jan. 25-28, and the Drag Illustrated World Series of Pro Mod, March 1-3.
"I really want to thank Scott. Without him, obviously, none of this is possible," Barnett said. "Scott and I have never worked together like this. We don't know each other super well, but he knows how competitive I am and how bad I want to win and how much I hate to freaking lose. I just want to thank him for that."
While Barnett will race with support from his Mac Fab Beadlocks business, he's also looking for partners for his upcoming races.
"I know it's super short notice for the outlaw series at Bradenton, but we are looking for partners there," Barnett said, "and then also looking for some partners for the entire NHRA Pro Modified season, whether it's single race, multi-race, or for the full year. We are entertaining, obviously, any sponsorship or partners that want to join us."