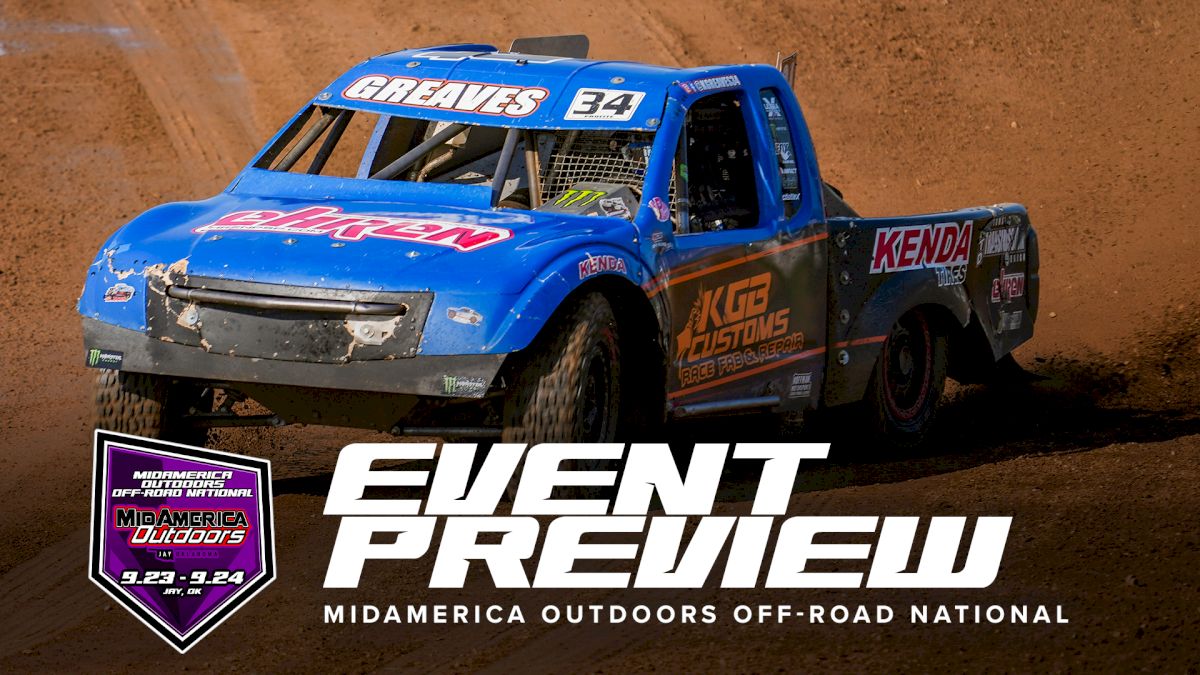 The 2023 AMSOIL Championship Off-Road presented by the U.S. Air Force season has reached its 7th and final stop, with the final two rounds to be completed and PRO champions set to be crowned this weekend in Jay, Oklahoma at MidAmerica Outdoors.
A new venue for Champ Off-Road, MidAmerica Outdoors opened just five years ago and has grown rapidly, hosting such events this year as NitroCross and ULTRA4, as well as the facility's own SxS and Truck series.
The 1,600+ acre facility has much more to offer than a racetrack; featuring miles of trails to ride, countless cabins, a world-class R/C car track, and a pool and lazy river; all on-site
Pro Truck Storylines
After a Round 11 win at Crandon, CJ Greaves carries a fairly comfortable 32 point lead over Jimmy Henderson in the PRO4 standings. Should Greaves hold on he will become the first ever 8-Time PRO4 champion, while Henderson is in search of his first title.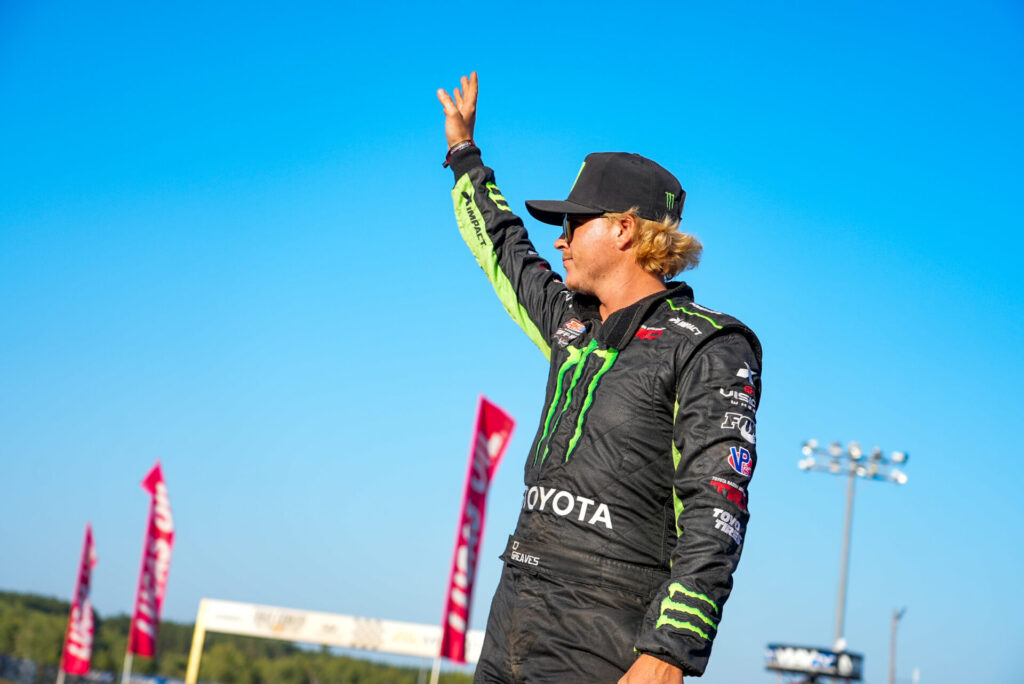 Elsewhere in the PRO4 class, 3rd through 6th places in the standings are separated by only 13 points. Cole Mamer, Adrian Cenni, Kyle Chaney, and Johnny Greaves will all be fighting for the final podium spot in the overall season standings this weekend.
After two consecutive years finishing runner-up by single digit margins in the PRO2 standings, Cory Winner enters the final rounds with a 12-point lead in the premier 2-wheel drive category. The victor of three points races this season, Winner is looking to secure his first short course championship.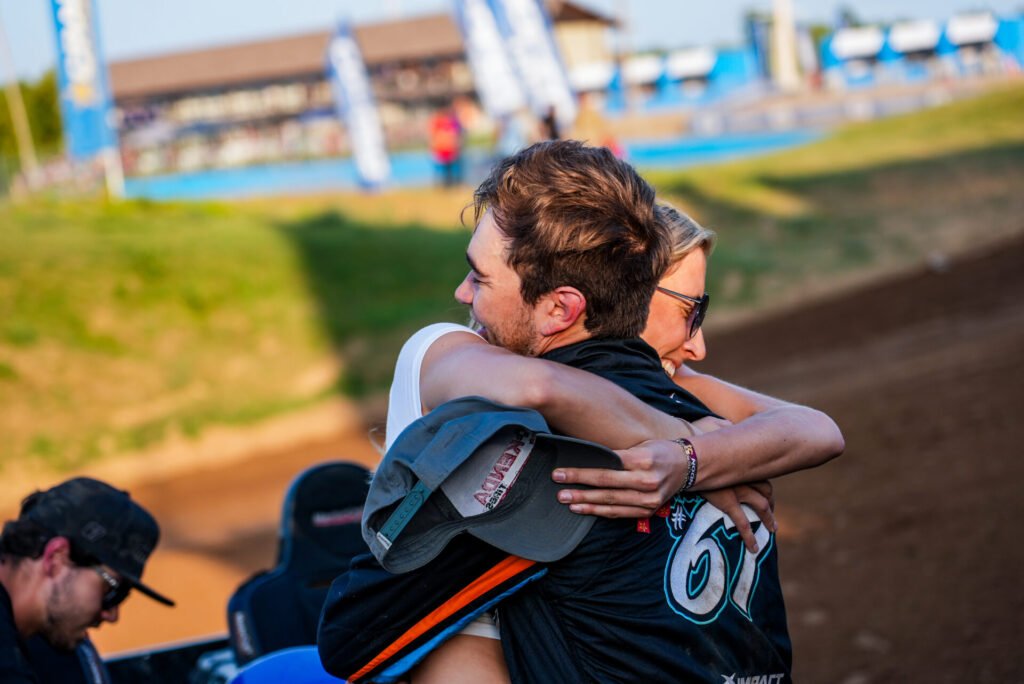 Right behind Winner in the standings are Mickey Thomas and Ryan Beat, both also three-time winners this season. Separated by just three points, Thomas is searching for his first Pro Truck championship while multi-time PRO LITE champion Beat is looking for his first PRO2 title.
Kyle Greaves picked up another PRO LITE win in Round 11 at Crandon - his 7th of the season - to extend his points lead over Trey Gibbs to 27. Greaves is in position to lock up his second consecutive title in the PRO LITE class before his anticipated move up to PRO2 next season.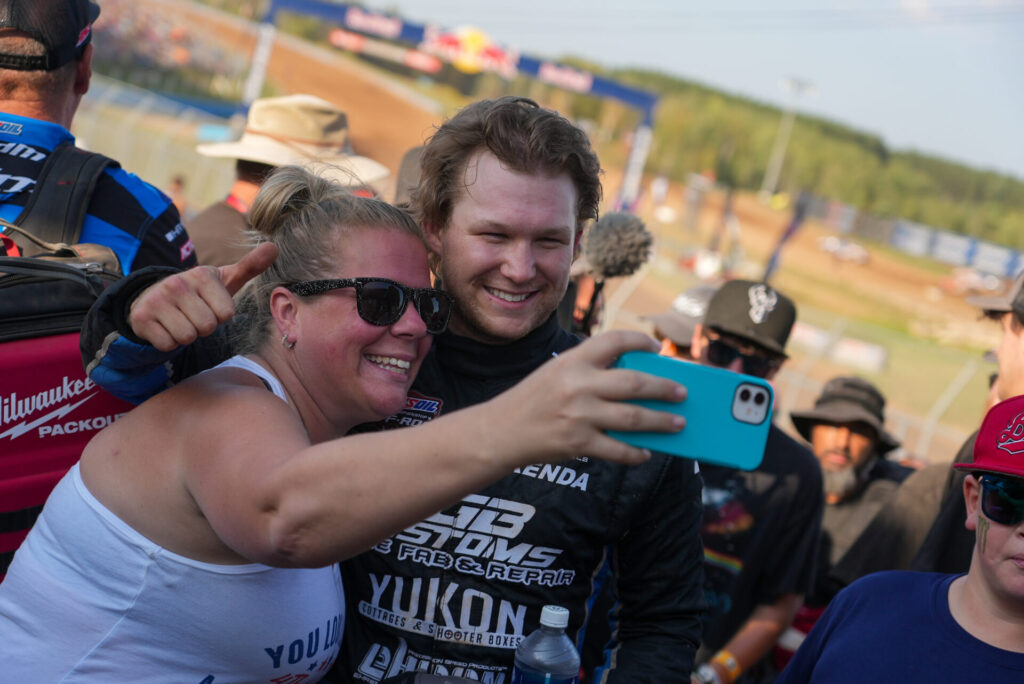 As has been the case the entire second half of the season, Chad Rayford and Nick Visser will lead a tight Pro Spec points battle into the final rounds of the season. Rayford holds a 14-point advantage over Visser after the latter picked up the Round 11 win at Crandon. Both are looking for their first Pro Truck championship.
Pro Buggy Storylines
Billy Buth picked up a big win at Crandon that propelled him back into the Pro Buggy points lead as the series heads to Oklahoma for the final rounds. A past champion in both the sportsman 1600 Light Buggy and 1600 Single Buggy classes, Buth is in his second season in Pro Buggy and going for his first title in the class.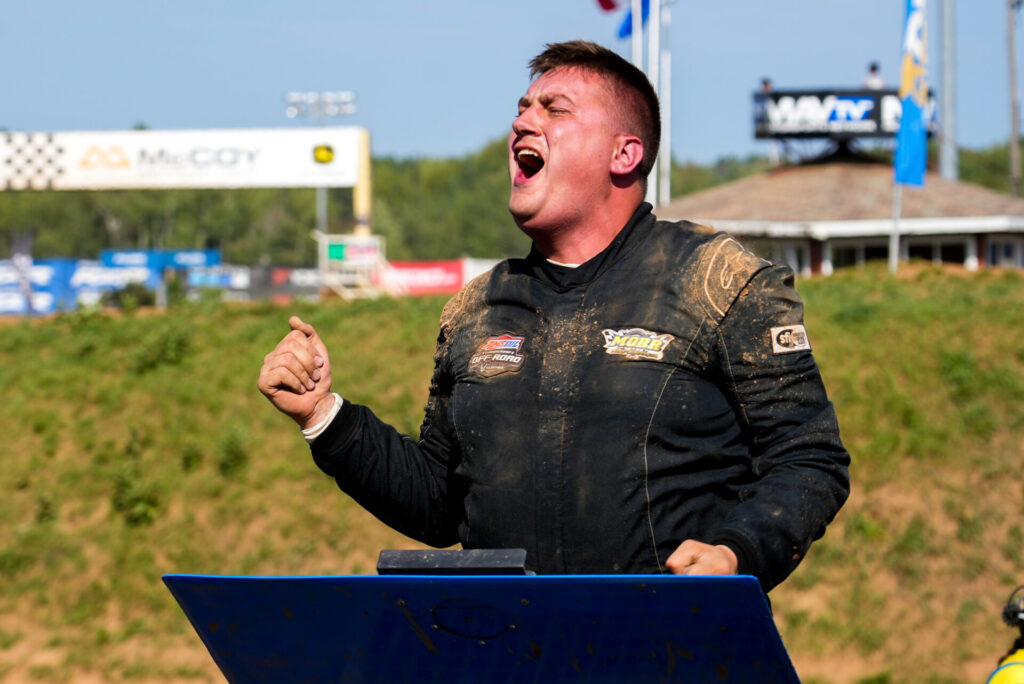 Buggy racing veteran Mark Steinhardt had some misfortunes at Crandon that allowed the points lead to slip away from him, though he still comes to the final rounds just 3 points back of Billy Buth. Steinhardt has countless wins and championships in the Sportsman buggy divisions and is hunting down his elusive first Pro Buggy championship.
Pro SxS Storylines
A DNF in Round 11 at Crandon put a dent into CJ Greaves' Pro Stock SxS points lead, though he still maintains a comfortable 57-point margin coming into the final rounds. A title would be Greaves' fourth in the Pro Stock class and his first since 2020.
Kyle Chaney ran into issues at Crandon in Round 11, while CJ Greaves took the Pro Turbo SxS victory, narrowing Chaney's lead over Greaves to just 7 points coming into the final rounds. Chaney is in search of his third Pro Turbo title in the midwest and first since 2019, while Greaves is chasing his second, with his first one coming back in 2020.
Pro Stock rookie Tyson Marquardt has had a remarkable season and comes into the final weekend of the season 2nd in points and the top Yamaha in the season standings. After four podiums this season, the Lena, WI native will hope to end the season with his first career Pro SxS victory.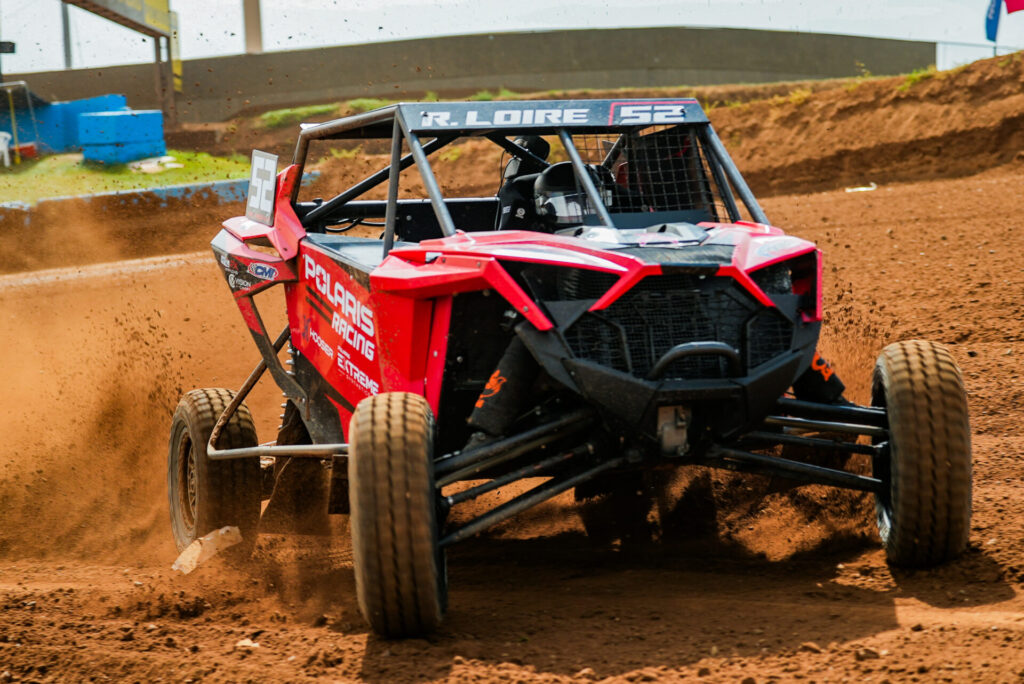 Tight battles persist elsewhere in the top of the Pro Turbo SxS standings, with Robert Loire just one point ahead of Rodney VanEperen for the 3rd spot in the standings, while Andrew Carlson and Owen VanEperen are tied for 5th in points. These drivers have all had race-winning speed all season but ran into bad luck, and all will aim to end the season on a high note in Oklahoma.