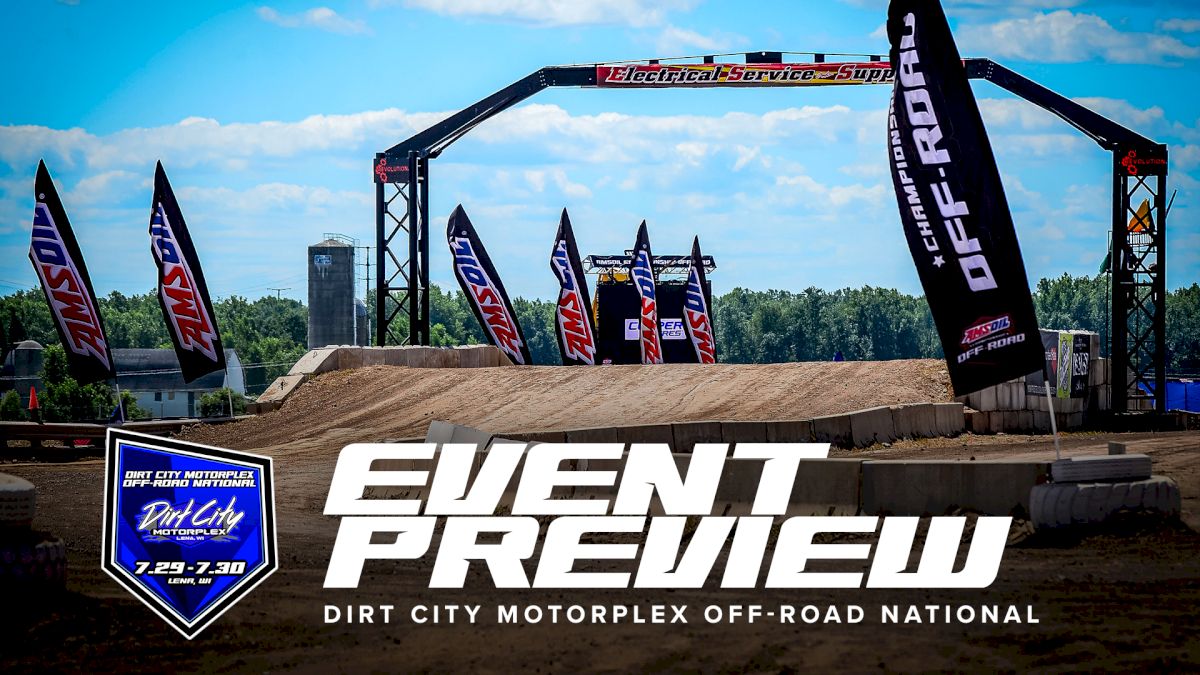 Rounds 7 & 8 on the 2023 AMSOIL Championship Off-Road presented by the US Air Force tour will take place at the Dirt City Motorplex in Lena, Wisconsin. The 2023 event will be the fourth to feature PRO racing at the facility, and it has quickly become a fan favorite stop.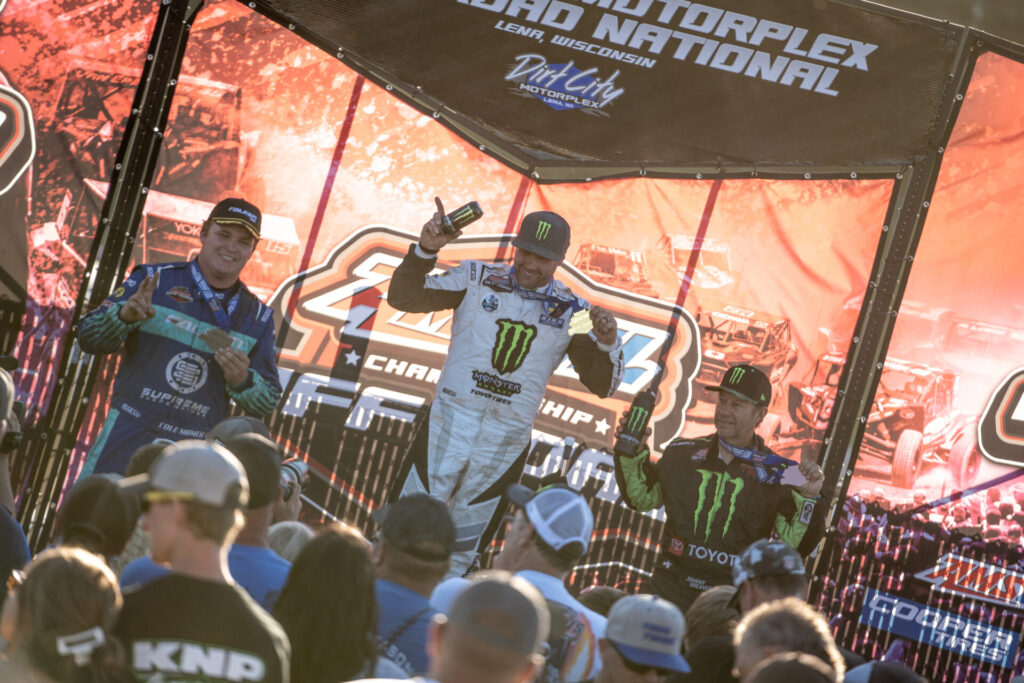 Perhaps no other track has the local backing that Dirt City Motorplex has. It is operated by the Lena Motorsports Club, which is made up by local sportsman racers, business owners, and motorsports enthusiasts.
When building the track, designers wanted to include popular features from other tracks on the circuit. These include a tabletop finish line jump similar to Bark River's and a hairpin corner out of the sight of fans in attendance, much like Crandon.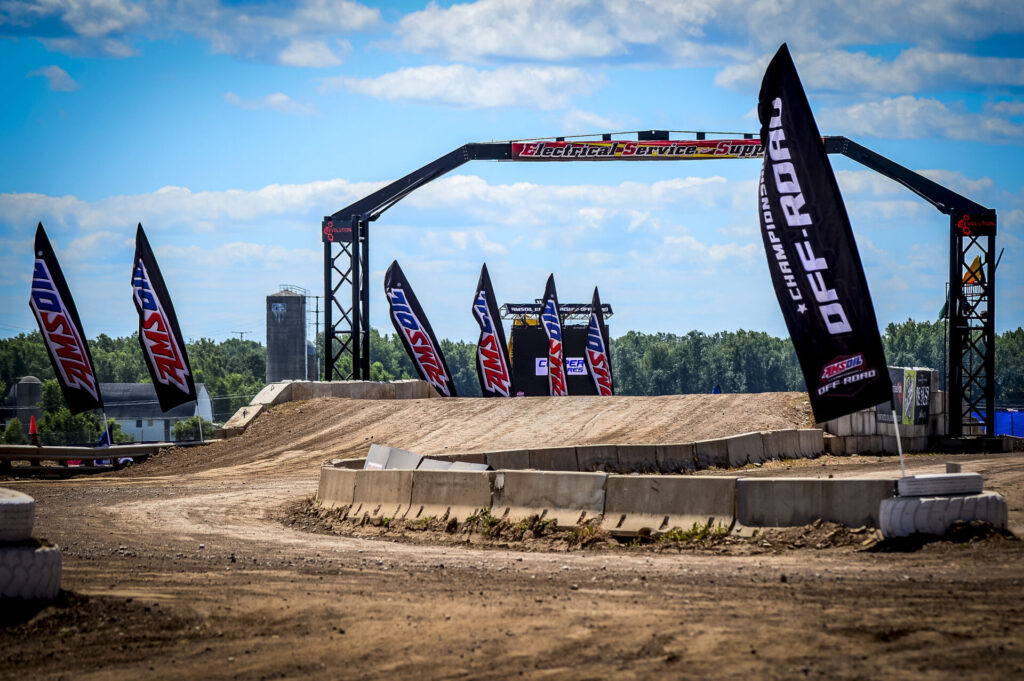 Another Dirt City staple inspired by a Crandon tradition is the Friday Night "Thunder on Main" Parade in downtown Lena. Fans can gather downtown to take a look at the race vehicles up close, enjoy live music, and support local businesses.
Pro Truck
CJ Greaves was able to pick up a Round 5 win and extend his points lead to 27 over Jimmy Henderson after ERX. Dirt City has not been Greaves's best track, and his only PRO4 win at the facility came back in 2020. Dirt City is the only track on the schedule that Greaves has raced at and doesn't have at least four PRO4 wins.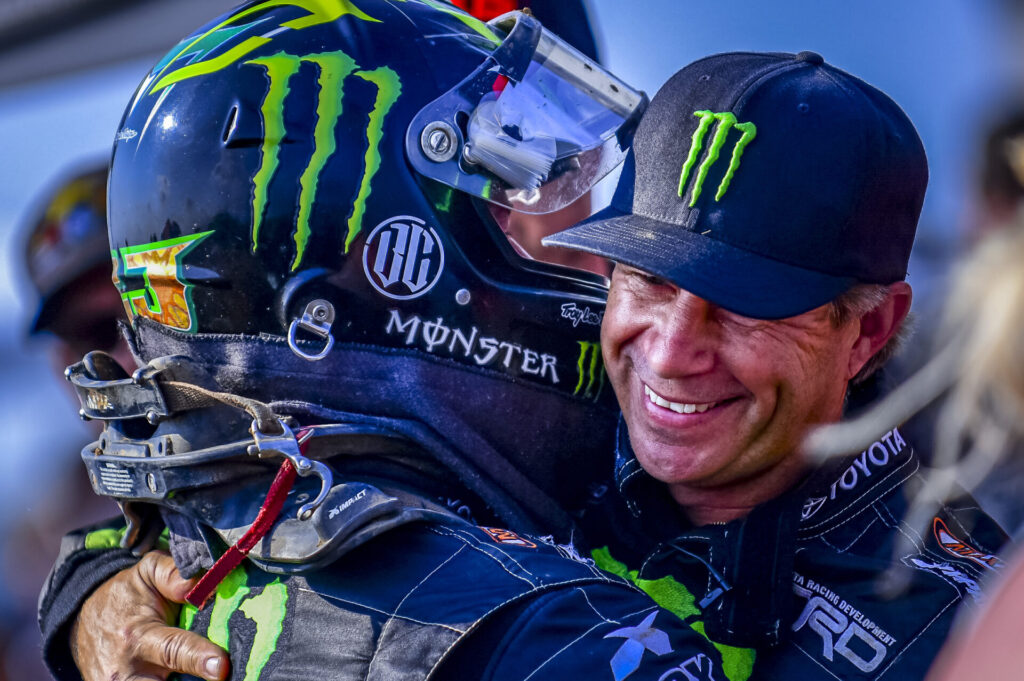 The only other PRO4 driver competing this weekend who has a win at Dirt City is Johnny Greaves, who made his season debut at ERX after a crash before Round 1 took him out for the first two weekends of the season. Greaves recorded the 100th PRO4 win of his illustrious career here in 2021 and is hunting win #104 this weekend.
Despite only having one win on the season that came back in Round 2, Mickey Thomas has quietly worked his way into the PRO2 points lead after scoring a pair of podiums at ERX. Thomas has had past success at Dirt City, including his first career PRO2 win back in 2020 and a win last season.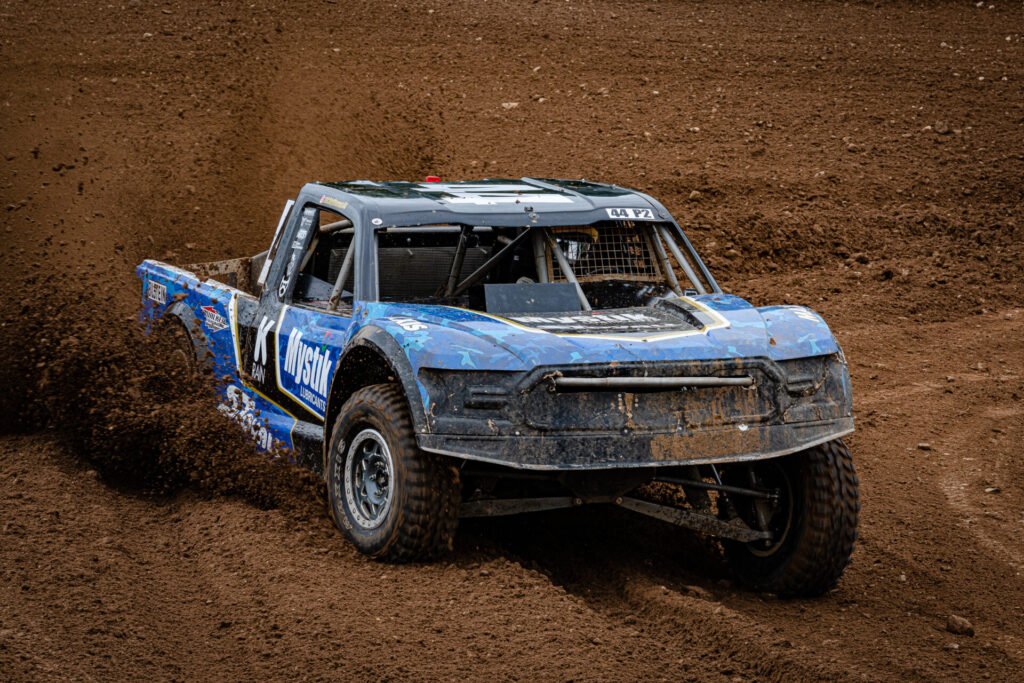 Ryan Beat had been high point man of the PRO2 field until ERX, where he got hit with some bad luck in both rounds of racing at the Minnesota track. Beat remains in the championship hunt just eight points out of the lead, and he has a PRO2 win to his name at Dirt City that came in 2021.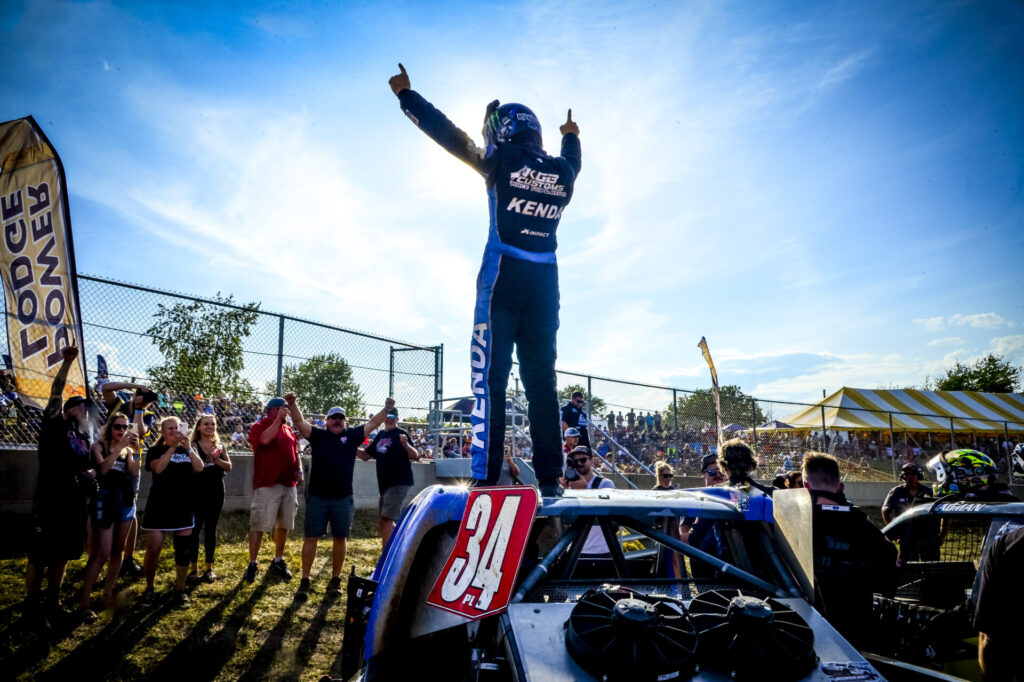 Defending PRO LITE champion Kyle Greaves continued his dominant season with a weekend sweep at ERX, bringing his season win total to four and his points lead to a commanding 39-point gap. Greaves did not record a win at Dirt City last season, and in fact had his worst finish of 2022 here in Round 8.
Gray Leadbetter was able to capitalize on a Chad Rayford rollover at ERX in Round 5 to pick up her first Pro Spec win of the season and pull within three points of Rayford for the points lead. Leadbetter was able to pick up a win at Dirt City in Round 8 last season.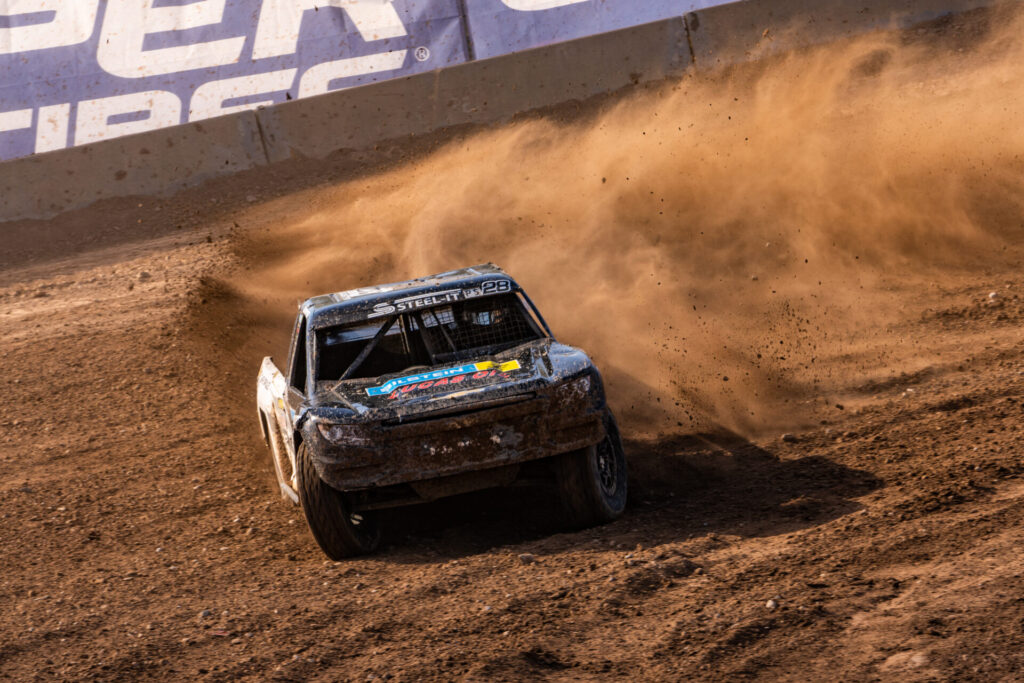 Pro Buggy
Jordan Bernloehr picked up his first career win in Pro Buggy in Round 6 at ERX and moved into 3rd in points in the process. While Bernloehr has no prior Champ Off-Road podiums at Dirt City, he did record two podium finishes at the track in a non-points event before the start of the Champ season.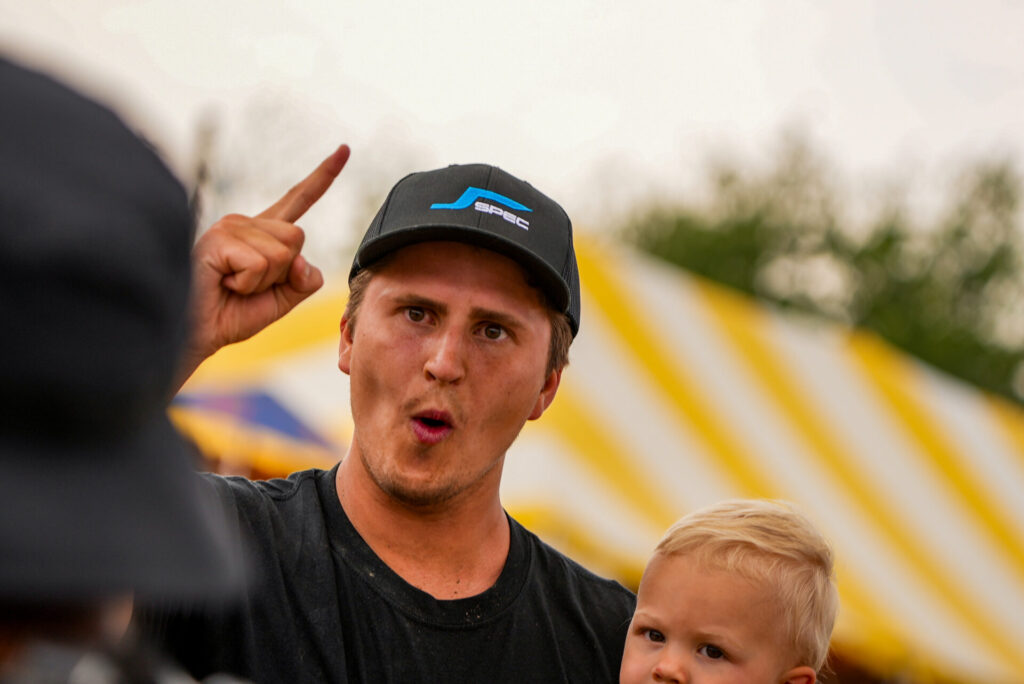 Billy Buth comes into the weekend with an 11-point lead in the Pro Buggy season standings. Buth picked up the first Pro Buggy win of his career here last season and has had success in other classes as well, with multiple podium finishes in both Single Buggy and Light Buggy at Dirt City.
Pro SxS
CJ Greaves pulled off a weekend sweep in Pro Stock SxS at ERX to reclaim the season points lead. The Polaris driver has won four times in Pro Stock SxS at Dirt City in his career, including one last season. His four wins at the facility are more than any other driver in the class.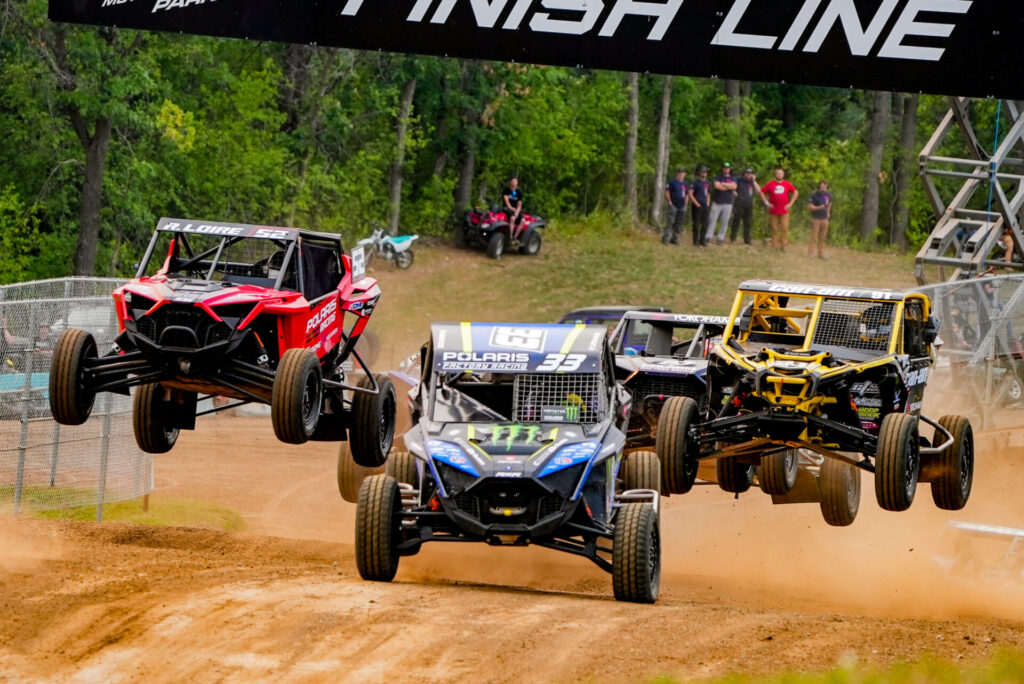 Polaris driver Robert Loire picked up a win at Dirt City last season in the midst of a four race hot streak in which he won three races. Loire has been on the podium more times than not this season but is still looking for his first win of the campaign.
Jeb Bootle enters Rounds 7 and 8 just eight points back of CJ Greaves for the Pro Stock SxS points lead after recording four 2nd place finishes in the first six rounds of the season. No driver has ever recorded their first career Pro Stock SxS win at Dirt City, something the Yamaha driver will look to change this weekend.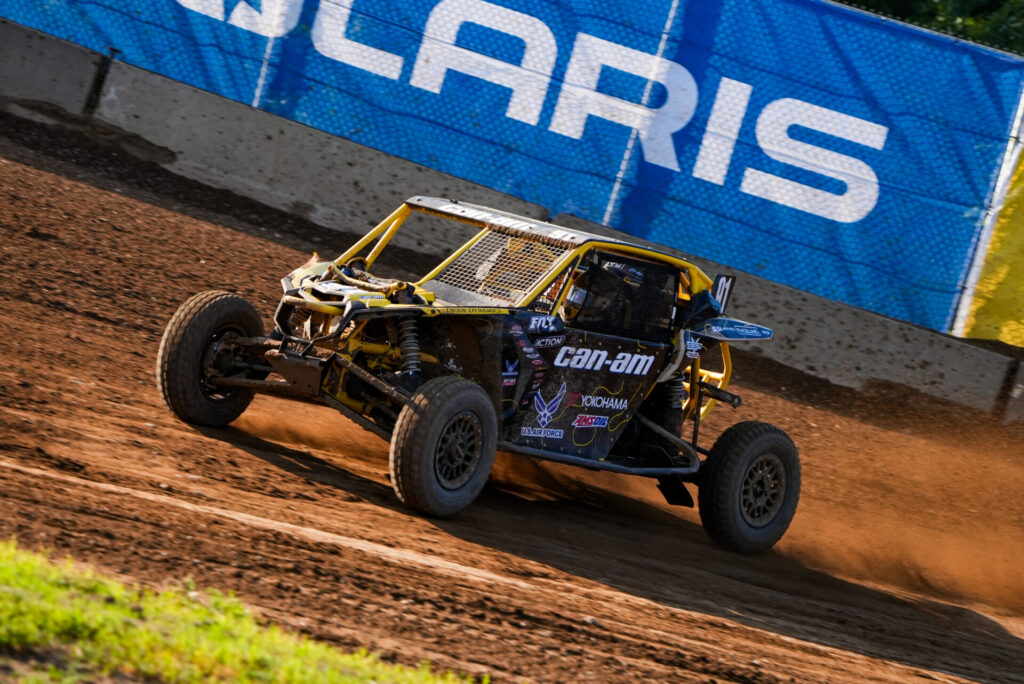 The only two drivers with multiple Pro Turbo SxS wins at Dirt City are Kyle Chaney and Rodney VanEperen, who each have two wins at the facility. Chaney comes into the weekend with one win on the season, while VanEperen is still seeking his first podium of the year.
---
Be there this weekend for the Dirt City Motorplex Off-Road National at Dirt City Motorplex in Lena, WI. We're kicking off the weekend with festivities downtown including a parade. Event details, tickets, the schedule and more can be found here. If you can't make it, you can stream it live on FloRacing.