2023 World Series of Pro Mod
Elite Motorsports Announces New Driver For Mountain Motor Pro Stock Program
Elite Motorsports Announces New Driver For Mountain Motor Pro Stock Program
Elite Motorsports announces that Pete Berner is joining their team to pilot one of their Mountain Motor Pro Stock machines on the NHRA circuit this season.
Apr 20, 2023
by Courtney Enders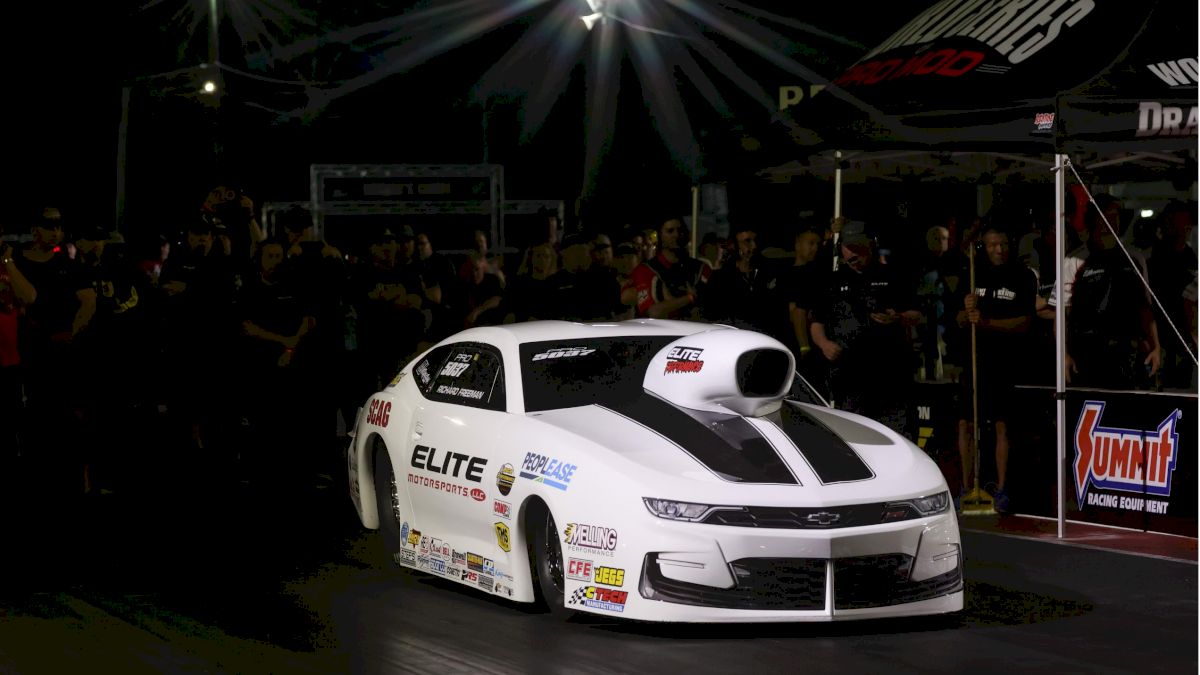 Elite Motorsports announced today that Pete Berner is joining their team to pilot one of two Mountain Motor Pro Stock machines competing on the NHRA circuit this season. Berner's name is synonymous with Mountain Motor Pro Stock. In the late 90s and early 2000s, the talented driver raced to multiple IHRA world championships and walked away from one of the most intense crashes the category has ever seen.
Elite Motorsports owner Richard Freeman was originally slated to drive one of two Mountain Motor Pro Stock machines acquired through J.R. Carr's program late last year but he is turning driving responsibilities over to Berner. Five-time Pro Stock world champion Erica Enders will continue to pilot the other Elite entry in this growing category.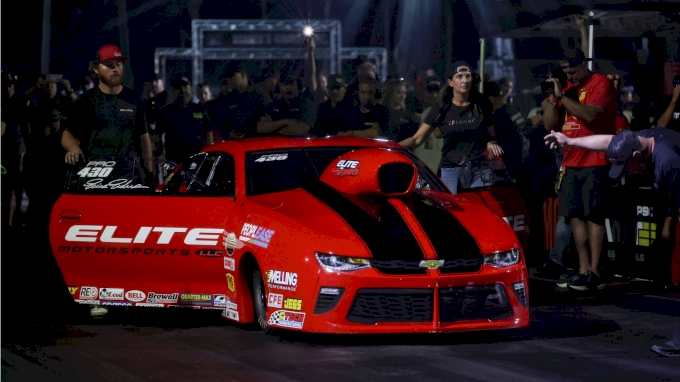 "We already know that the chemistry is there with Pete from our shared experience in the IHRA," said Freeman. "He's a skilled driver who knows his way around these cars and I'm confident he can take anything that's thrown at him out on the track. He's the kind of guy people naturally want to root for out here and his engineering mind will be an asset to our team in more ways than one. We want to grow this program in the NHRA and that means we need to have the best drivers behind the wheel. He's one of the best and we're excited to see what he can accomplish this year with the full power of the Elite team behind him."
Frank Gugliotta is managing the Mountain Motor Pro Stock program for Elite Motorsports. He and Berner have a long history of working together in this category and the pair are looking forward to competing together again this season.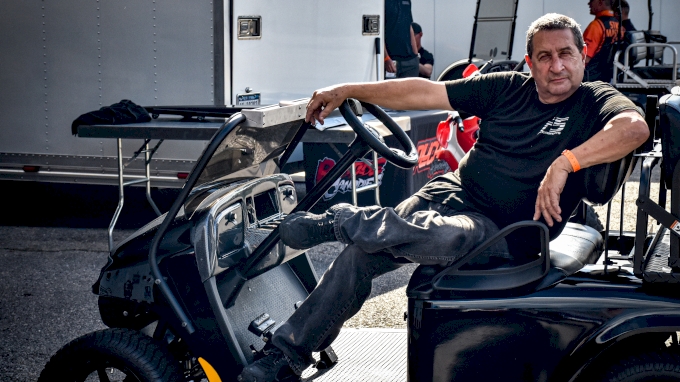 "Frankie and I are pretty good buddies. He's a fierce competitor," said Berner. "He's great fun to race with. He helped me win one of my world championships by defeating one of the guys who was in the running against me. We became good buddies with all of the Freemans. We used to love to beat up on each other and always had a lot of fun together. So, out of the blue, Richard called me and asked me if I would be interested in working with him and Frankie. I wasn't really even thinking about making a return but after talking to my wife and a few of my old racing friends, we decided it was a great opportunity. This is a great team that Richard's put together with J.R. Carr and it's an excellent program. Getting to race with them again is going to be an awesome experience. I'm looking forward to being Erica's teammate. We've tested together before and I was there when she first got her Pro Stock license so we go back a ways but I've never had the opportunity to race with her so that's very exciting as well. She's one of the best out there, if not THE best. She's got such a talent. It's unbelievable."
Berner lives in Crete, Ill., a southern suburb of Chicago, where he owns and operates Performance Mechanical, a mechanical contracting company specializing in retrofitting hospitals in the Chicago area.
Mountain Motor Pro Stock fans may recall Berner's penchant for long smokey burnouts and his fun interactions with fans in the pits. He won the IHRA Mountain Motor Pro Stock world championship in 2006 and 2008.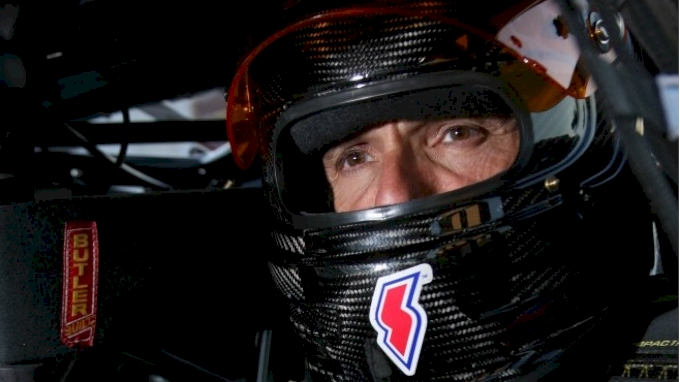 "It's going to be a great fit for us. I'm really looking forward to it," said Berner. "I've got to go through a couple of hoops first but we're hoping to get all of that done and be ready for Chicago. I've made a lot of laps in these cars so I just need to dust the cobwebs off and when we feel comfortable we will start. If we need to wait for Epping we will. There's been no pressure, but I think I'm ready. I held the world record in that class up until a year or so ago. And those are the guys that surpassed it. So I know I'm with the right team."