Duck X
Ozzy Moya Announces The Sale Of South Georgia Motorsports Park
Ozzy Moya Announces The Sale Of South Georgia Motorsports Park
South Georgia Motorsports Park announced last week it will be under new ownership effective immediately in a letter to the SGMP community.
Mar 20, 2023
by Courtney Enders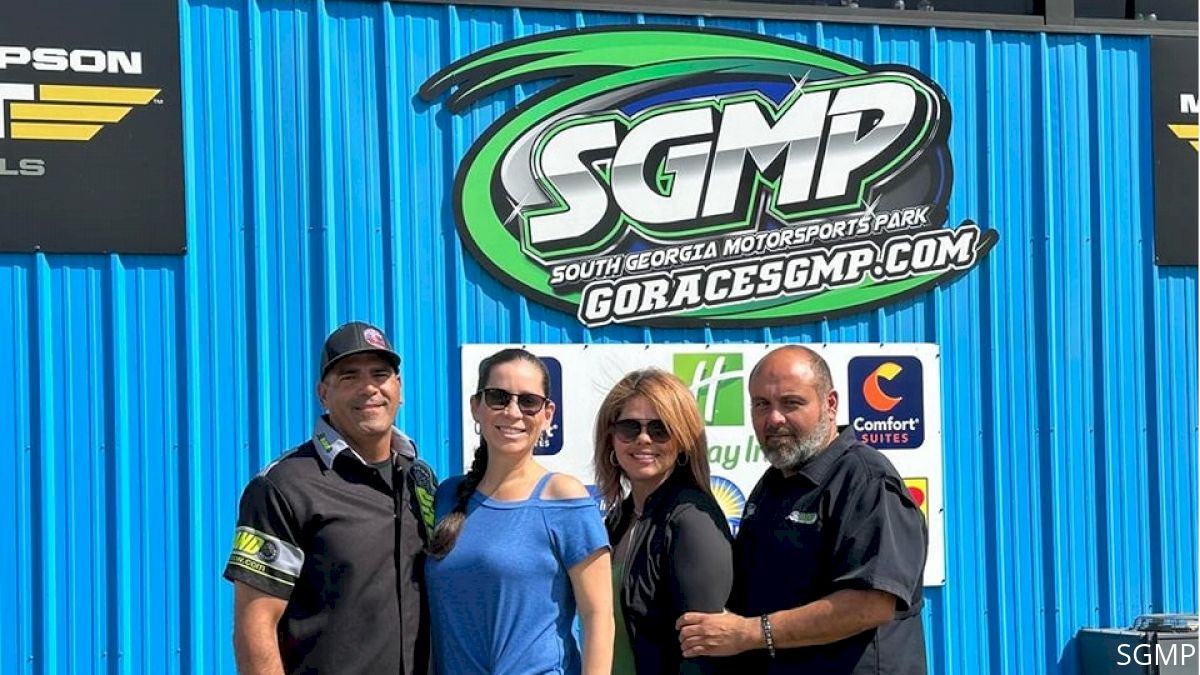 Ozzy Moya and the South Georgia Motorsports Park family announced the selling of the facility last week in a letter to the community:
"I want to start by Thanking Donald Long ,Mike Hill, Man Cup. Mod Nationals, NHRA, and the great promoters, racers, sponsors and fans who have supported us at SGMP.
A huge thanks to Linda, Jeff, Leslie, David ,Decker, the Williams, Ray, Randy, Joseph, Nelson, Wade, and all the great people who were part of the SGMP family the last 8 years.
Maria, our kids, and I would like to announce that we have reached an agreement to sell SGMP to Raul and Jennifer Torres. Raul and Jennifer are local business owners in Valdosta with a great history of running very successful businesses. We believe that at this time in our lives, this is the best decision for our family. SGMP deserves someone who can run to its full potential and give it the love it deserves. SGMP is in great hands, and we are excited to see all the great improvements that are planned already by the Torres's . We wish the Torres's great success. Again, thanks to everyone it was a fun ride.
God bless, Ozzy & Maria Moya"
For more information on South Georgia Motorsports Park and their plans for the future visit: www.goracesgmp.com