2023 Battle of the Stars at New River All American Speedway
Late Model Heavyweights Ready For $20,000 Battle Of The Stars
Late Model Heavyweights Ready For $20,000 Battle Of The Stars
Late Model Stock Car stars will race for a $20,000 check in Saturday's Battle of the Stars at New River All-American Speedway.
Mar 4, 2023
by Brandon Paul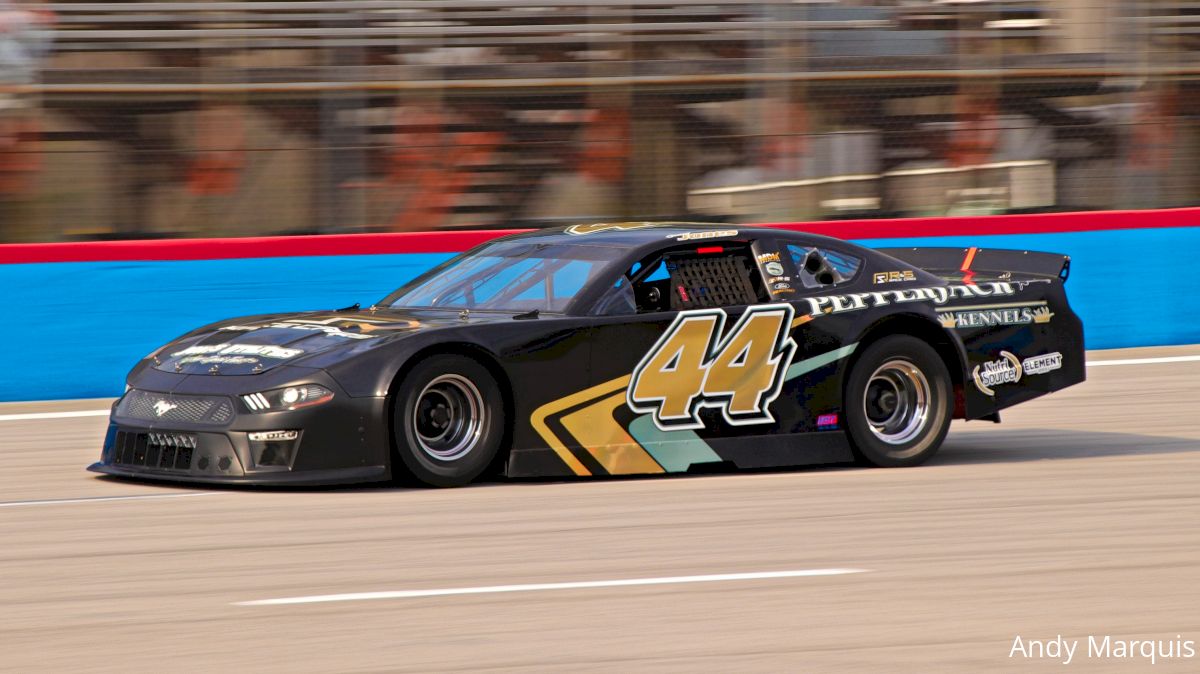 One of the largest checks of the season will be on the line for NASCAR Late Model Stock Car drivers Saturday night at New River All American Speedway. The second edition of the "Battle of the Stars" at the 4/10-mile Jacksonville, North Carolina oval will pay $20,000 to the winner.
The large payday has attracted some of the top talent in Late Model Stock Car racing, with touring series champions and crown jewel winners expected to compete in the 200-lap race.
Jared Fryar, the defending Hampton Heat 200 winner at Langley Speedway, is one of the drivers expected to be in contention for the $20,000 prize. Fryar, the grandson of legendary racer Freddy Fryar, is also the 2020 CARS Tour Late Model Stock Car champion.
Joining Fryar on the list of expected entries is three-time defending Langley Speedway track champion Brenden Queen. The driver known as "Butterball" will once again drive for Lee Pulliam Performance, the team he won last year's South Carolina 400 at Florence Motor Speedway with.
After having a down year in 2022, Bobby McCarty will be in action on Saturday looking to start 2023 on the right foot. McCarty, the 2021 CARS Tour Late Model Stock Car champion, will be making his first start behind the wheel of an R&S Race Cars Late Model.
Conner Jones, the 2023 Pro Late Model champion at New Smyrna Speedway's World Series of Asphalt Stock Car Racing, will also be competing in the race.
2019 Hampton Heat winner Connor Hall will also be in action, among others including Brandon Clements, Ronald Hill and Rusty Daniels.
Qualifying for the Battle of the Stars will begin at 4:30 p.m. and the feature racing program will commence at 7:00 p.m., with the 200-lap, $20,000-to-win Late Model Stock Car race expected to go green at approximately 8 p.m. ET.
The 200-lap race will be broken into three stages with two 75-lap stages setting up a final 50-lap sprint to the finish.
Fans unable to make it to Jacksonville, North Carolina will be able to watch live beginning at 7 p.m. ET.
If you're not already a FloRacing subscriber, click here to sign up today.