2023 Tezos All Star Circuit of Champions at Attica Raceway Park
Chris Windom Finds New Home For 2023 Sprint Car Season
Chris Windom Finds New Home For 2023 Sprint Car Season
Chris Windom will partner with Lane Racing for the 2023 Tezos All Star Circuit of Champions season and other major Sprint Car events.
Feb 20, 2023
by Tyler Burnett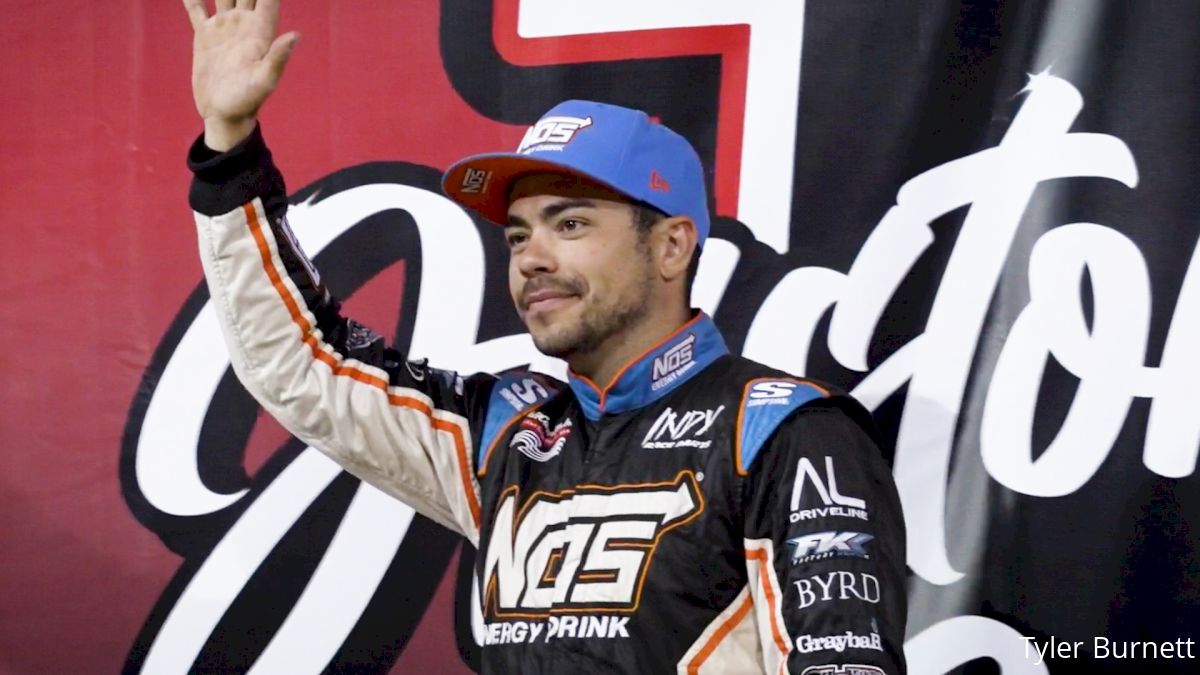 After earning Rookie of the Year honors with the Tezos All Star Circuit of Champions last season, Chris Windom has found a new home for the 2023 season. Windom announced on Monday that he has partnered with the Lane Racing based out of Armada, Michigan.
Windom and Lane Racing will partner to form a 75-race schedule that includes a championship chase with the Tezos All Stars and all of the major events at Eldora Speedway (Million and Kings Royal) plus the 360 and 410 Nationals at Knoxville Raceway. Windom will continued to be supported by long-time partner NOS Energy Drink.
"I am very thankful for the opportunity to team up with Lane Racing," Windom said in a statement from the team. "It's been a long offseason, but a lot of work has taken place behind the scenes molding this partnership together. I do want to thank Brodie, Sarah, Austin, and everyone at Hayward Motorsports for all they have done for me the last few seasons. I also want to thank NOS Energy Drink for their continued support on this new venture. I feel very confident going into 2023 with what we are putting together at Lane Racing."
Lane Racing is coming off their best season ever as a team, finishing fourth in owner points in their second full-time effort with the Tezos All-Stars. They have earned eight All Star victories in team history.
"It has been a very crazy last five months. I'm very grateful for the opportunity that Chris has given this team," team owner and mechanic Brett Lane said. "My focus has been since day one to build a team that contends night in and night out to win races and chase championships. Chris's ability to race and win in all types of race cars has me excited to team up with him. I feel that this is perfect timing for both of us. We both know what direction we want to be going in. Our guys are excited, I'm excited, but most importantly our partners are excited."
The team will continue to work with second year car chief AJ Steward. Brad Winkle and Jim Lane will also be returning to the team both driving the truck and providing race event support as crew member again in 2023. The team's first race is expected to be in March.