2023 US Street Nationals
Don O'Neal Joins FloRacing's On-Air Roster For US Street Nationals
Don O'Neal Joins FloRacing's On-Air Roster For US Street Nationals
Longtime racer Don O'Neal announced as Pit Reporter for US Street Nationals at Bradenton Motorsports Park. Watch live January 27-29 on FloRacing.com
Jan 20, 2023
by Courtney Enders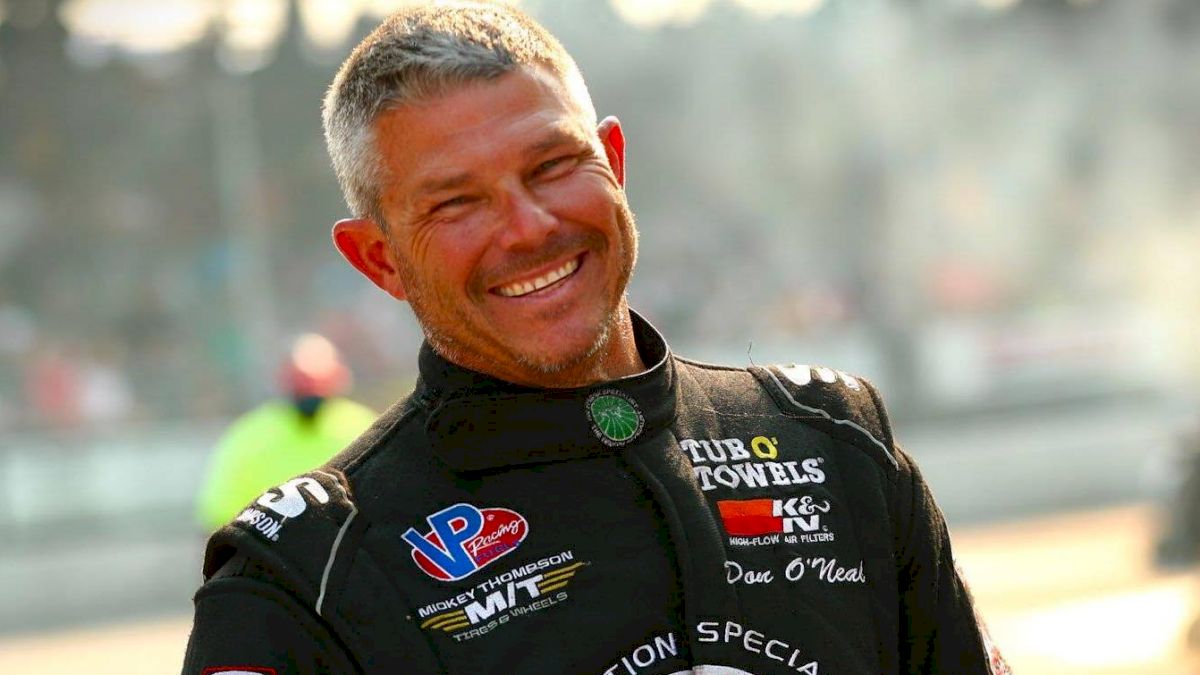 The first official stop of the FloDragRacing's 2023 season will be the US Street Nationals at Victor Alvarez's Bradenton Motorsports Park January 27-29. The biggest names in Pro Modified Racing will make the journey to sunny Florida and FloRacing.com will be streaming every bit of the action.
With the start of the new season, FloRacing will be debuting some new talent behind the microphone next weekend. Longtime drag racer Don O'Neal will take his talents to the pits as the official Pit Reporter of the US Street Nationals.
O'Neal is no stranger to racing having been around it all of his life, and will share his wealth of knowledge with the FloRacing audience as he guides you through the action of the event.
"Excited is an understatement," said the Army veteran "I've been around racing since I was about ten years, I currently compete in NHRA Drag Racing events as well as some 'on-screen' activities. I've always enjoyed holding the mic with Brian Lohnes, Joe Castello, and Alan Reinhart in the past, but I am so excited to put my podcast (Racers In Rental Cars) experience along with my on-screen experience to the test as the Pit Reporter for the elusive US Street Nationals."
FloDragRacing's event coverage has been growing at a rapid pace since the hiring of Content Creator, Courtney Enders and the US Street Nationals will have O'Neal and Enders guiding you through the action of the event.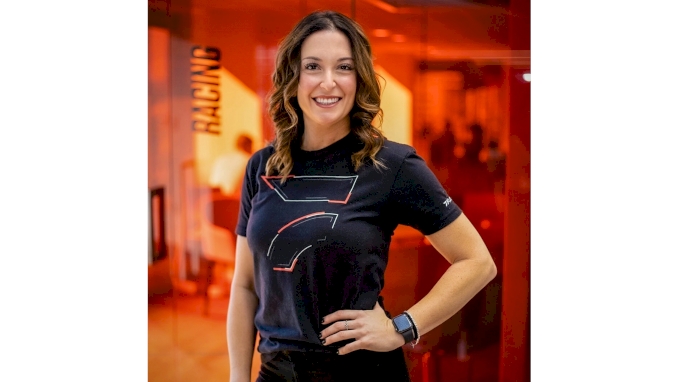 While you've see Enders as a pit reporter for the US Street Nationals in the past as well as other drag races on Flo, this race begins a new endeavor for her and the content team. You'll see her and her team scrounging the pits to follow stories, dig into features, and give you a true 'behind the scenes' look into the race putting out content on FloRacing.com. She may even have a few special guests as co-hosts to the features to come.
"This is an exciting time for FloDragRacing. 2023 will be next level for Drag fans and I couldn't be more excited for my good buddy Don as he takes his first (of many) whacks at the Pit Reporting," said Enders. "I know he will do an incredible job and I hope to have him on our team for many races to come. I am so ready to go Drag Racing!"