NHRA
Detailed 2023 NHRA Fuel Tech Pro Mod Race Specific Schedule
Detailed 2023 NHRA Fuel Tech Pro Mod Race Specific Schedule
The FuelTech NHRA Pro Mod Racing Series has been etched in stone. The series will make 10 stops before the Las Vegas finals to crown the Champion.
Jan 16, 2023
by Courtney Enders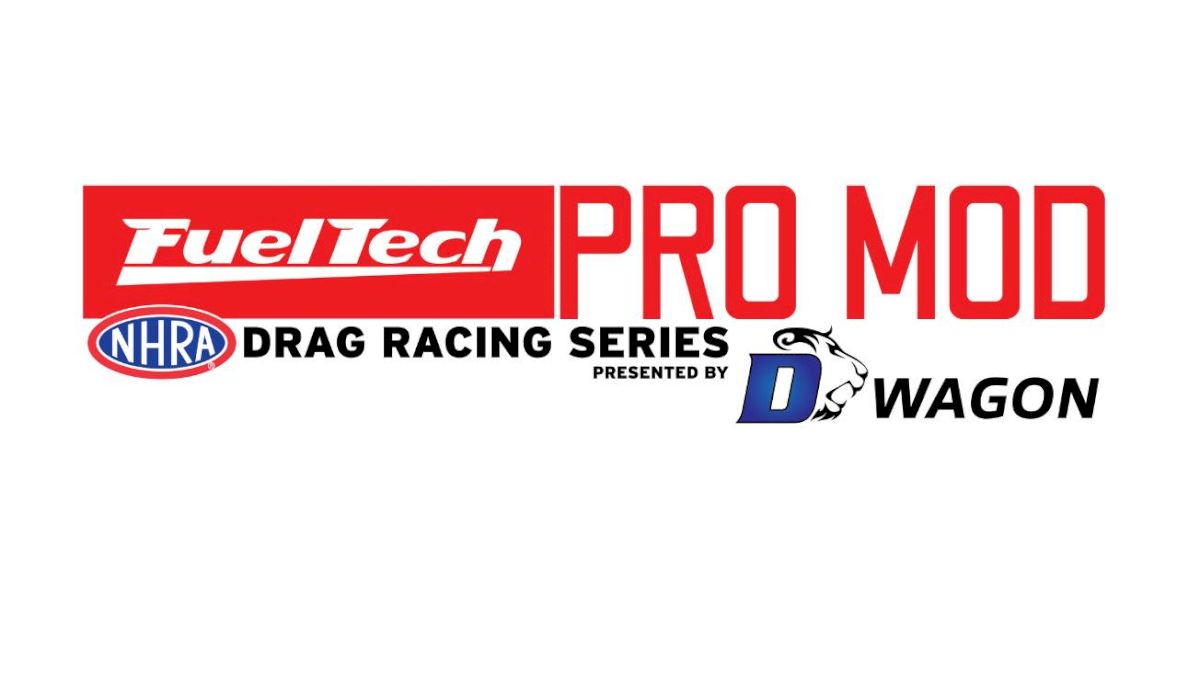 The FuelTech NHRA Pro Mod Racing Series has announced it's 2023 race schedule. The series will be making a return to Route 66, Bristol Dragway and will again be crowning Champions in Las Vegas in the fall. The stops on the series are as follows:
March 9-12: Gator Nationals @ Gainesville Raceway
April 28-30: 4Wide Nationals @ ZMax Dragway
May 19-21: Route 66 Nationals @ Route 66 Raceway
June 2-4: New England Nationals @ New England Dragway
June 9-11: Thunder Valley Nationals @ Bristol Dragway
June 22-25: Summit Racing Equipment Nationals @ Summit Motorsports Park
August 17-20: Lucas Oil Nationals @ Brainerd International Raceway
August 30- Sept 4: US Nationals @ Luca Oil Indianapolis Raceway
Sept 29 - Oct 1: Midwest Nationals @ Worldwide Technology Raceway
October 26-29: Nevada Nationals @ The Strip at Las Vegas Motor Speedway
Visit NHRA.com for more information on the series.