Duck X
Duck X Productions Battle Of The Thrones Postponed
Duck X Productions Battle Of The Thrones Postponed
Duck X Productions Battle Of The Thrones was scheduled for January 12-14. Donald Long announced January 4 that the race would be postponed to a later date.
Jan 4, 2023
by FloRacing Staff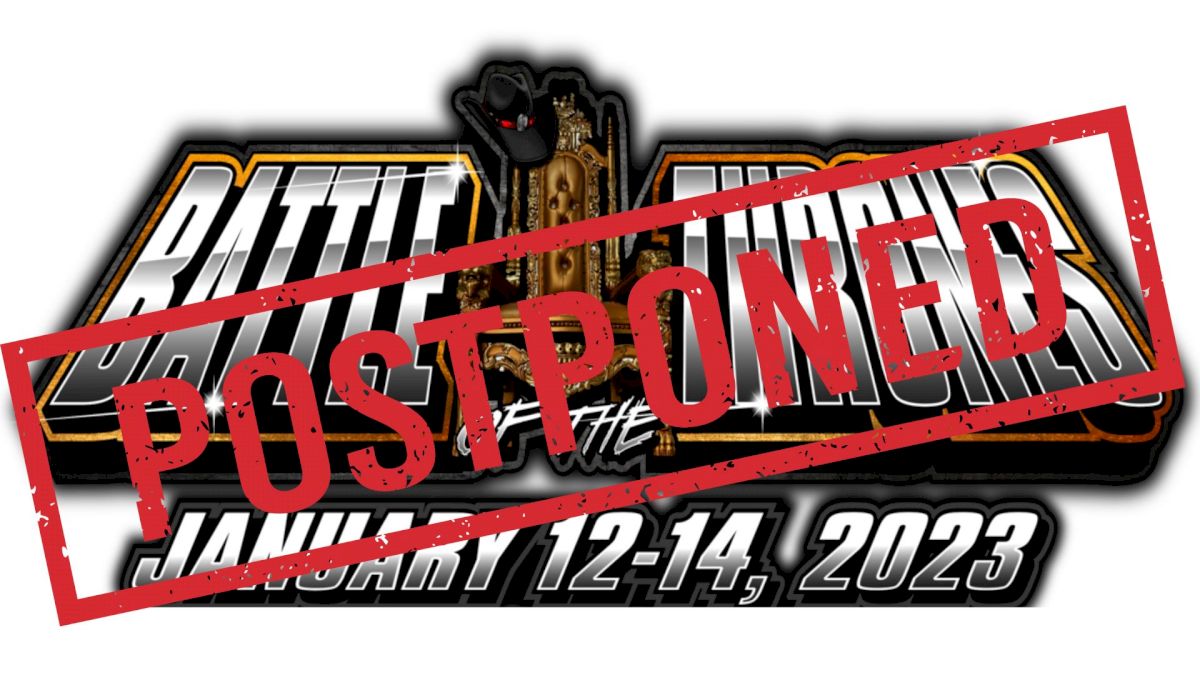 Duck X Productions Battle of the Thrones was scheduled to be held January 12 - 14, but breaking news straight from Donald Long himmself was released this afternoon announcing the race will be postponed.
"After discussing with dozens of racers, sponsors, and vendors we have determined that a huge number of teams are waiting on parts to be able to participate in the points championship. Turbo and supercharger companies are manufacturing new superchargers and turbos, covers etc to follow new rules. As a result, we are postponing BATTLE OF THRONES to later in the year and will have new dates asap. We don't feel it's fair to racers, sponsors, and vendors that will be chasing the 2023 championship, to host battle of thrones without all products being available.
The US STREET NATIONALS will be the first race towards the RADIAL OUTLAWS POINTS CHAMPIONSHIP and this will give everyone the extra time needed to be ready for the start of the season. In addition, we are planning on moving the awards banquet to January 24th the week of US STREET. We apologize for any inconvenience but believe this is the best decision for everyone in our series."
Stay Tuned to www.FloRacing.com for reschedule information.